I love the natural and classic feel of Laura and Michael's wedding. Given their long relationship (and long-distance one, at that), they opted to focus on the important pieces – a sentiment I'm a huge fan of. They tied the knot quickly to ensure it was easier for them to be able to be together (no more long distance)!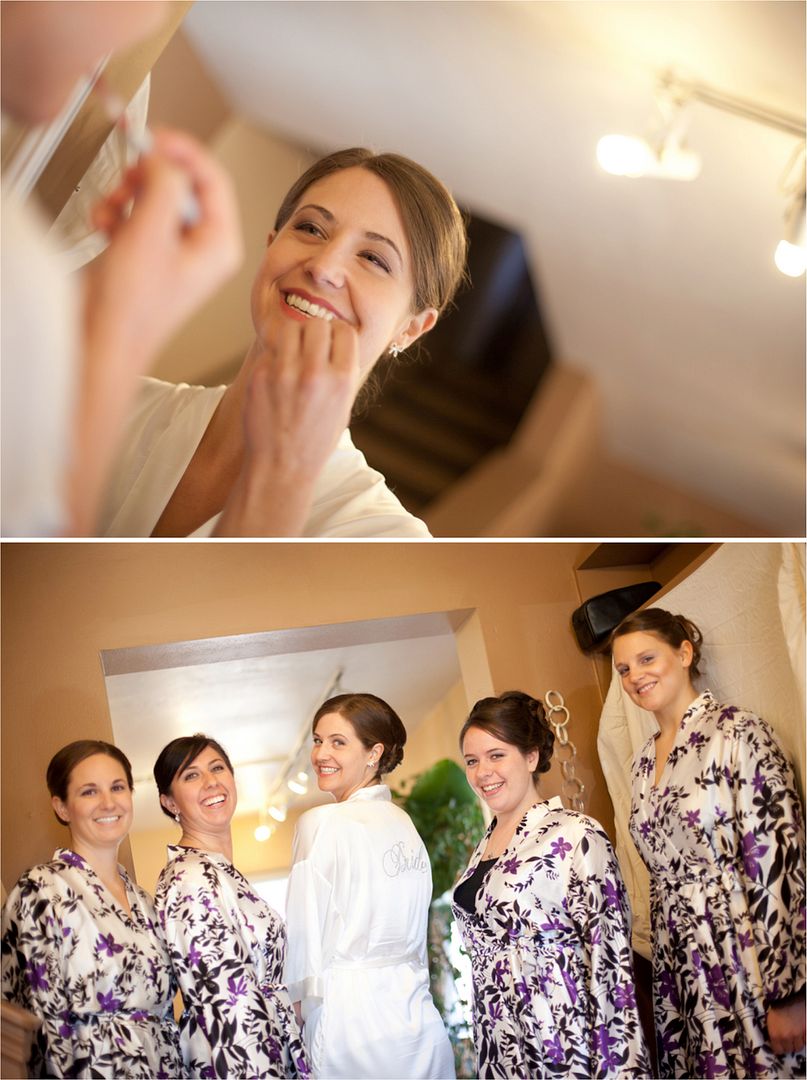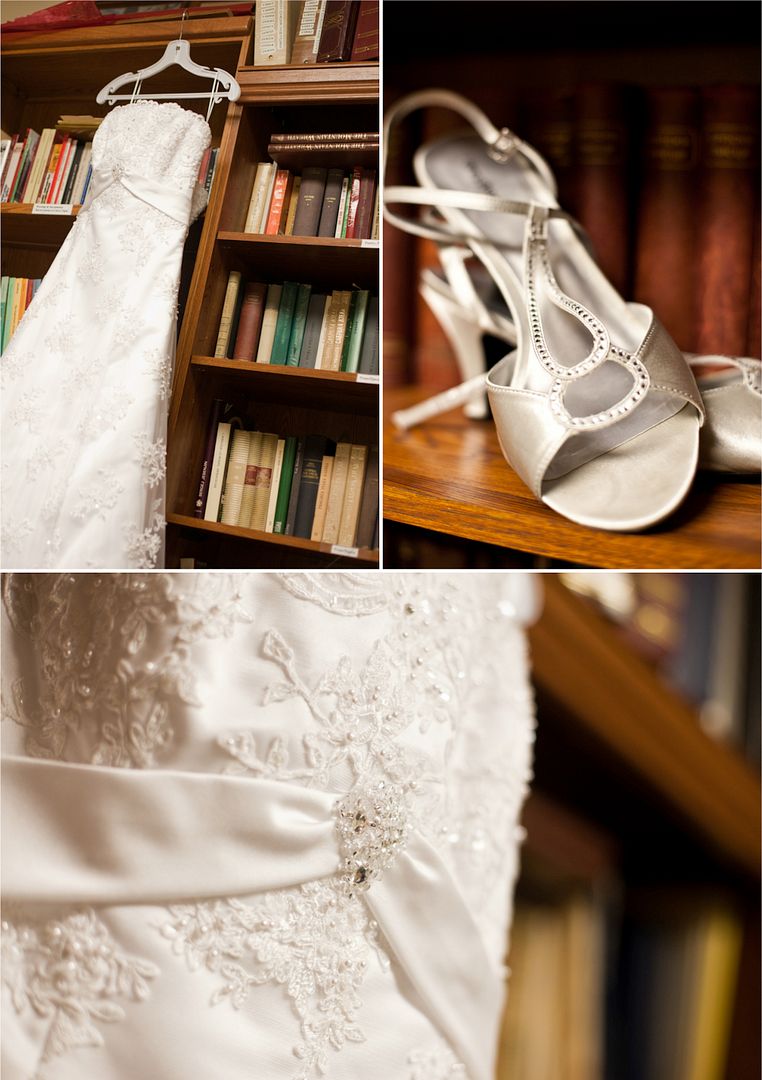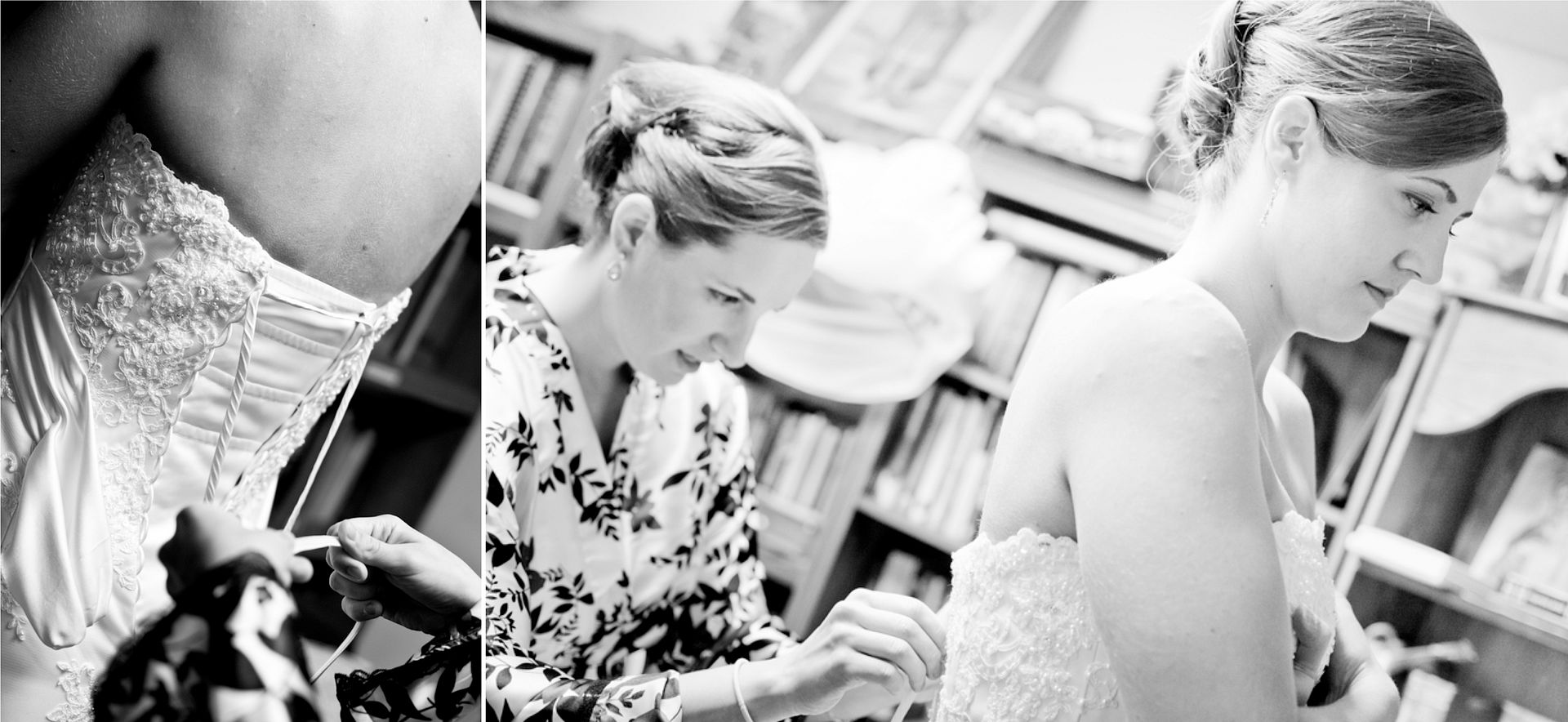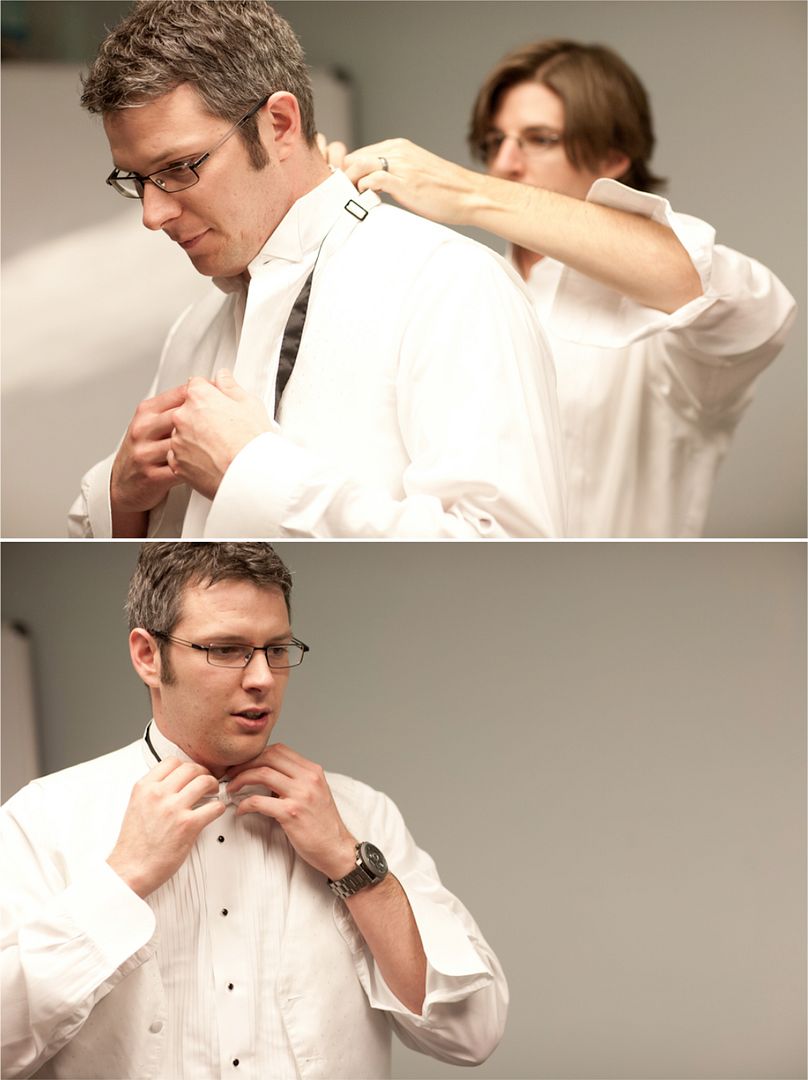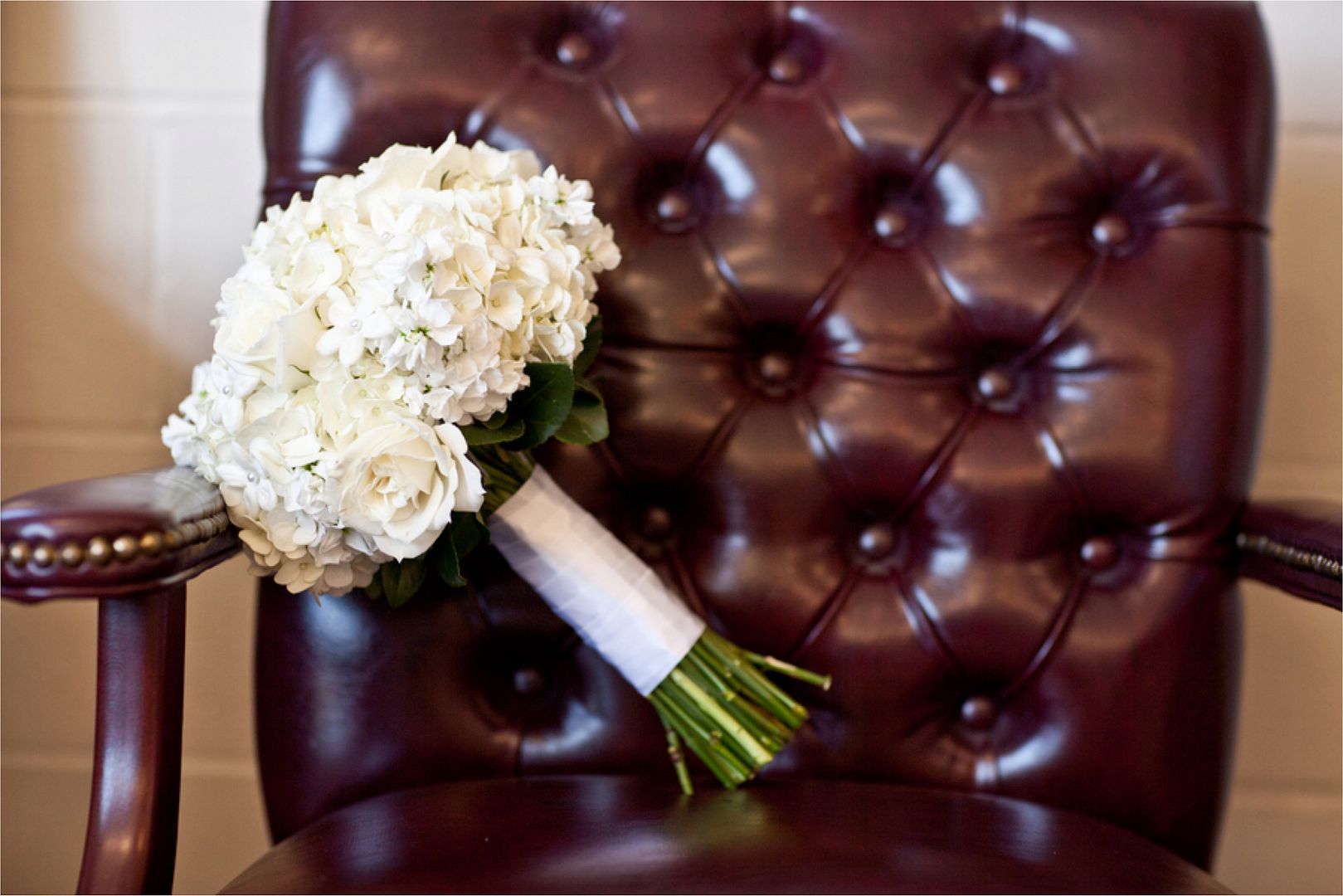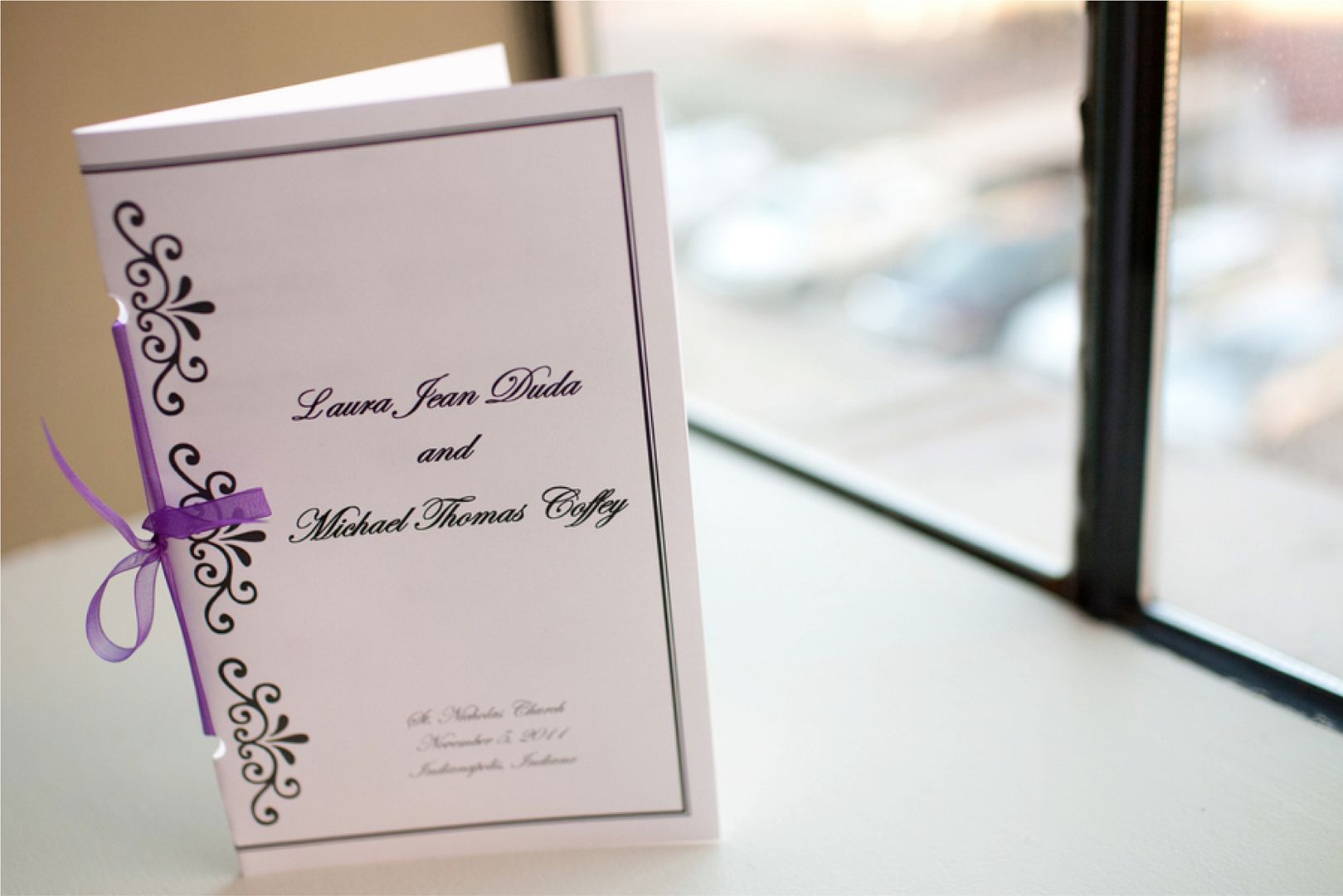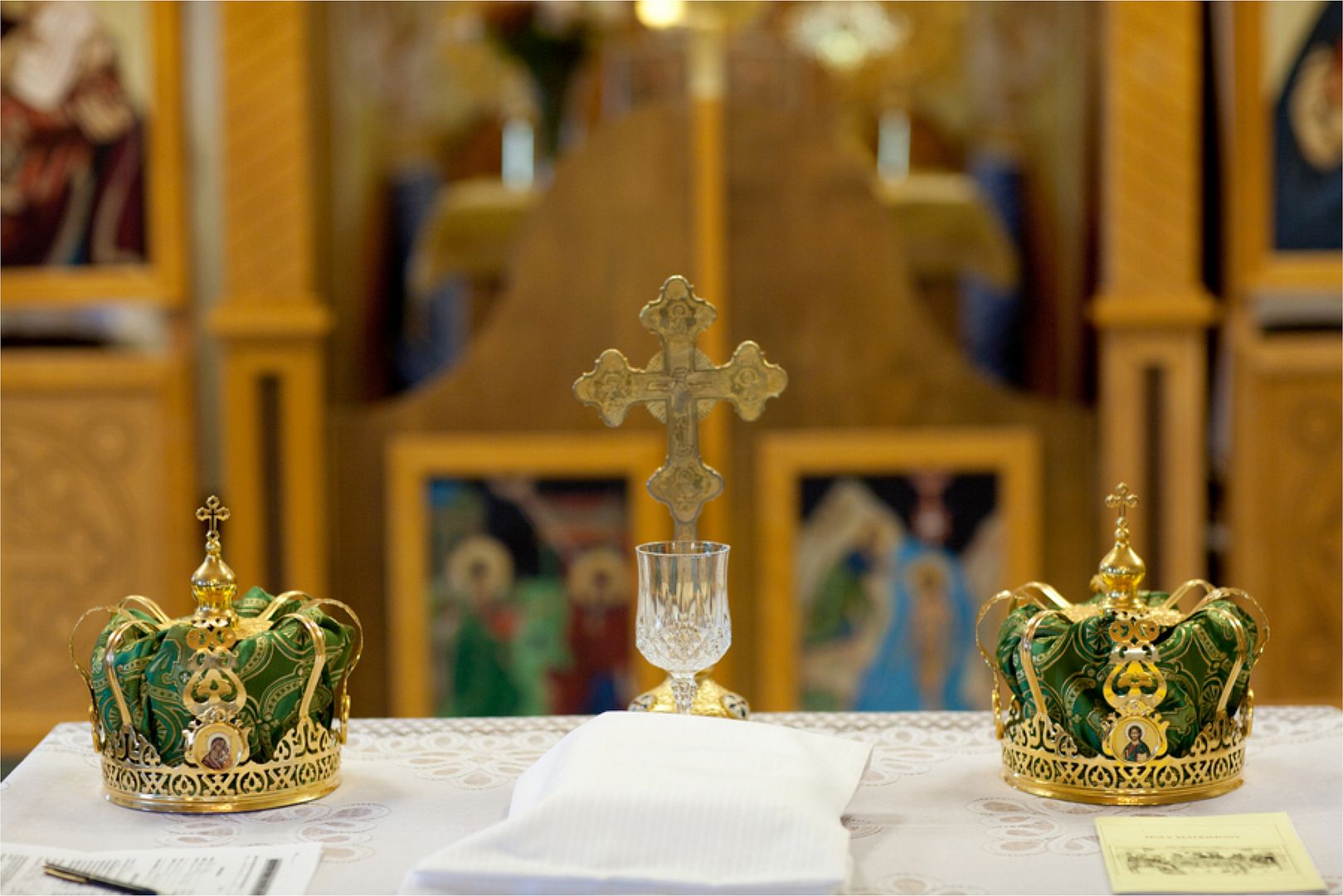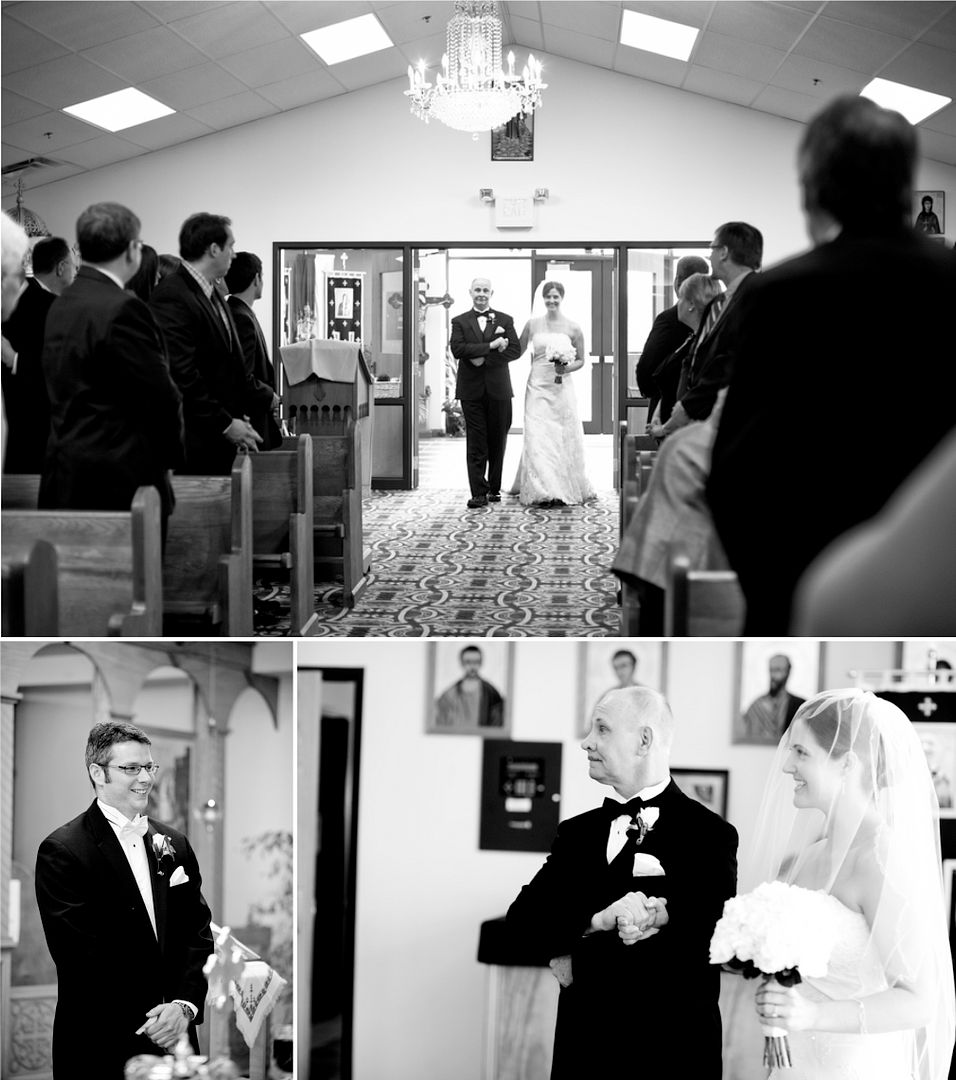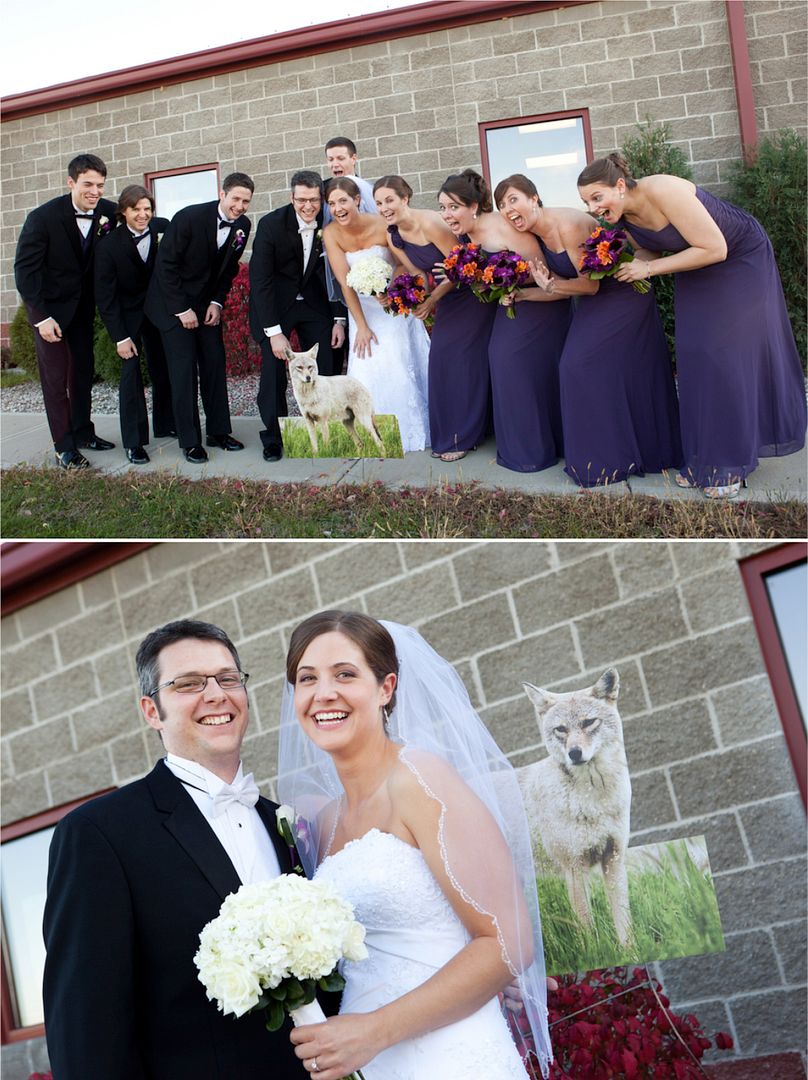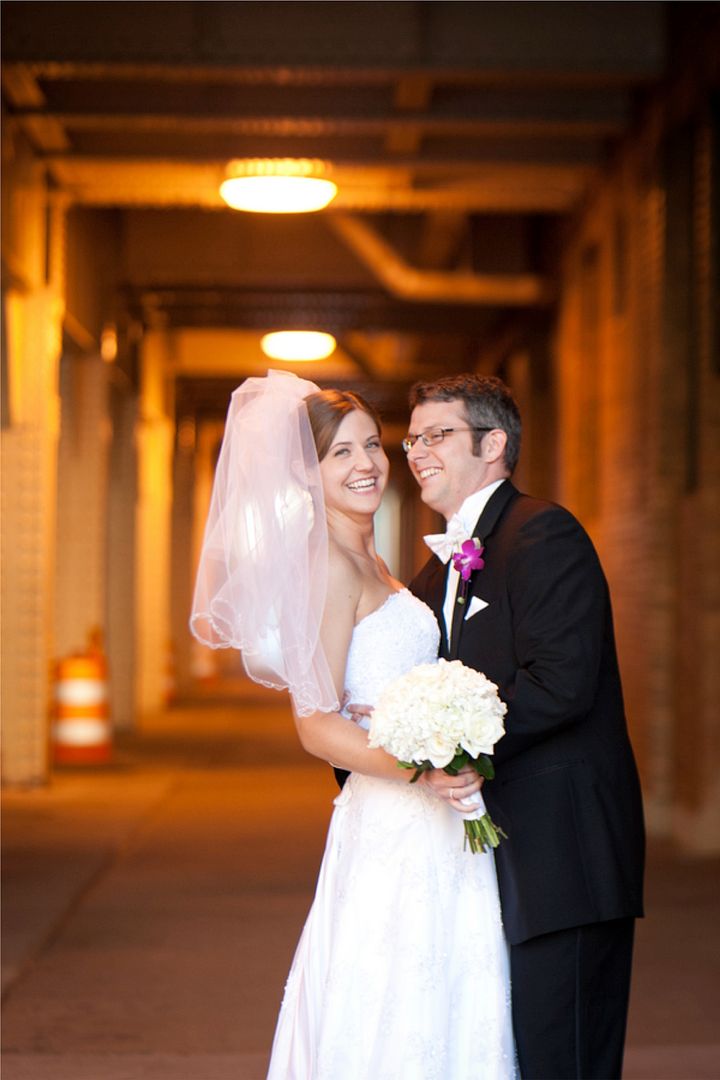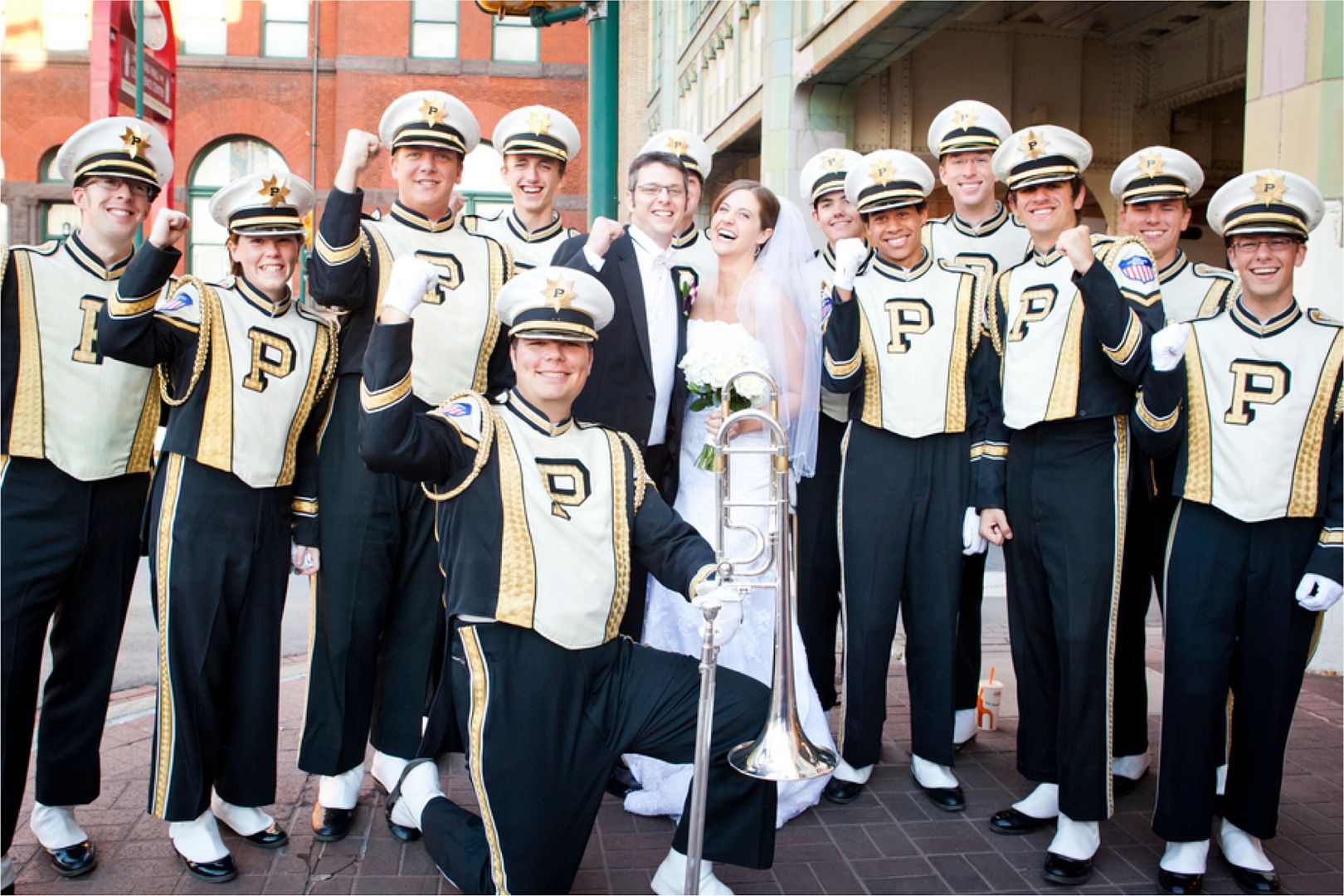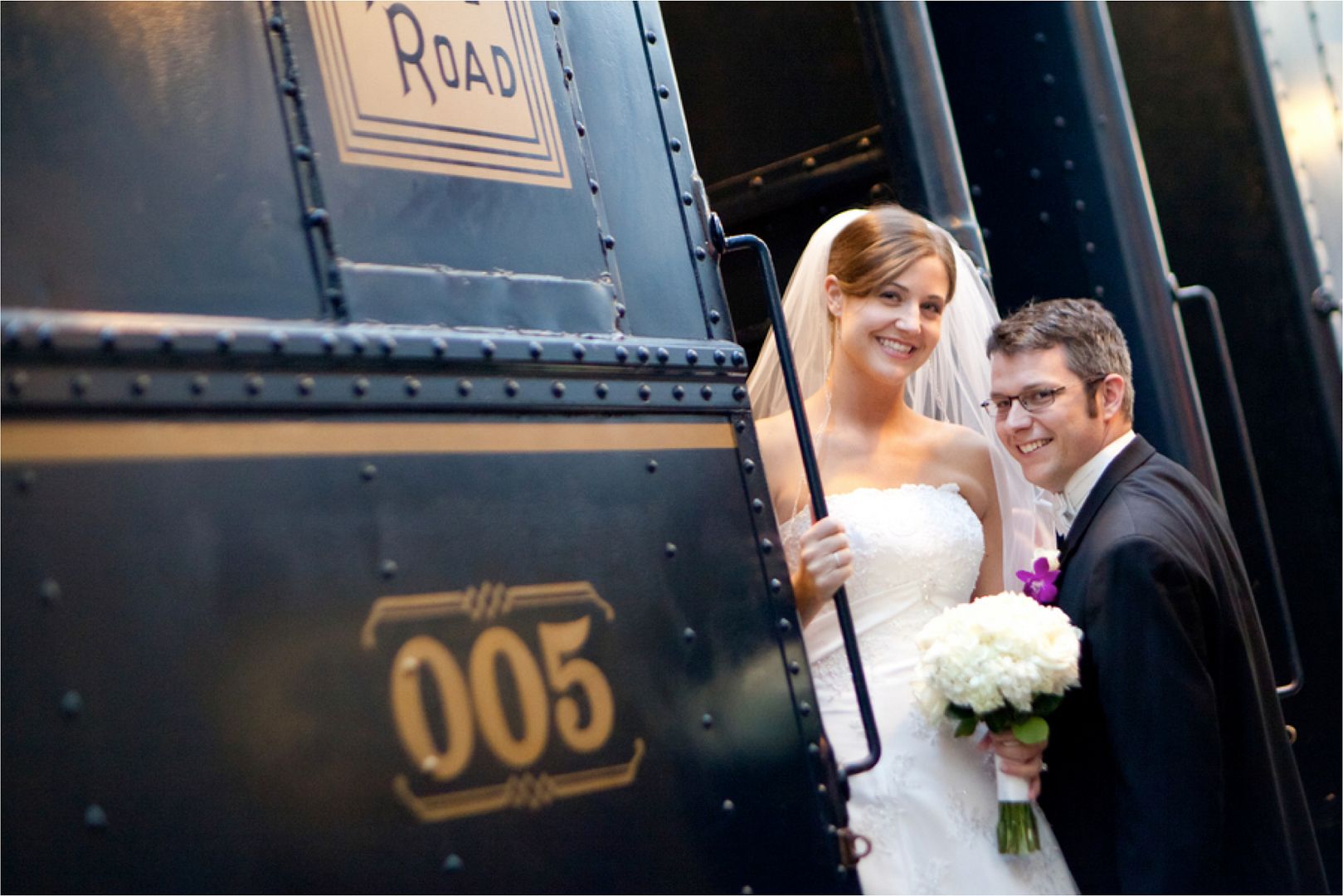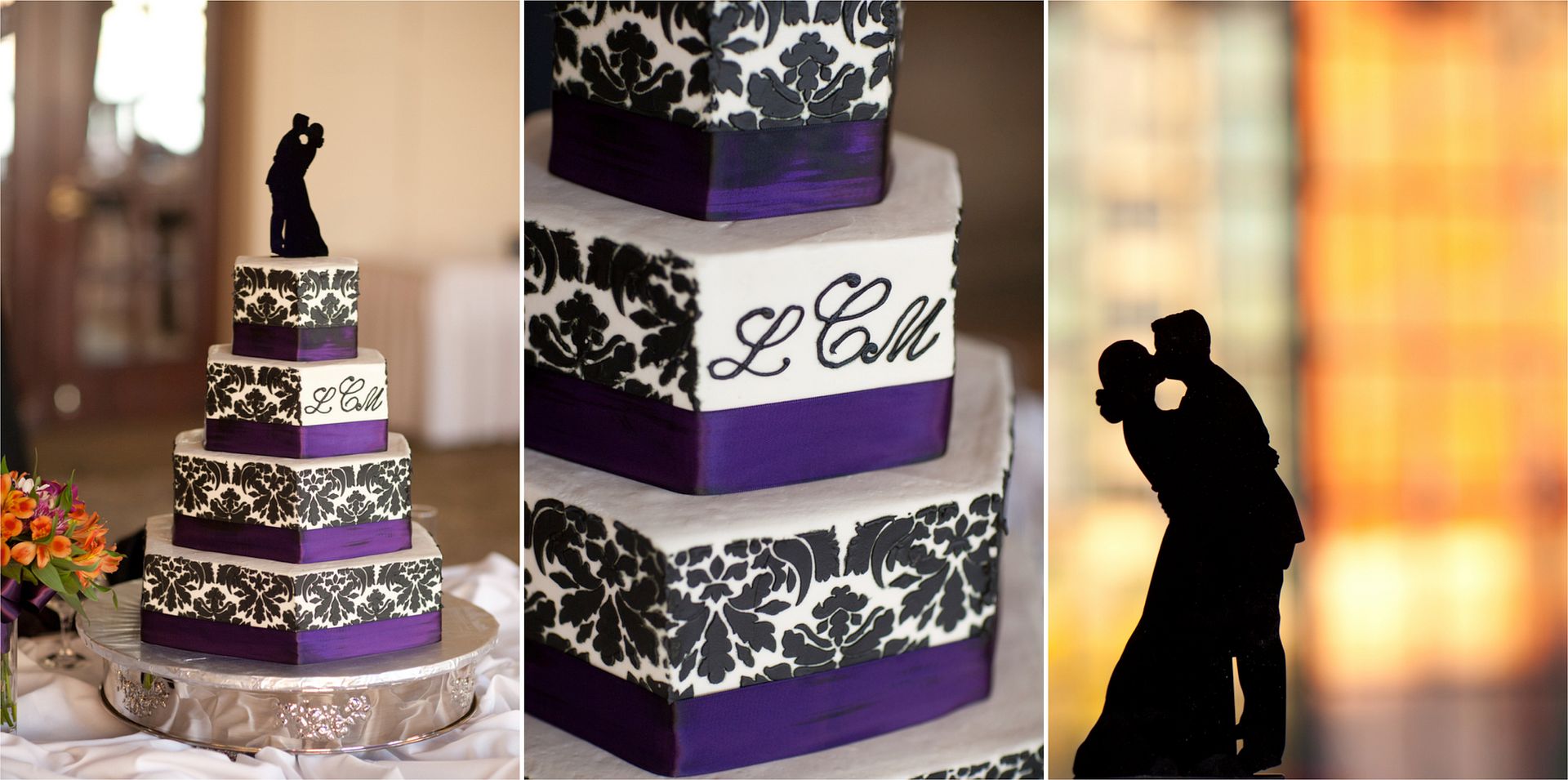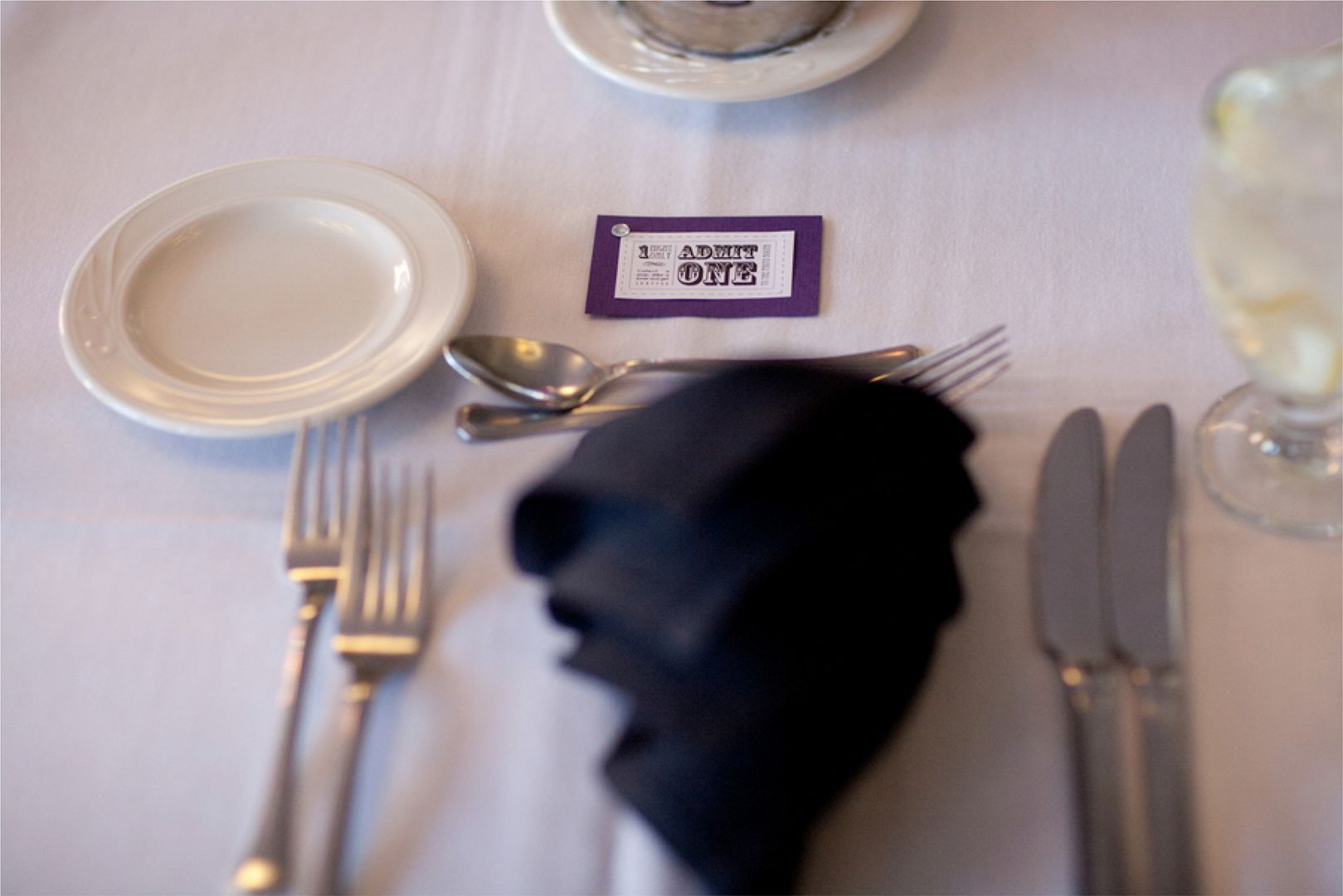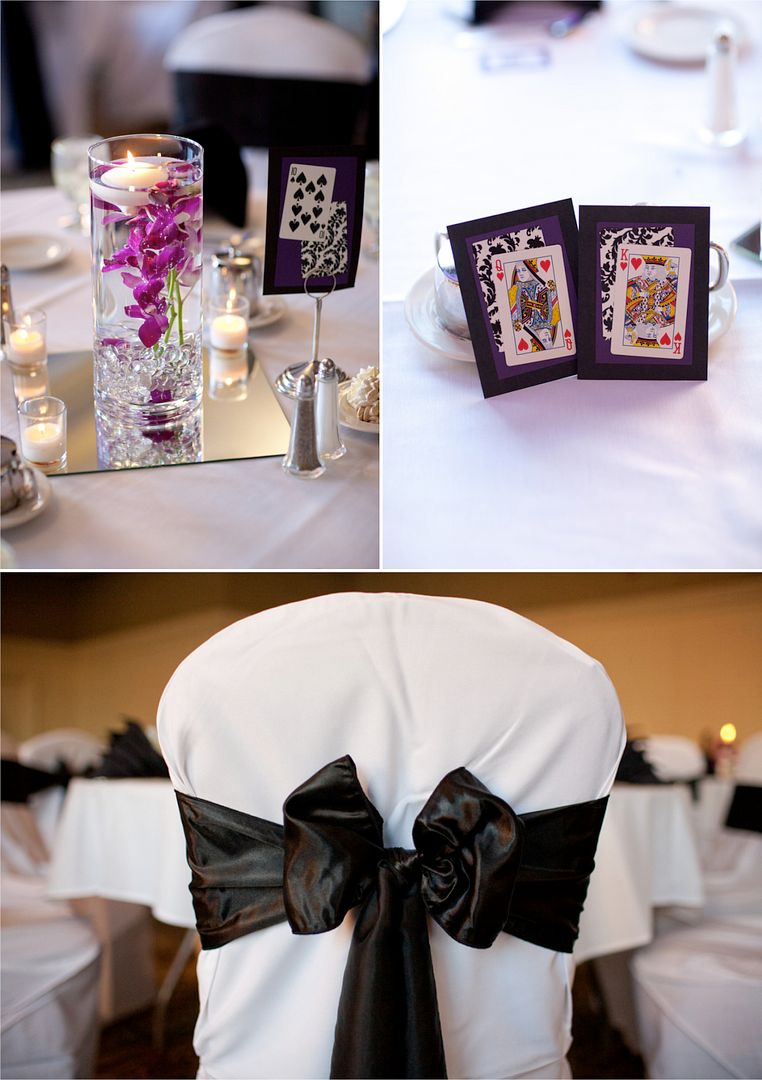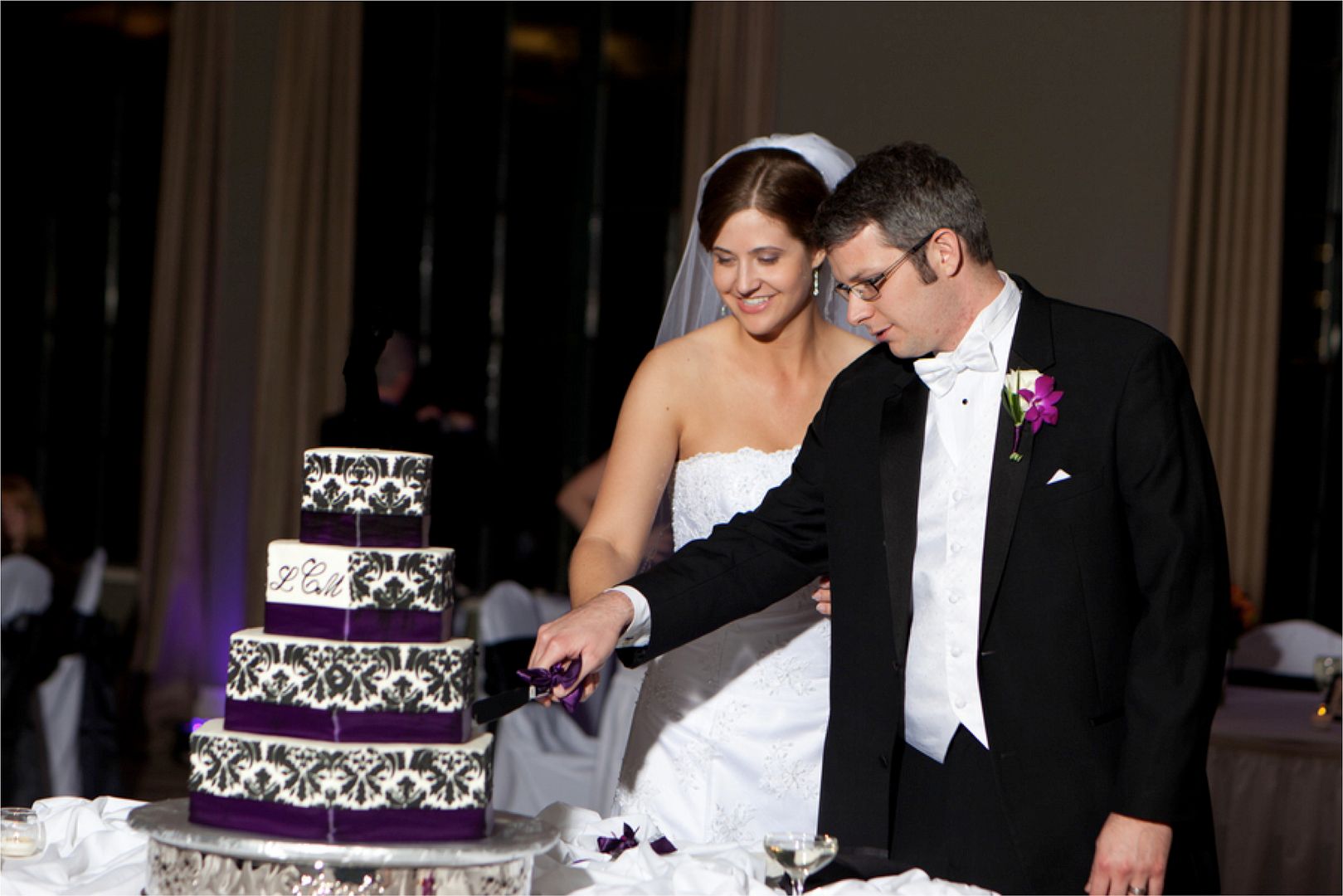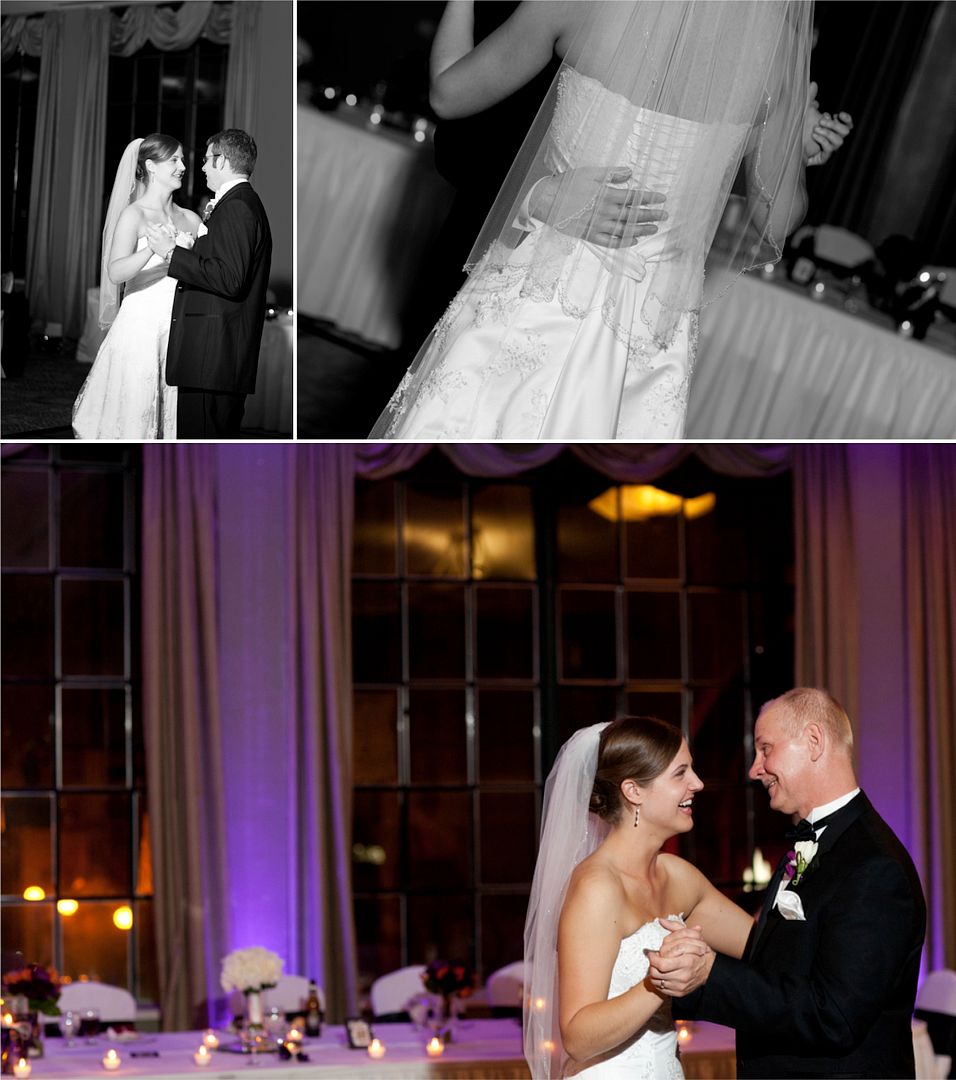 ---
From the Bride:
Michael and I met at Purdue University. We joke that we never had an awkward first date; it was always very natural from the beginning. He made me laugh and time flew by when we were together. We got engaged on his birthday and planned the wedding in only four months. He was an engineer in Cincinnati, OH and I was a teacher in NW Indiana. After 4 years of dating long-distance, we opted for the short engagement so we could finally be together in the same place!
The wedding day was really special to us. Our Orthodox wedding ceremony was extra special for me, since my mother and father had been married that way 35 years before us. The priest, Dragan Petrovic, was a huge blessing that day. His humor and warm personality made him the perfect person to marry us.
Some special memories of that day include seeing Michael's face while I was walking down the aisle and dancing with my father. My father and I are very close so it was an emotional moment. The best surprise of the day had to be seeing the Purdue Marching Band outside of the reception. Who knew there was a band competition that weekend, let alone that our alma mater's band would be walking by for a picture!
---