I love every wedding at Salvage One. Really, I love Salvage One. Every city needs a venue like this – so much character and fun.
Beyond their awesome venue, Kyle and Dave's wedding was full of fun details (like a peacock thumbprint guest book) and fun guests. Not to mention the smiles on both of their faces is enough to love their wedding through and through. Thanks T&S Hughes for sharing their wedding with us!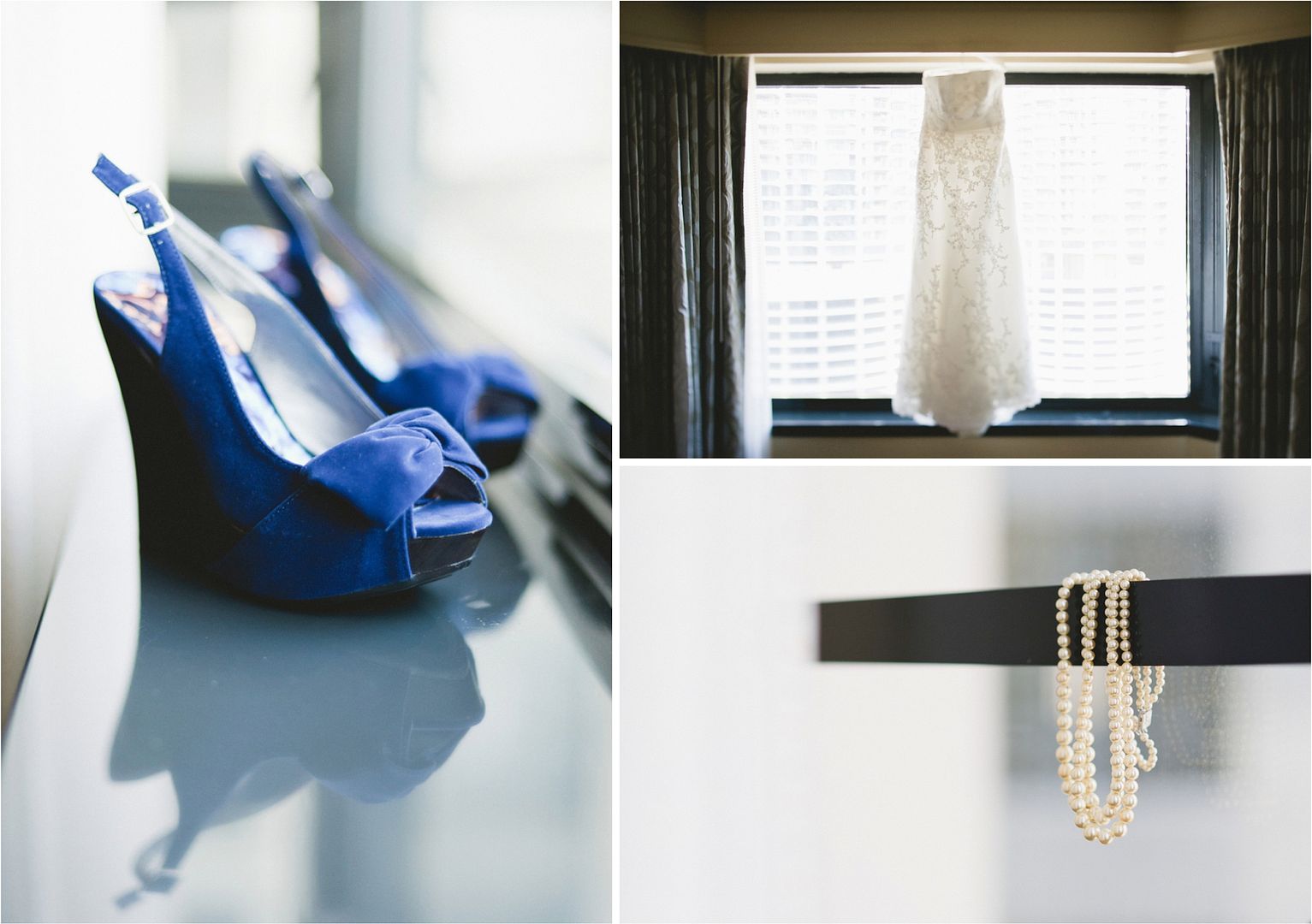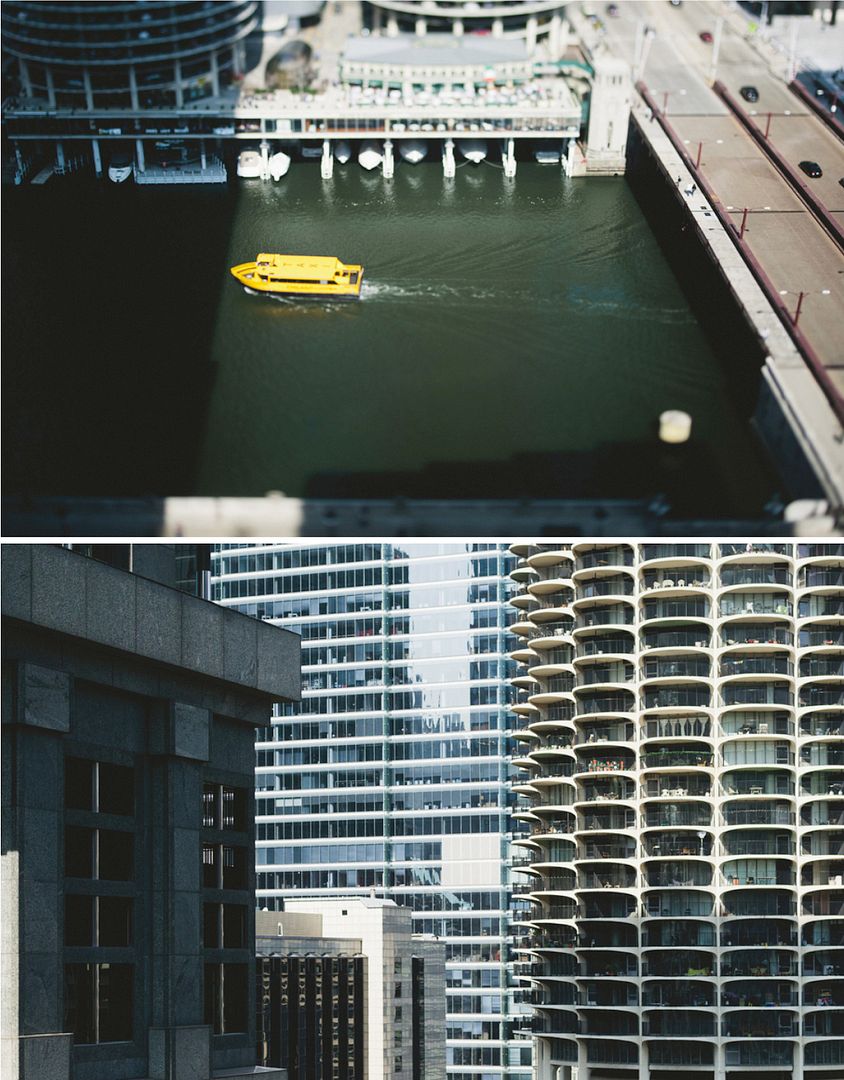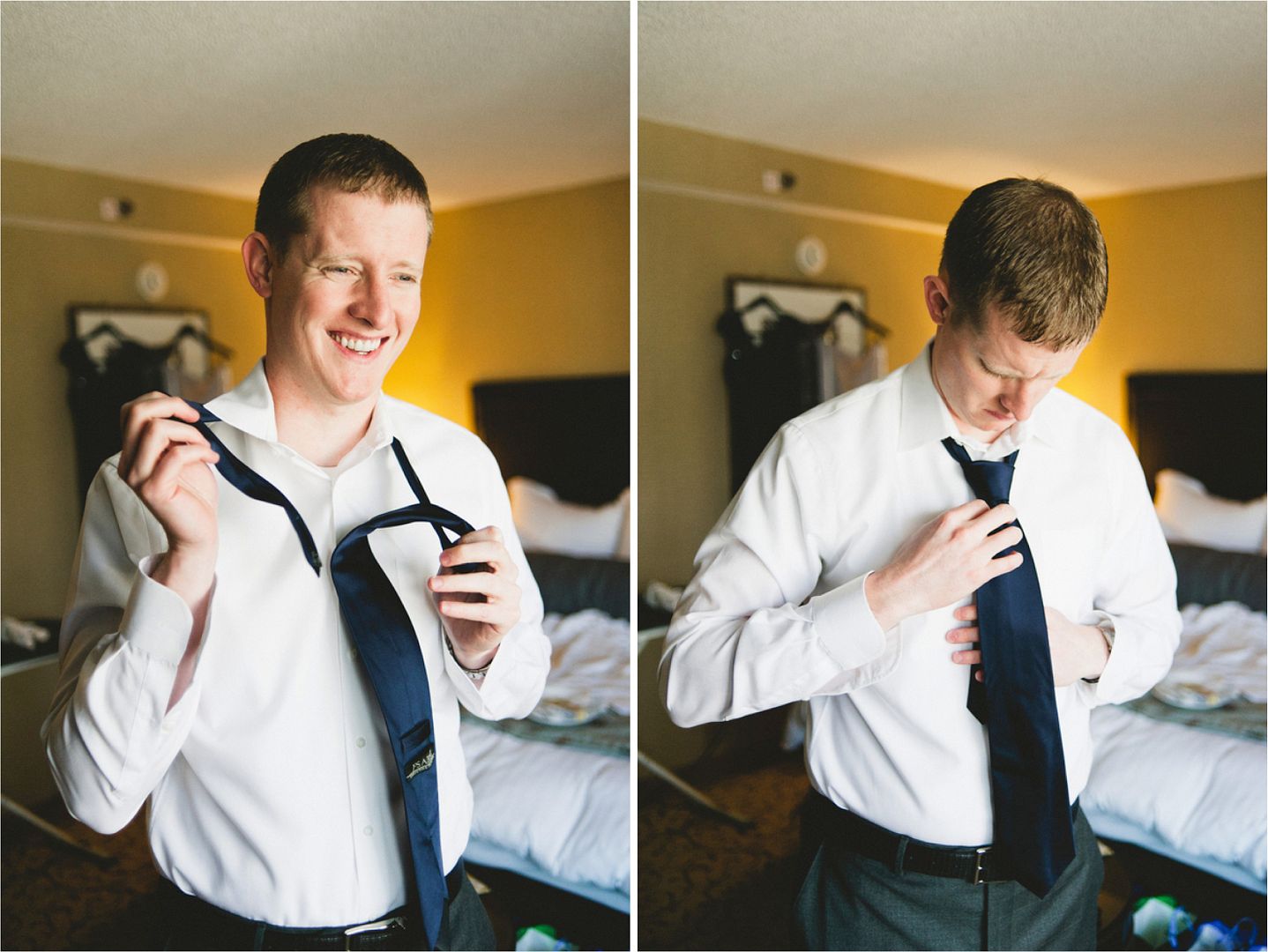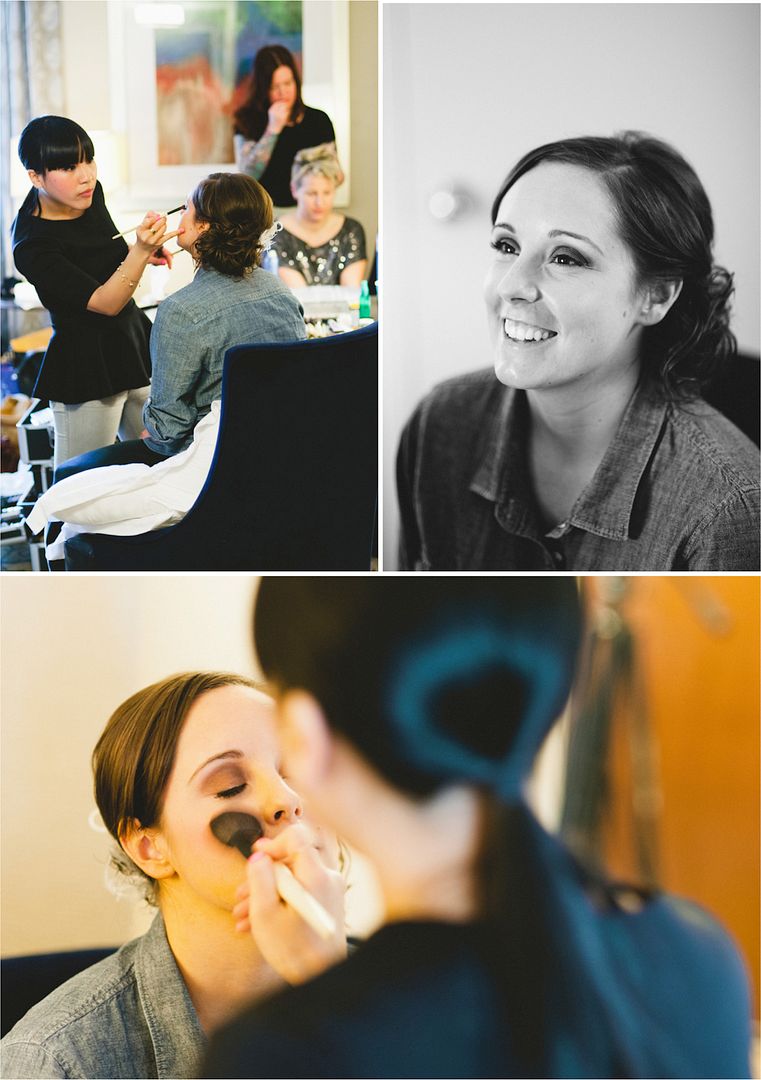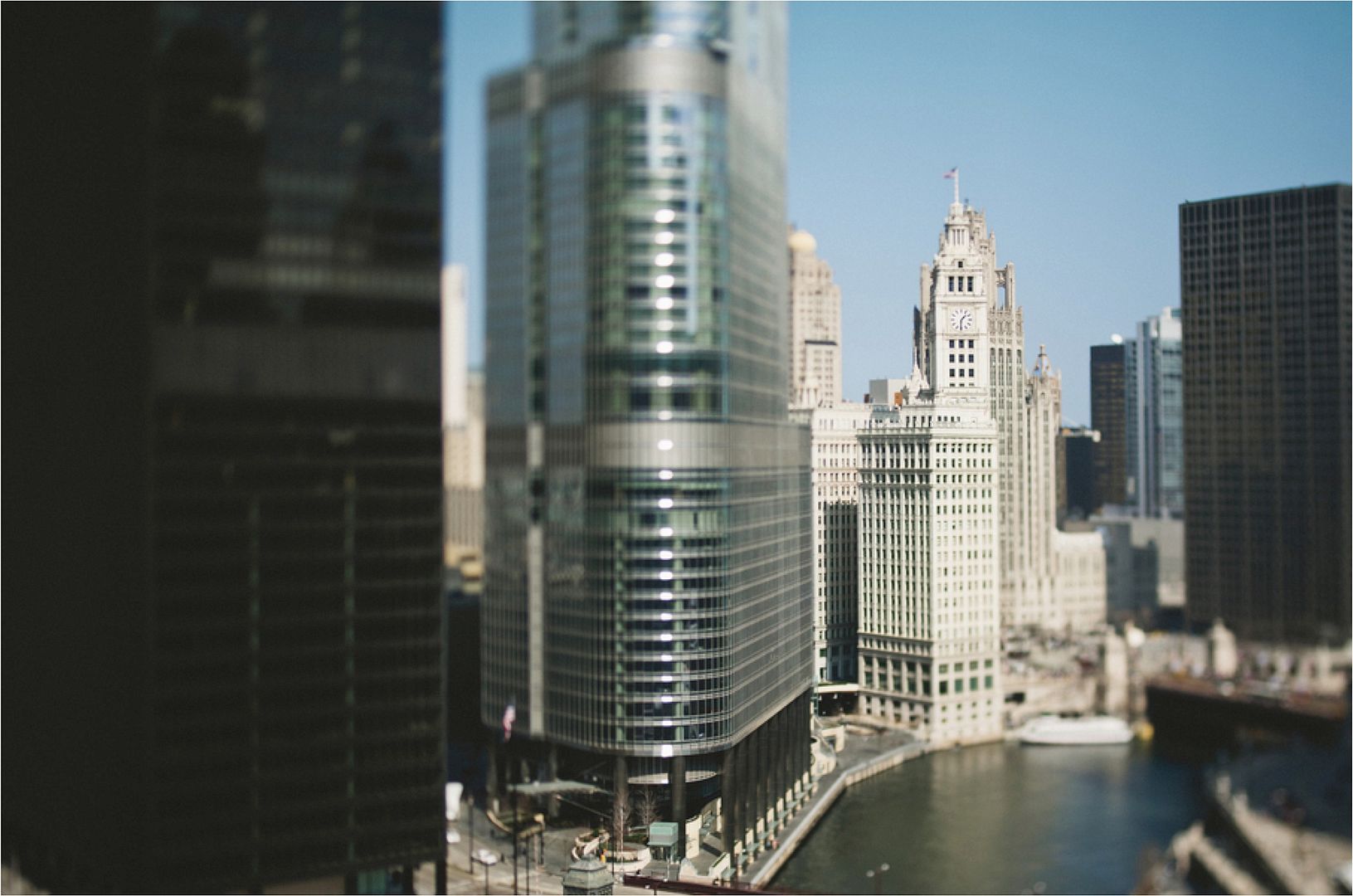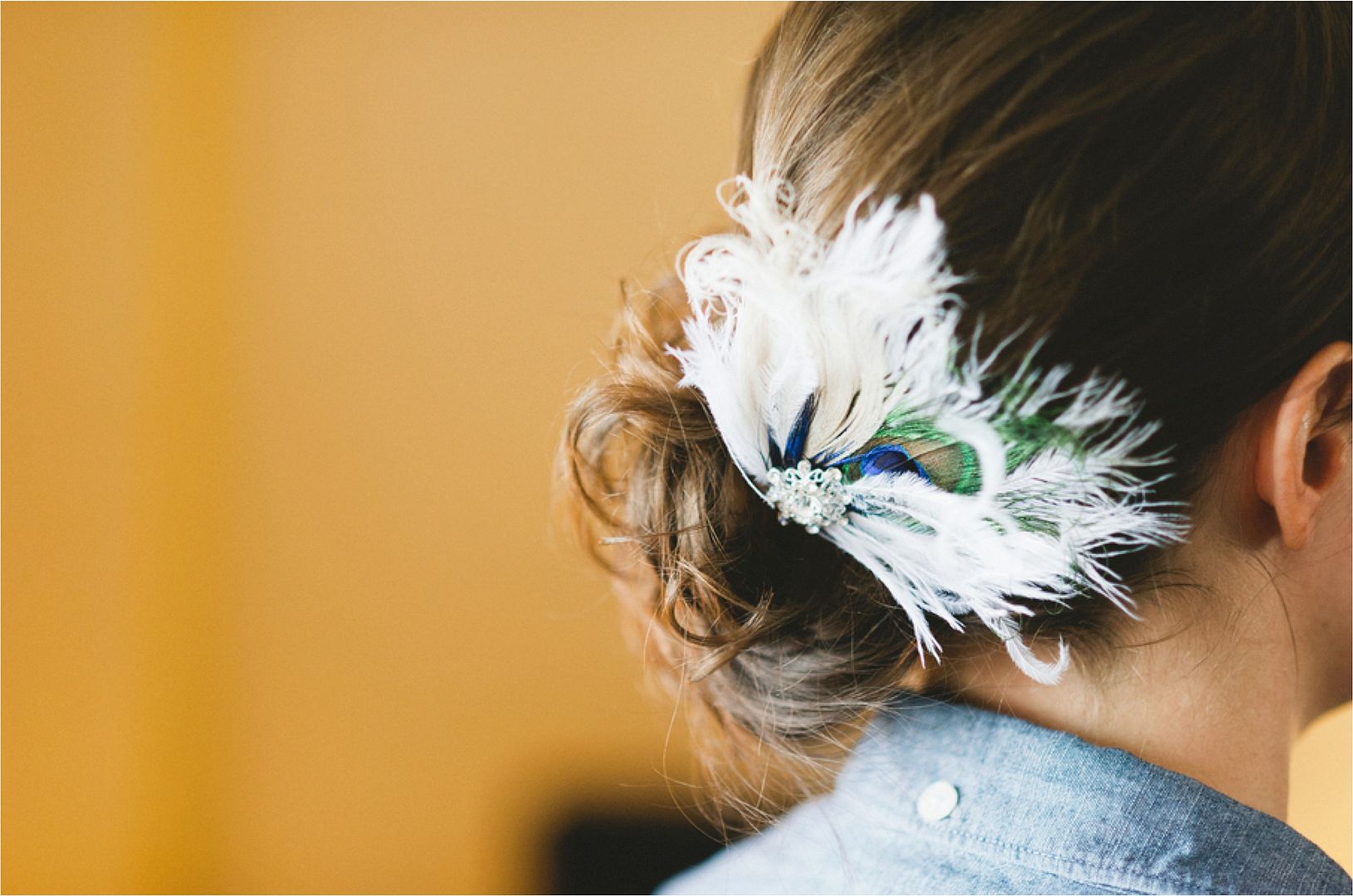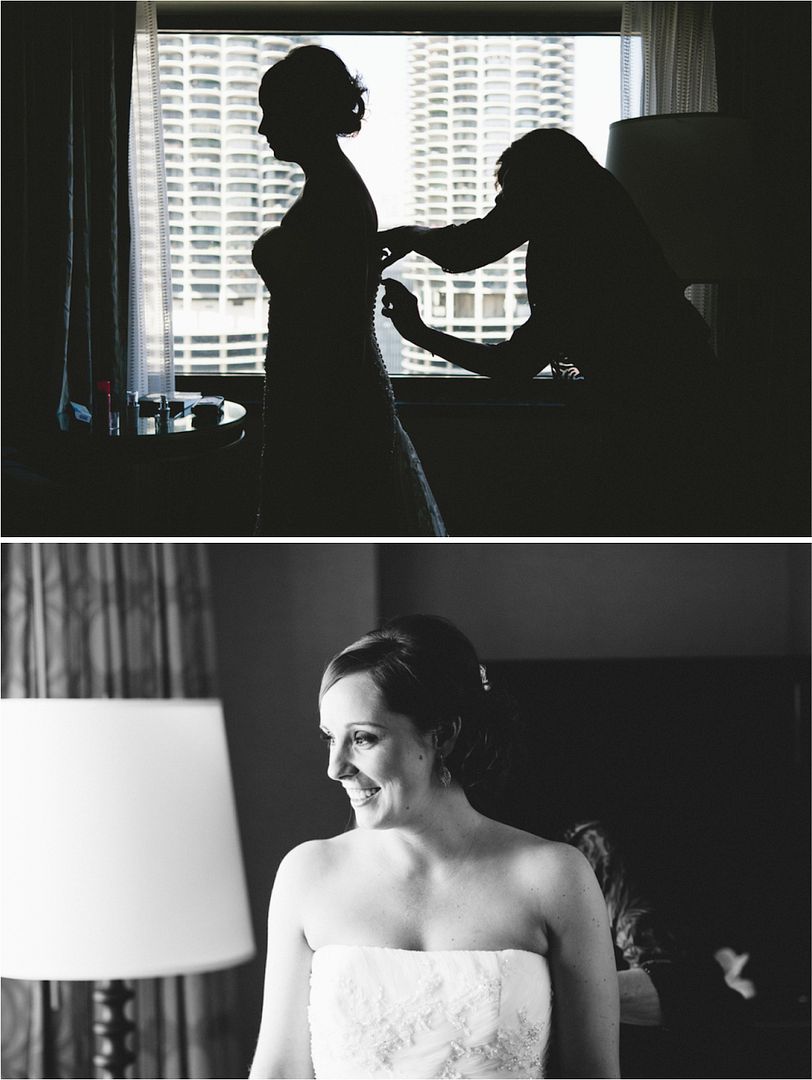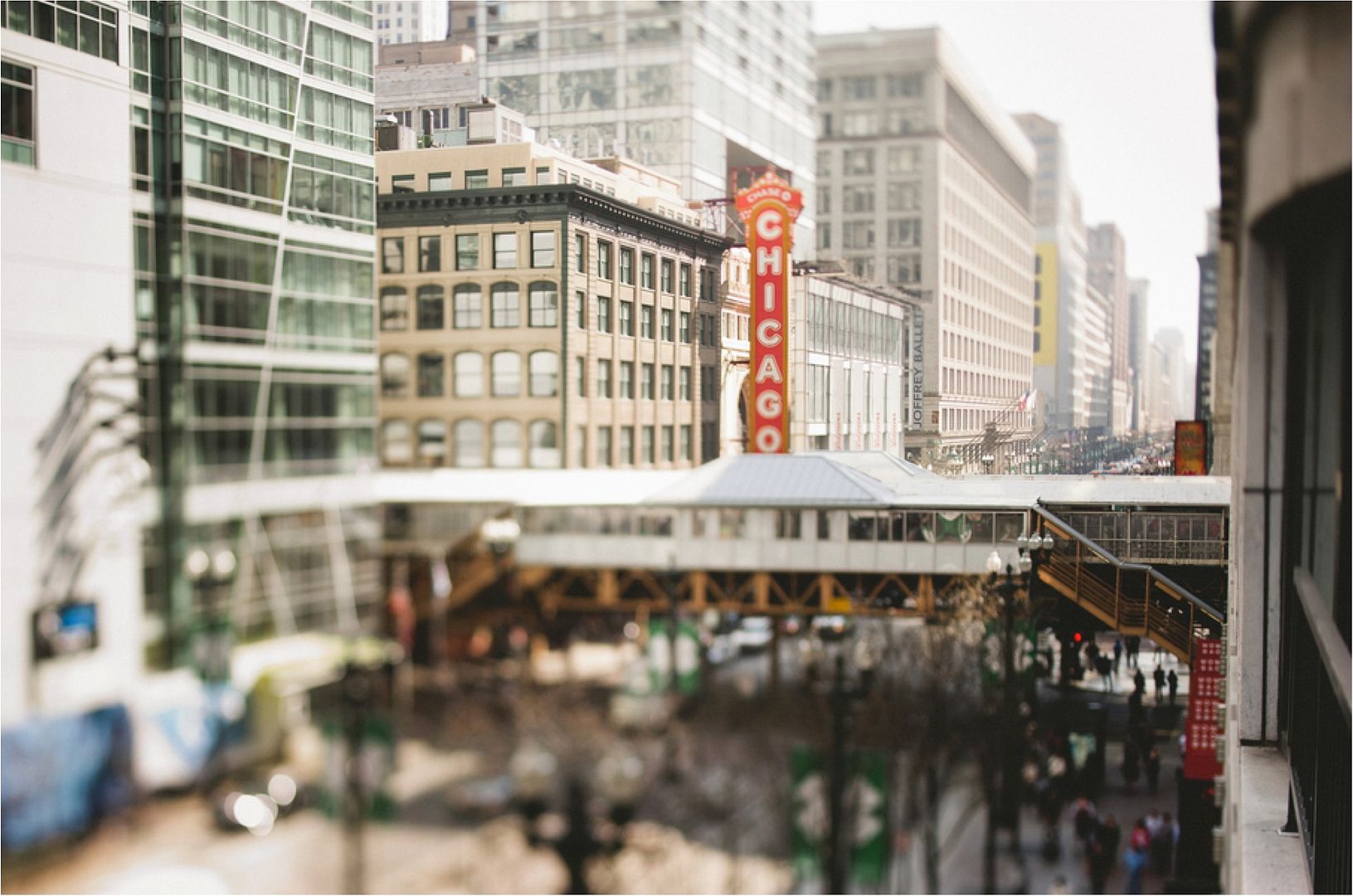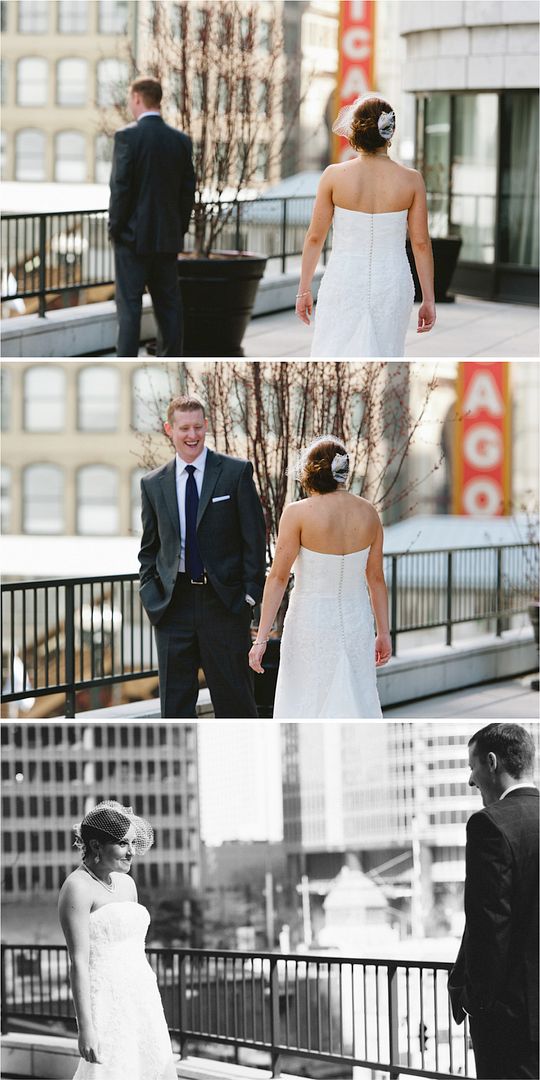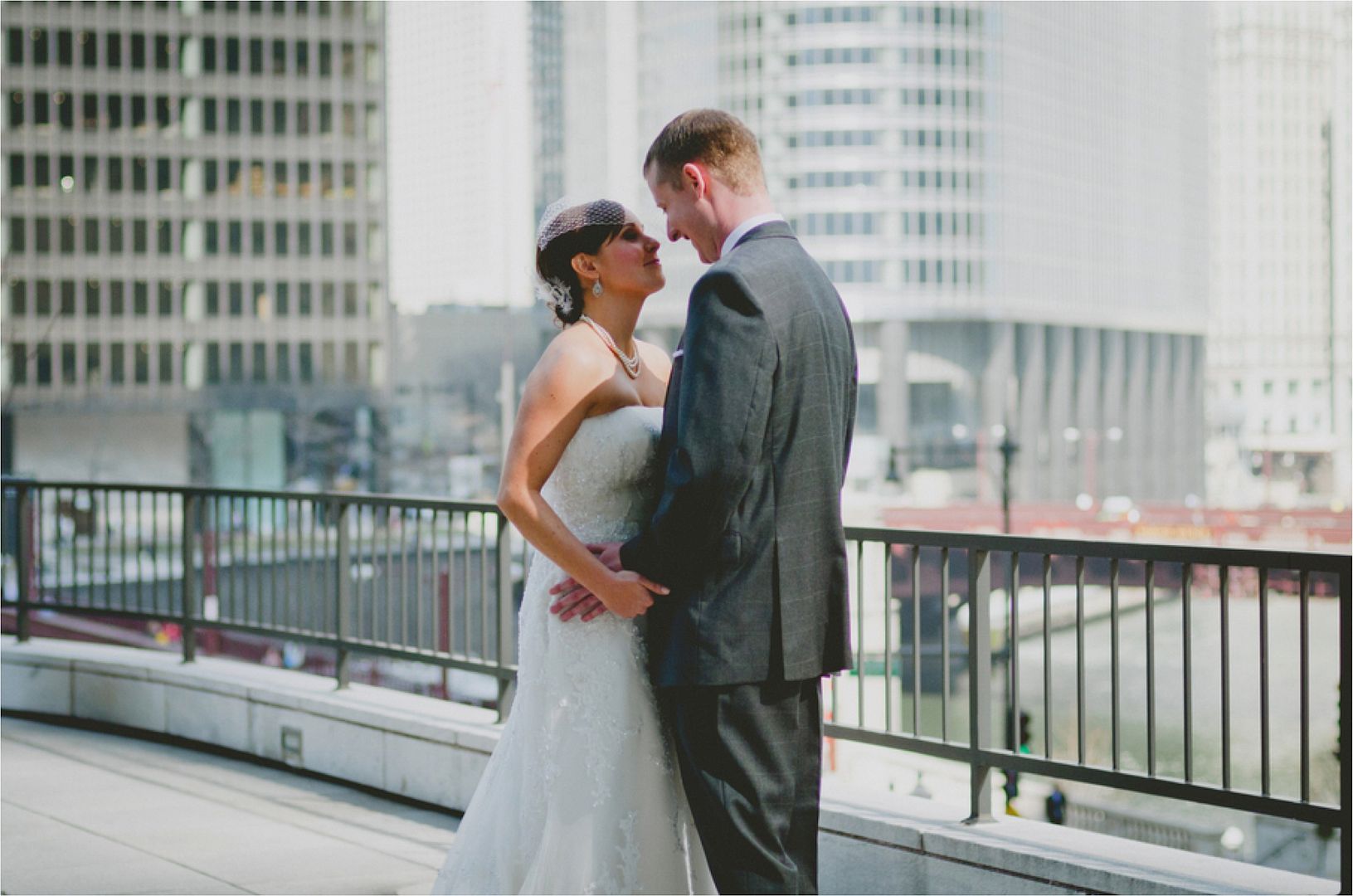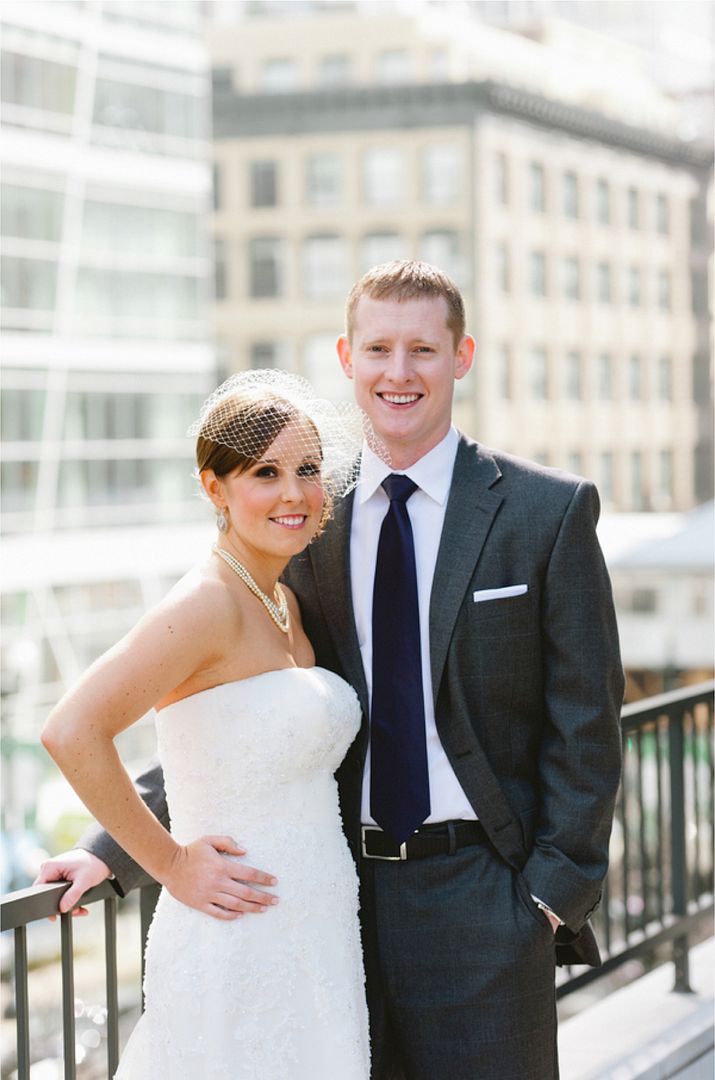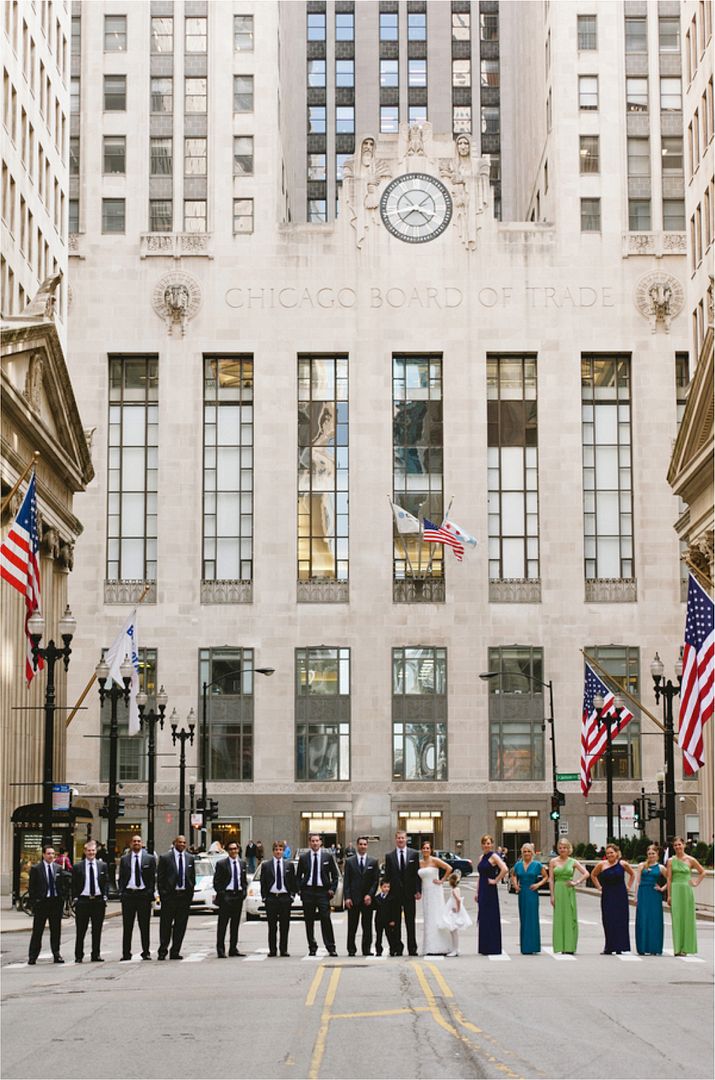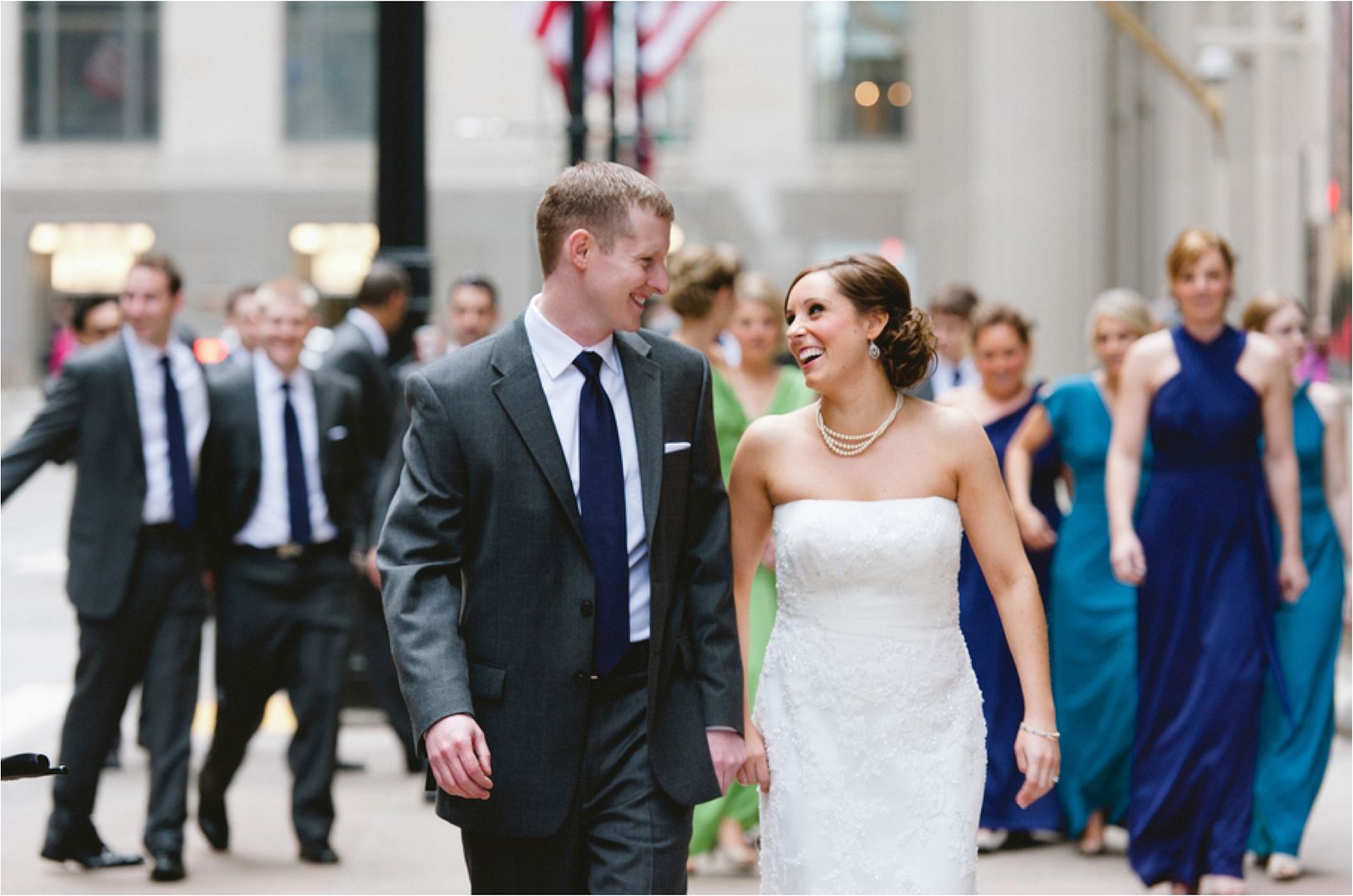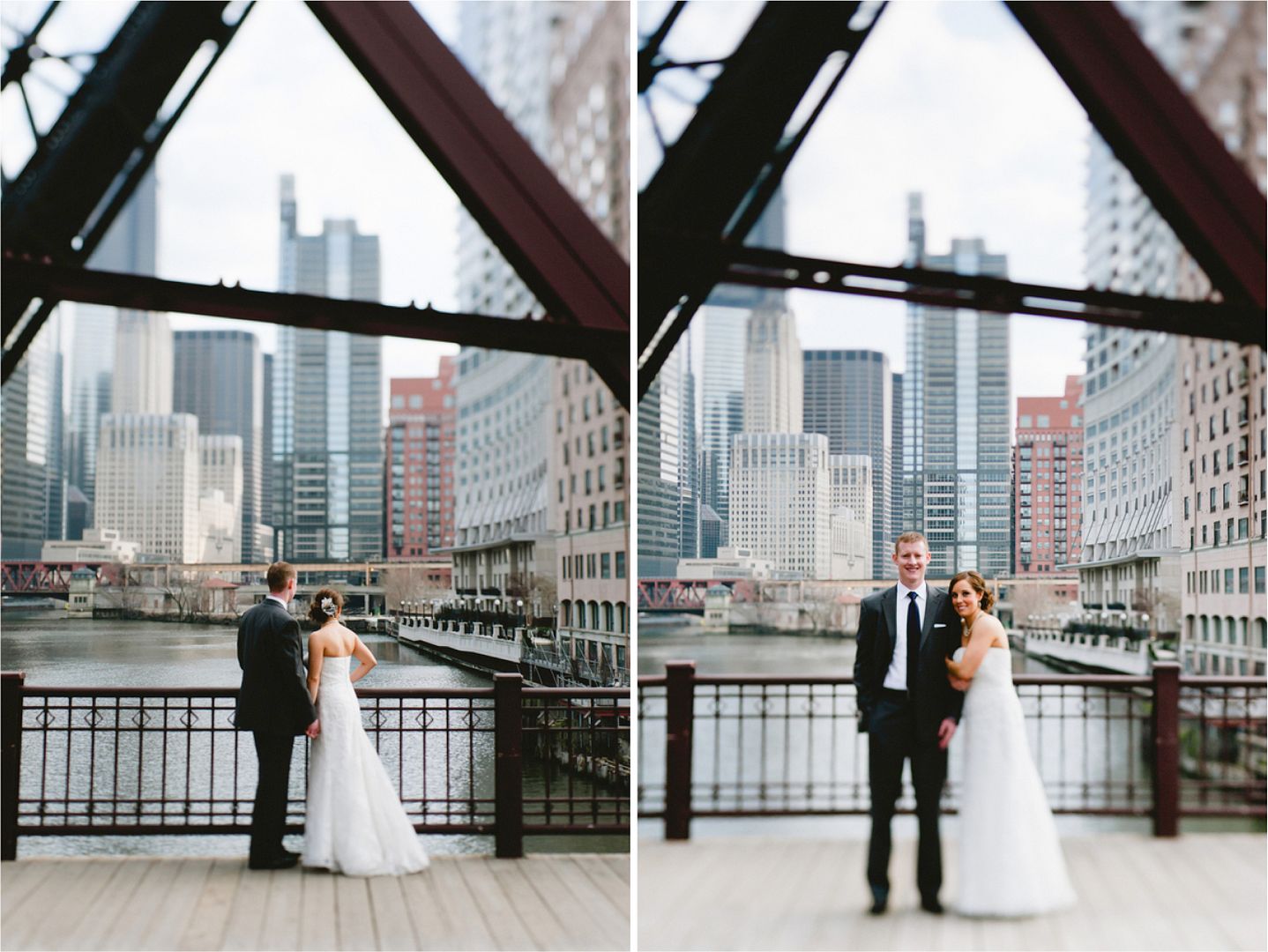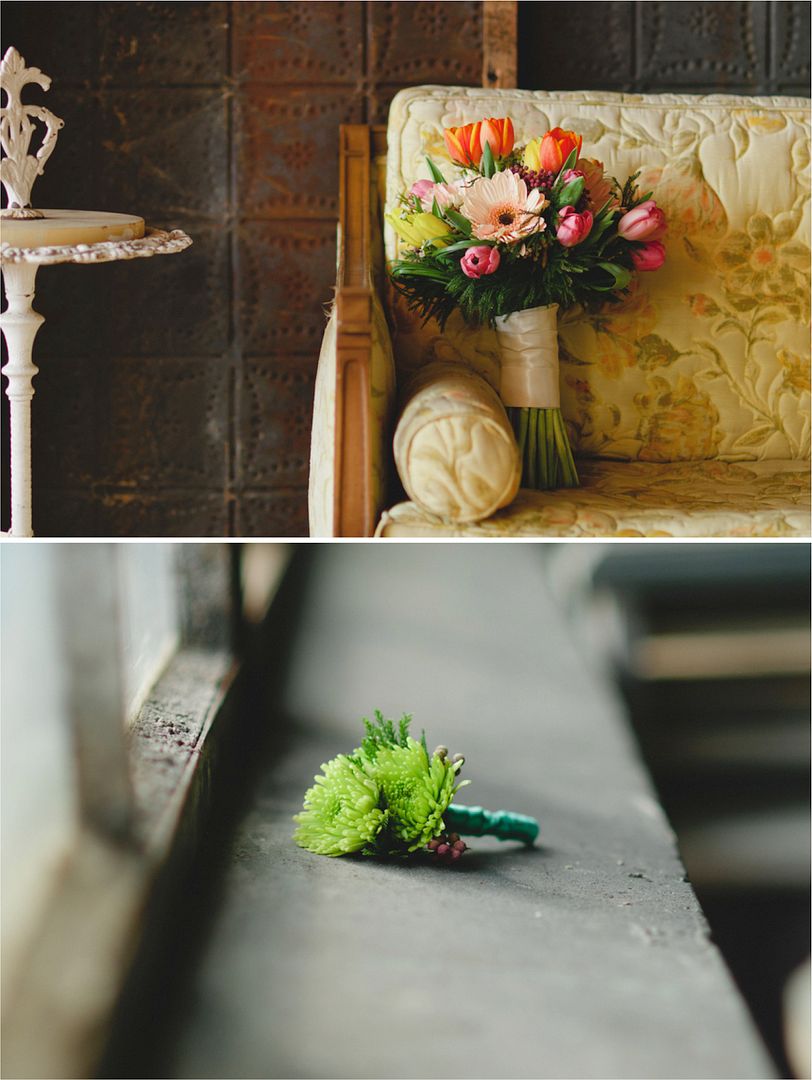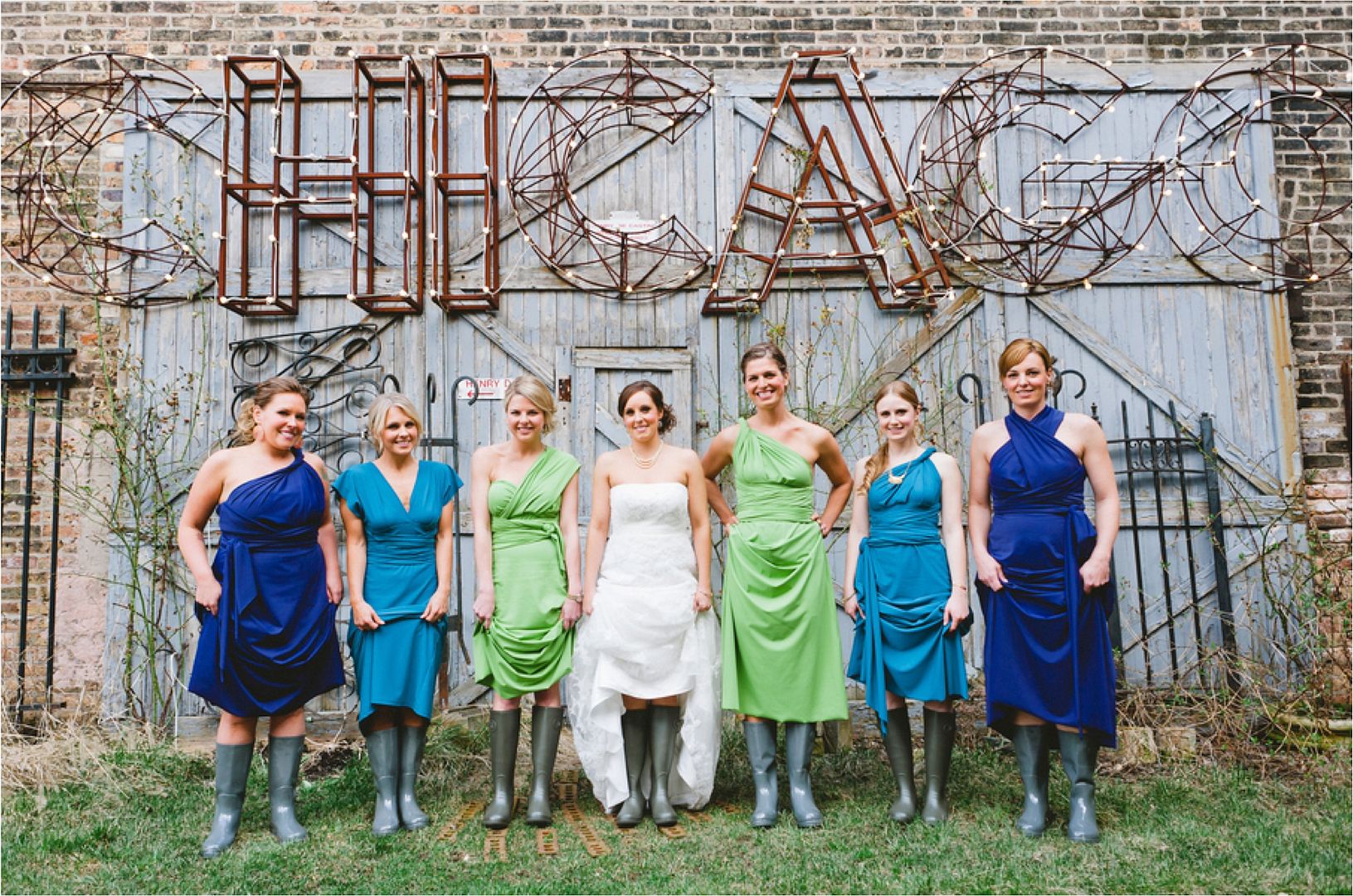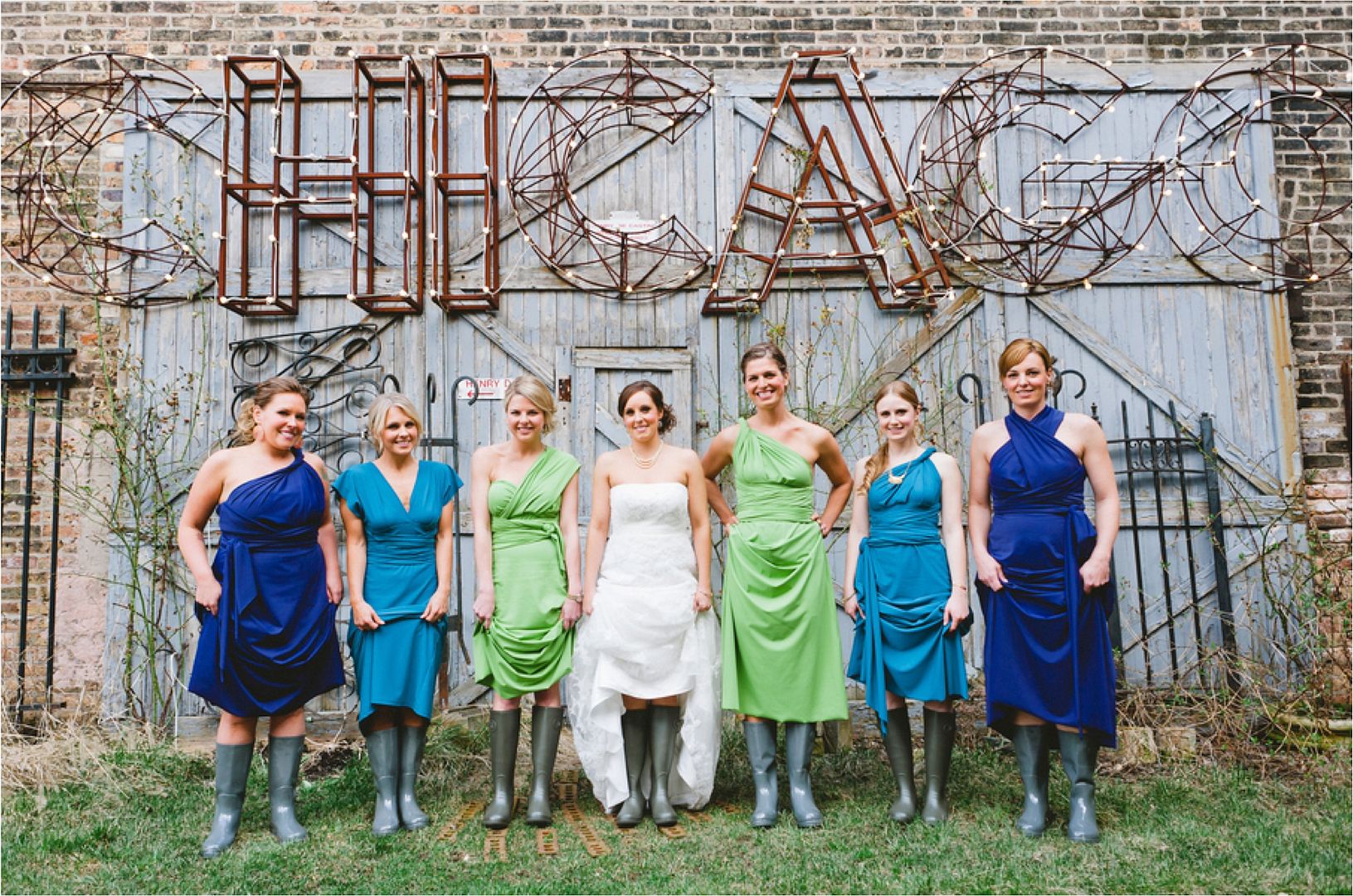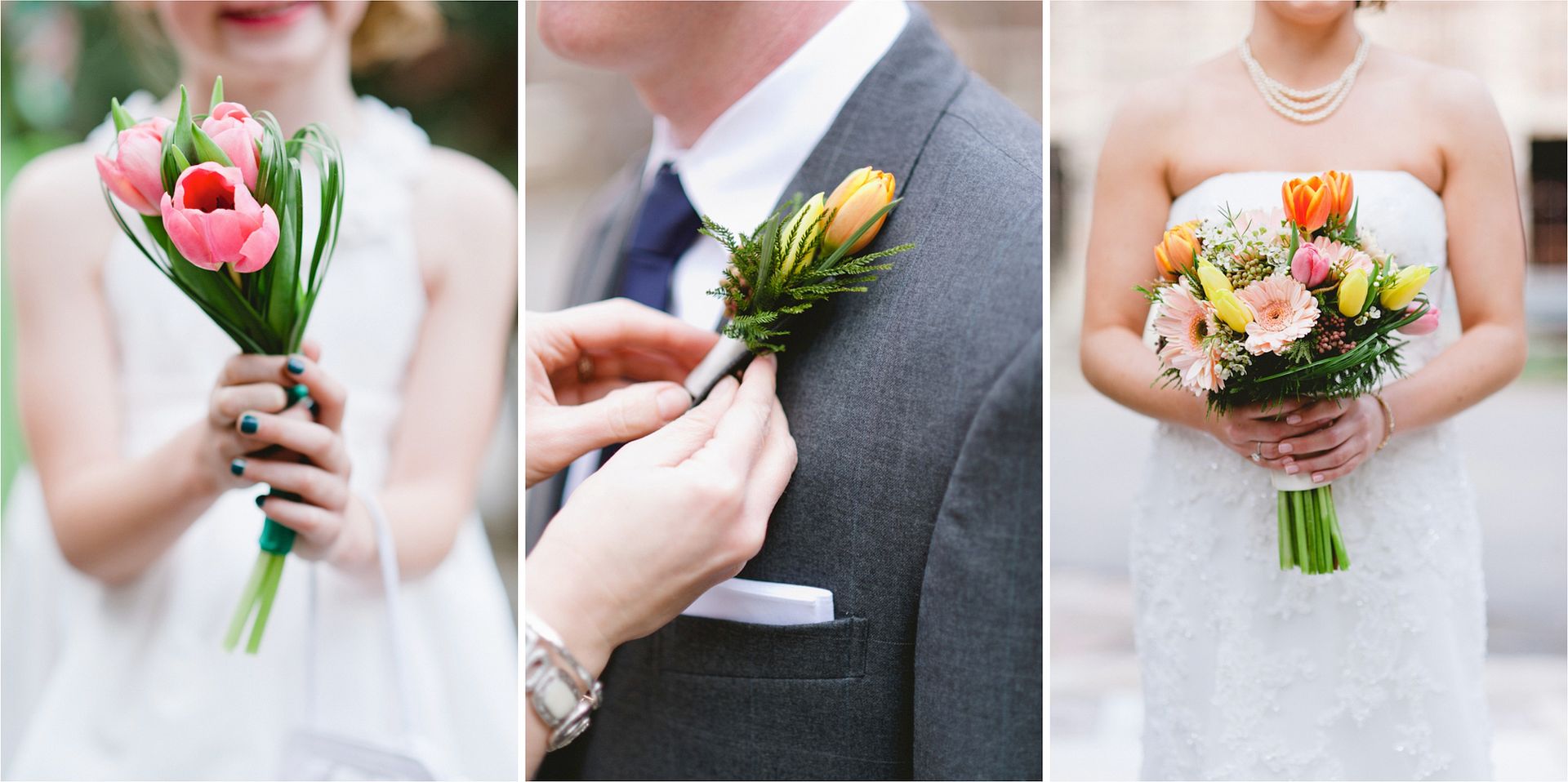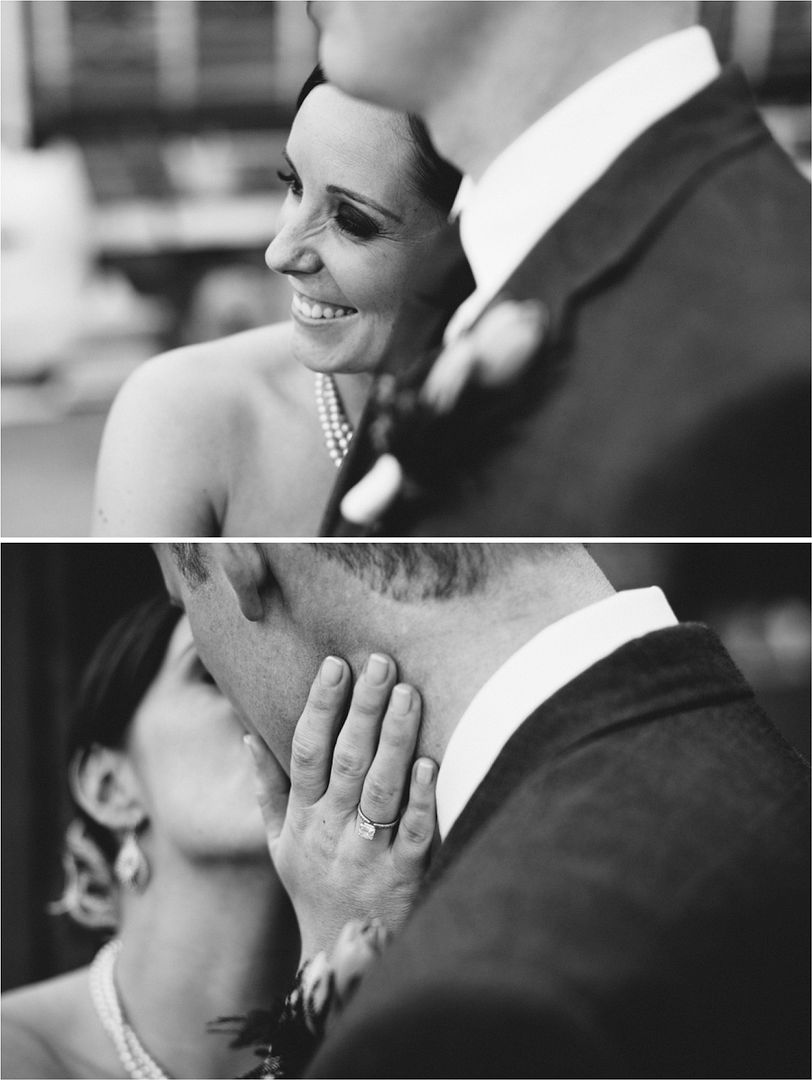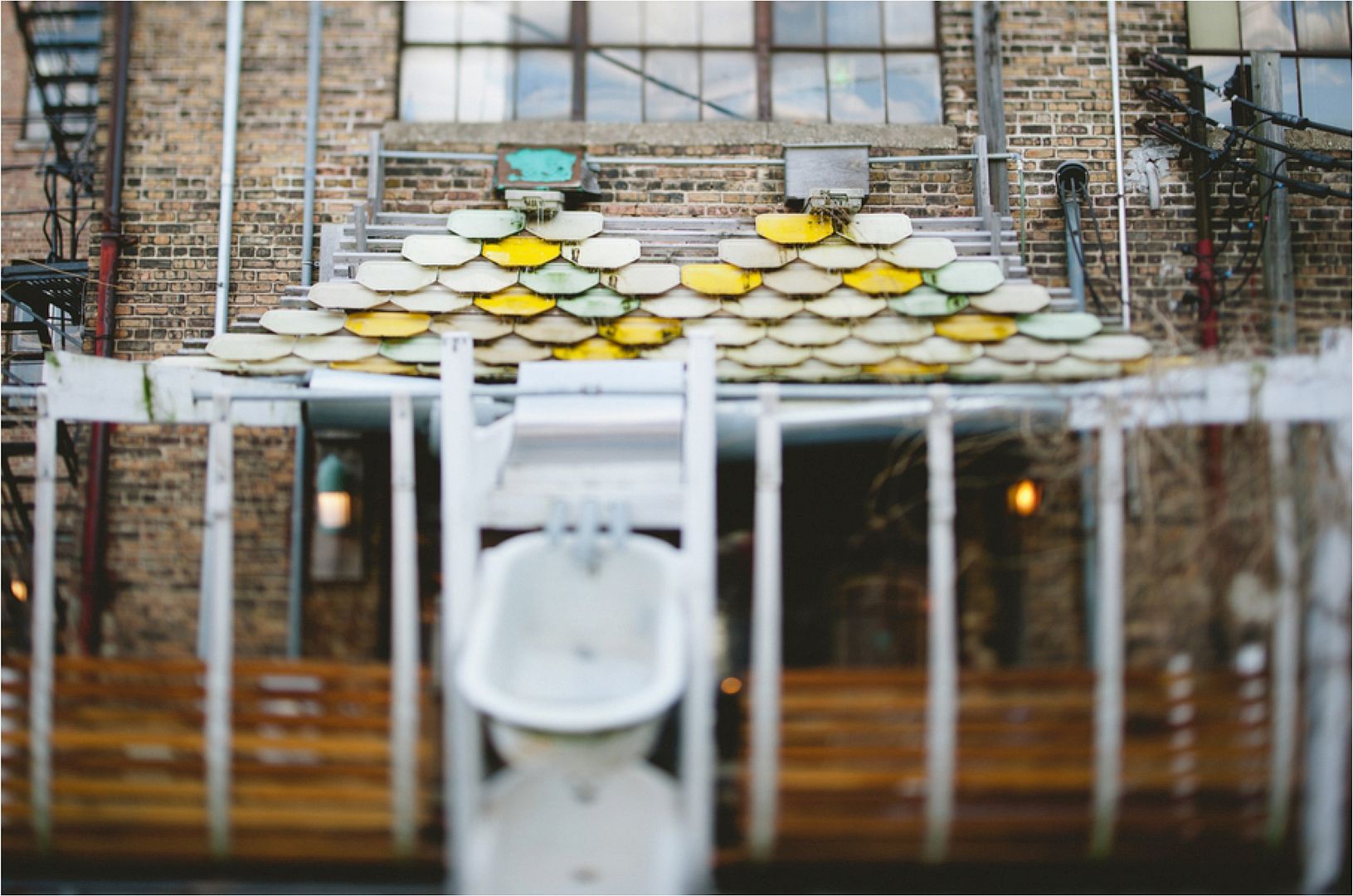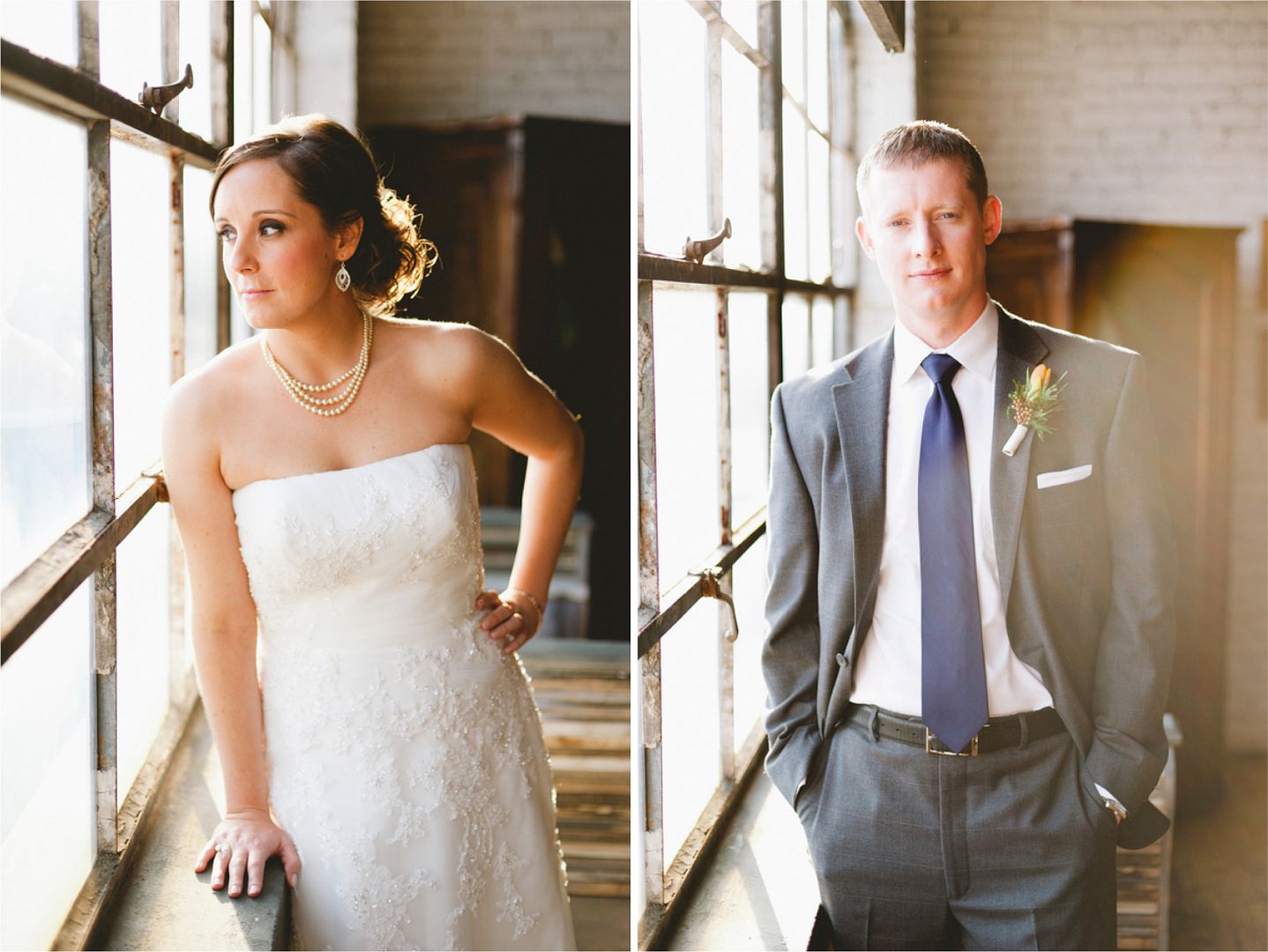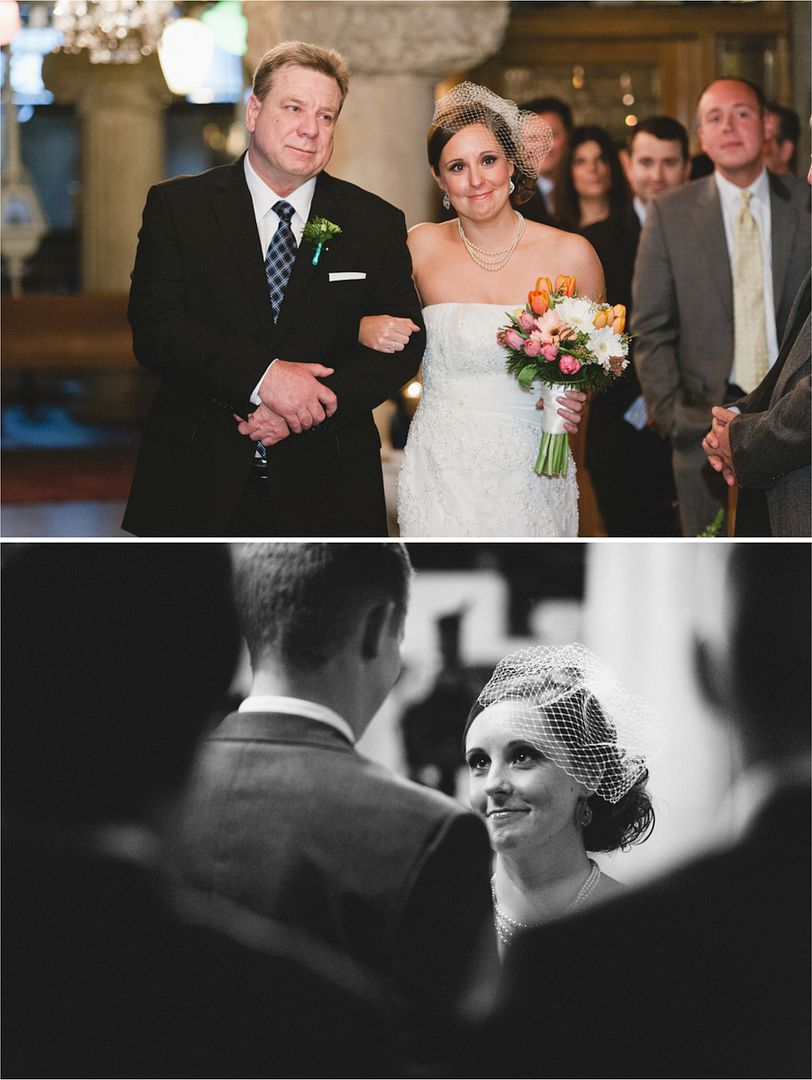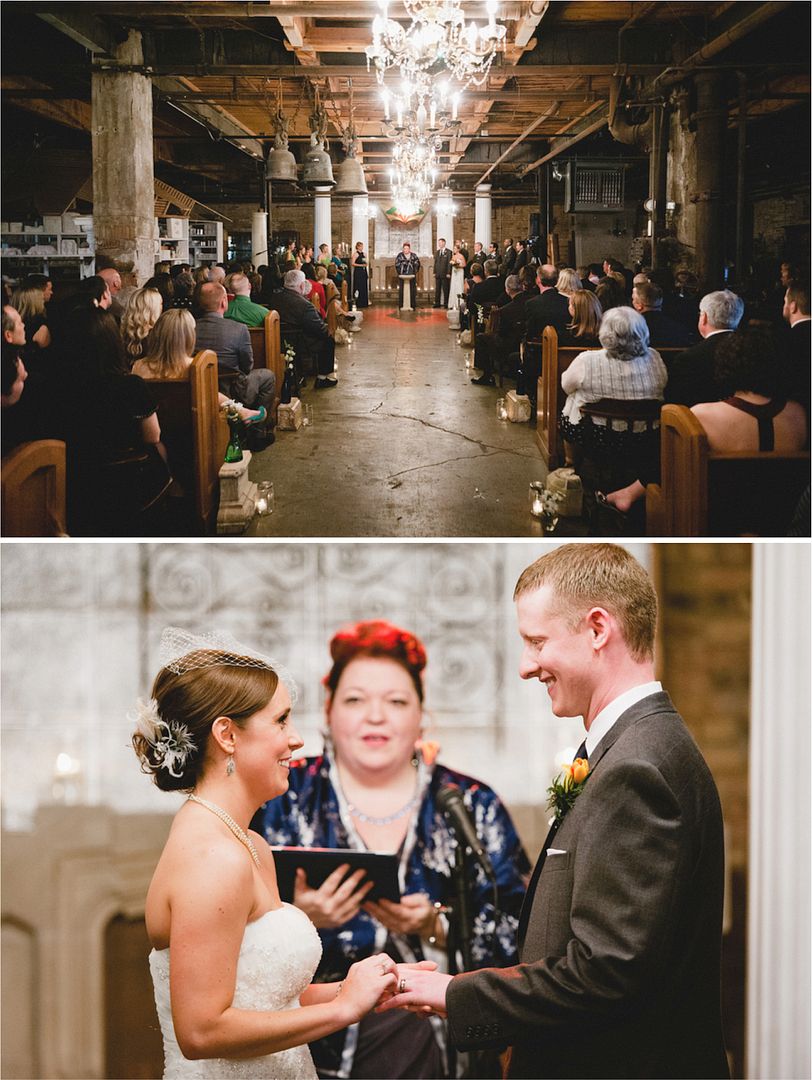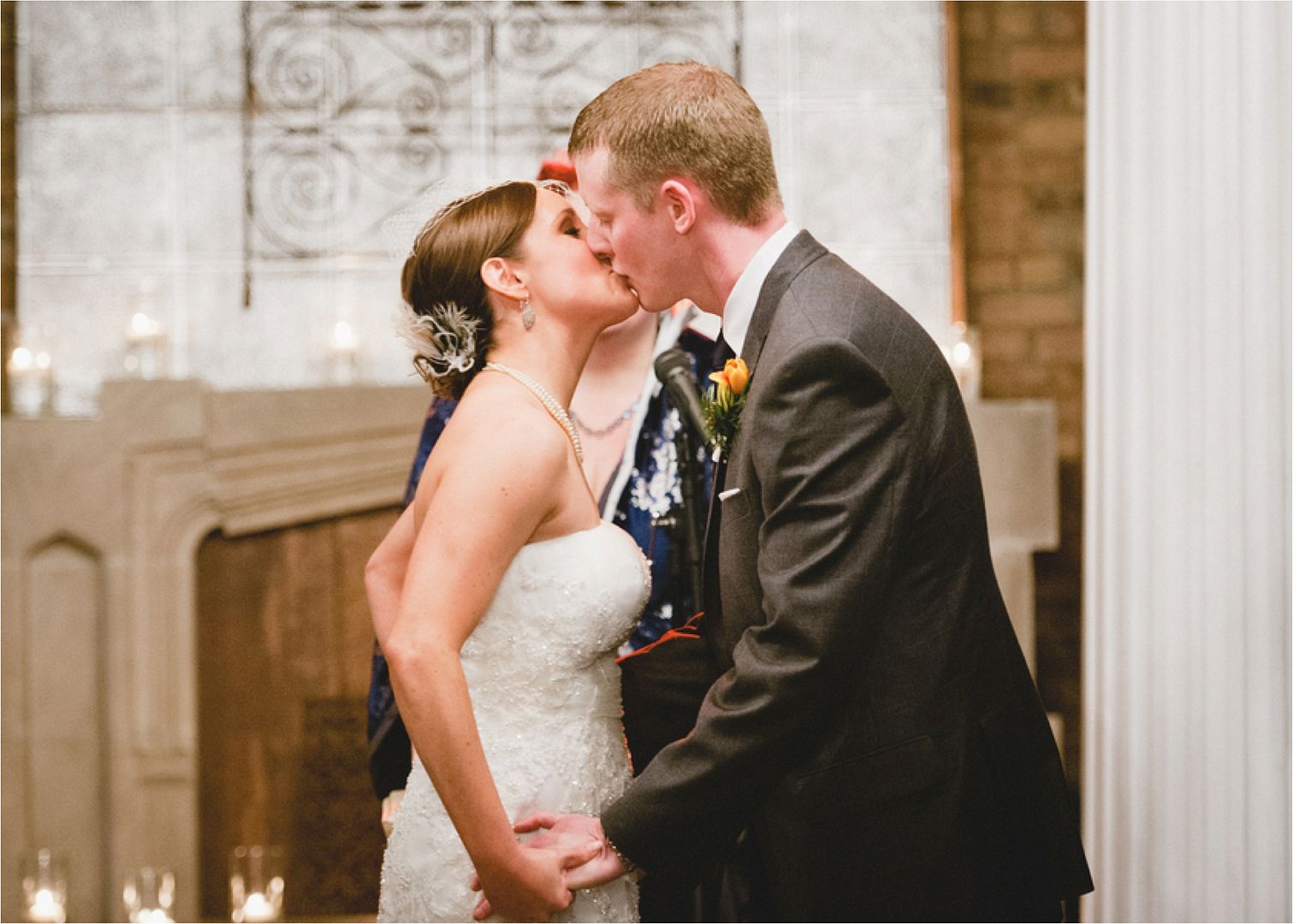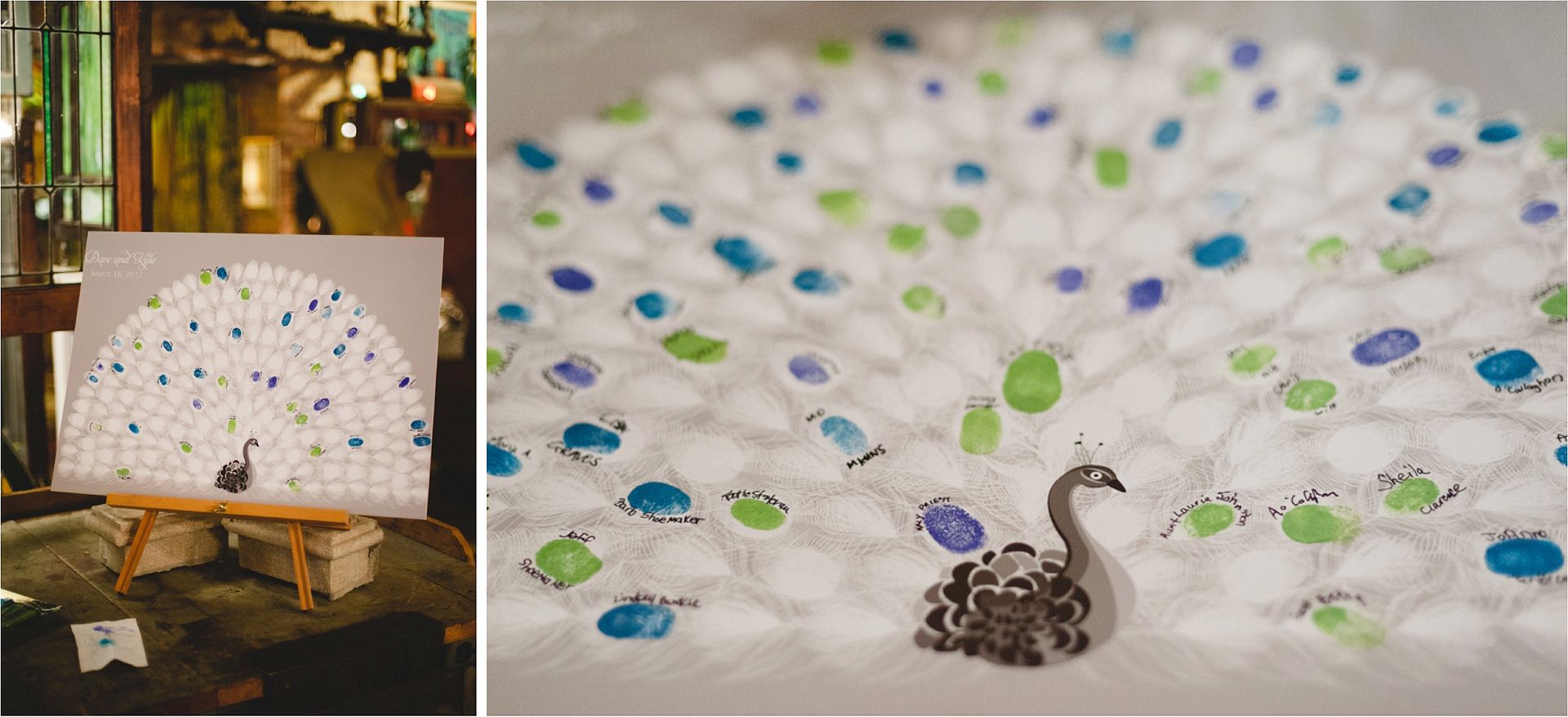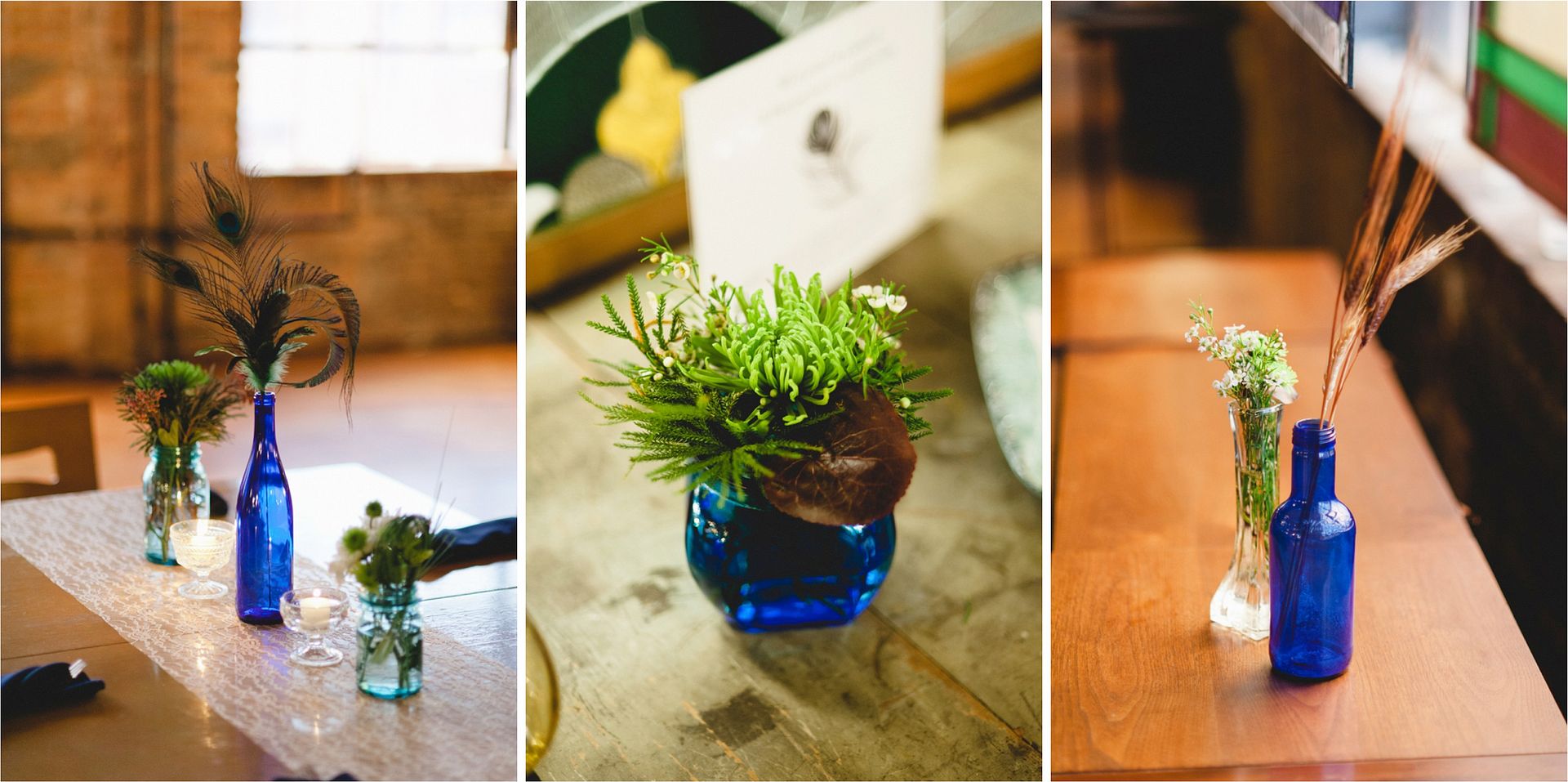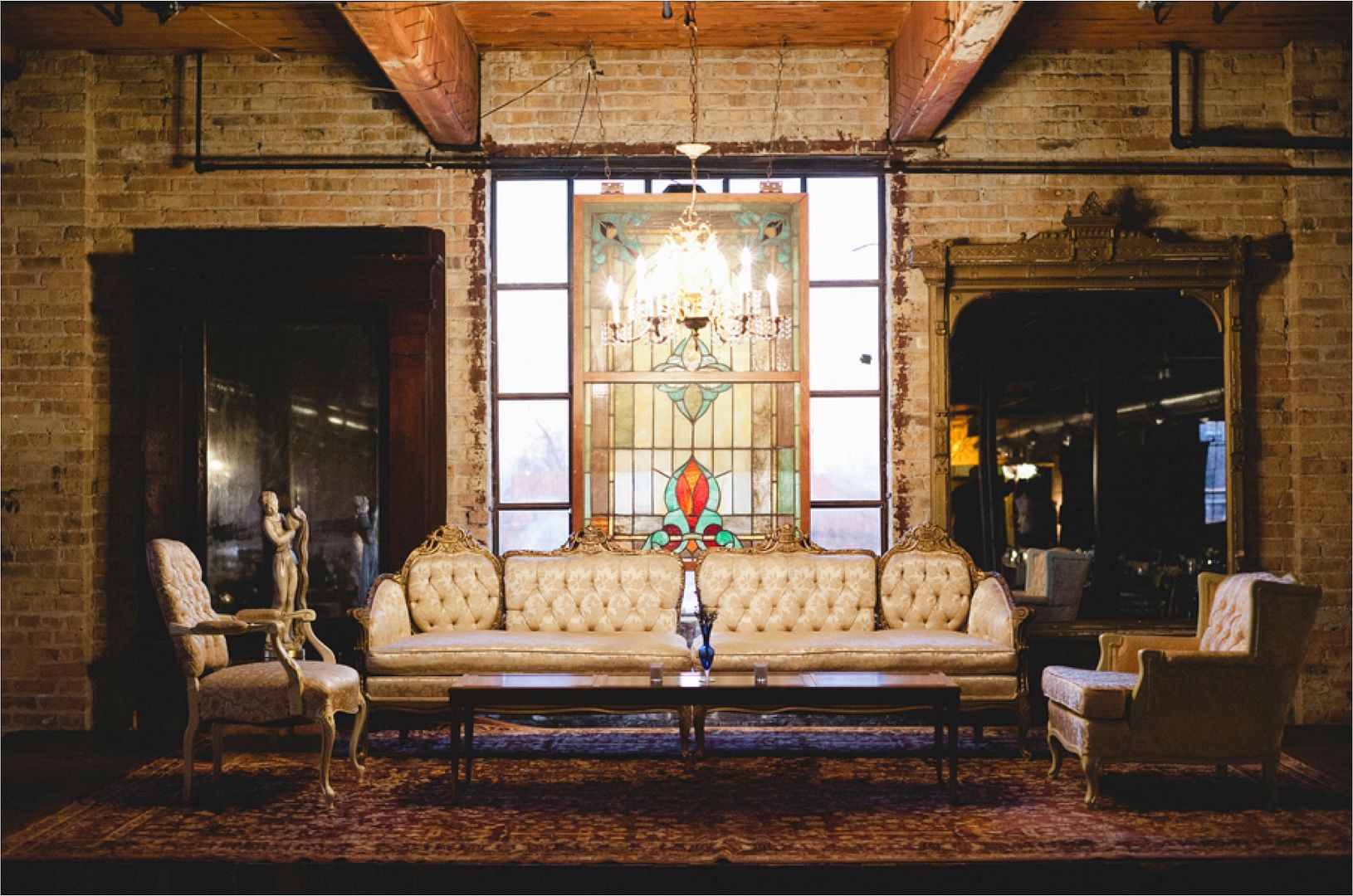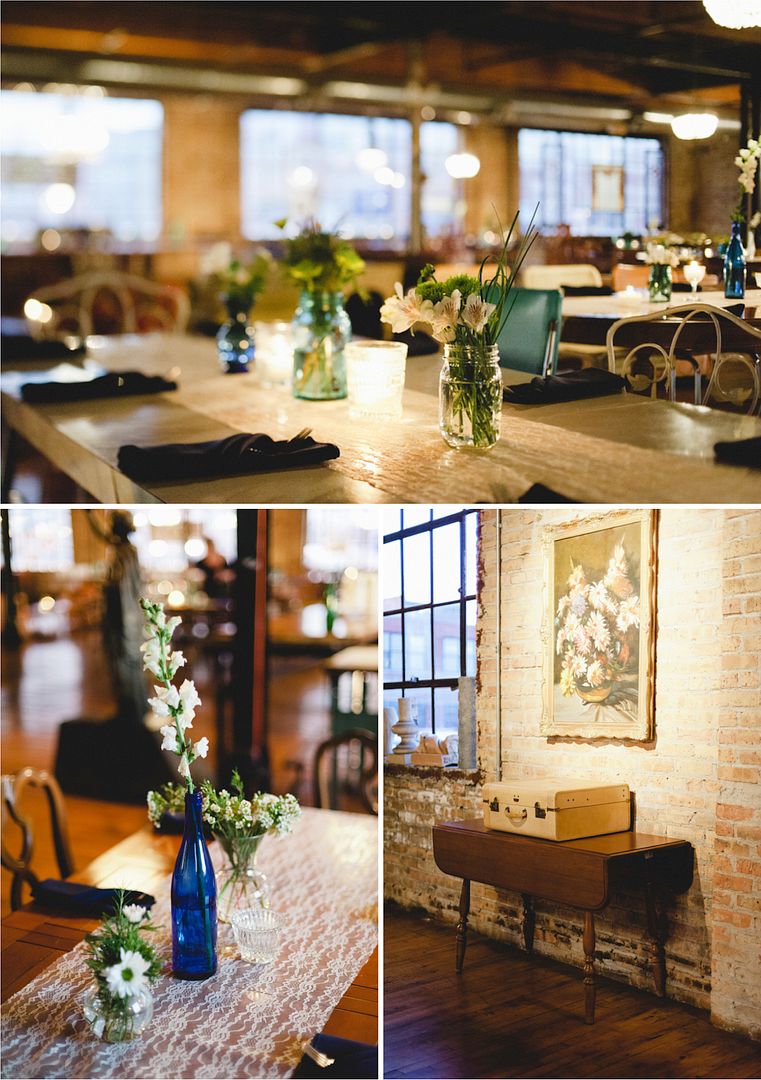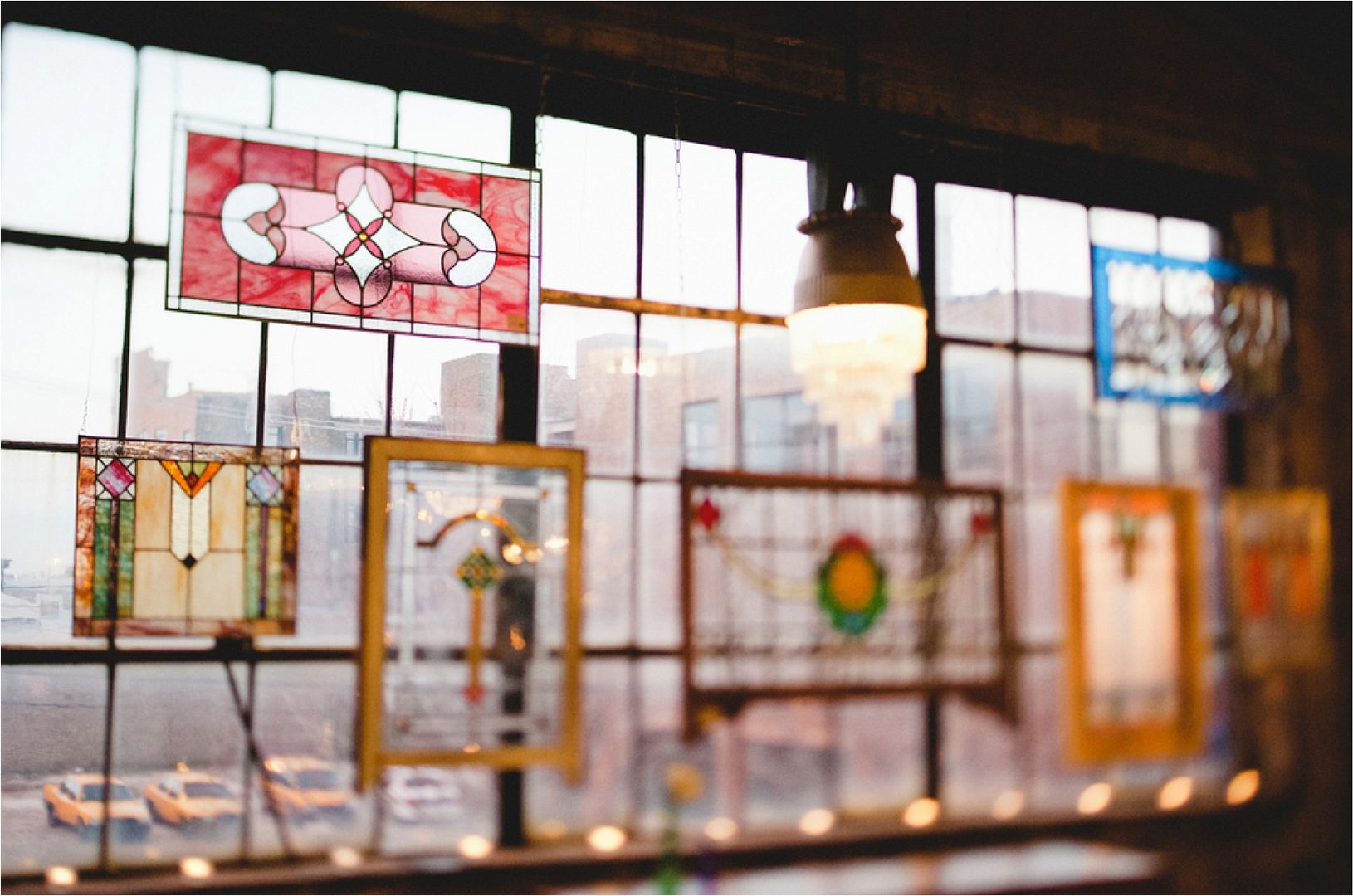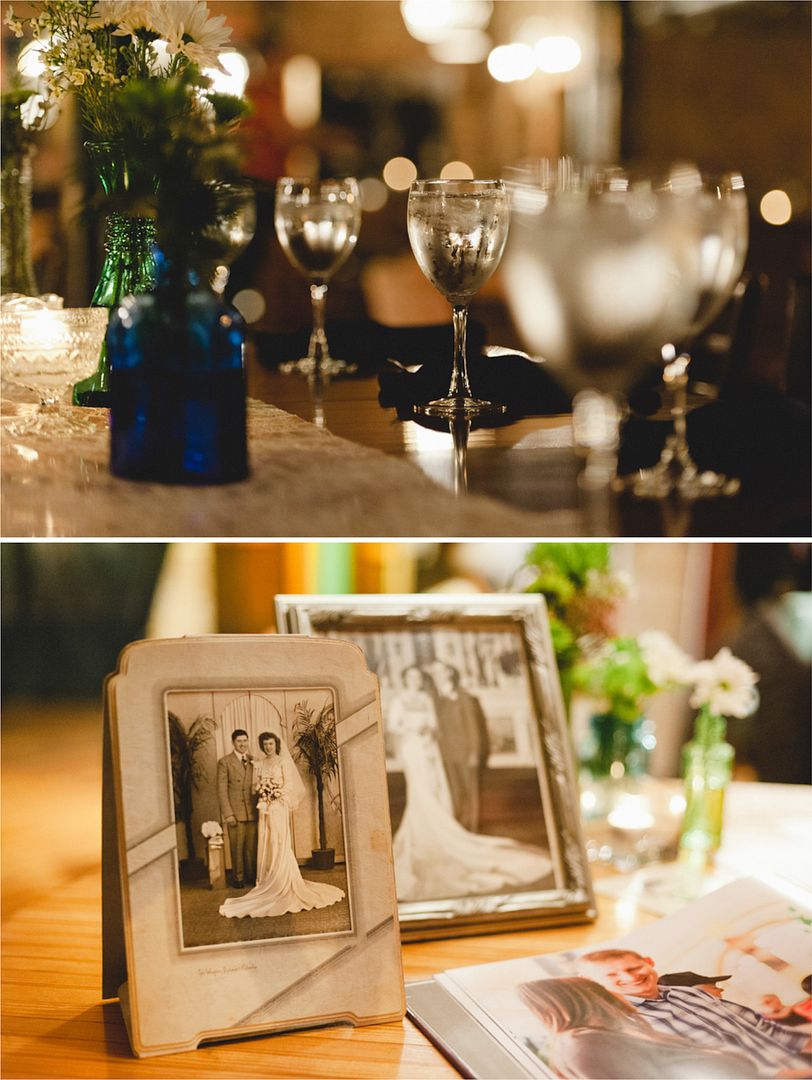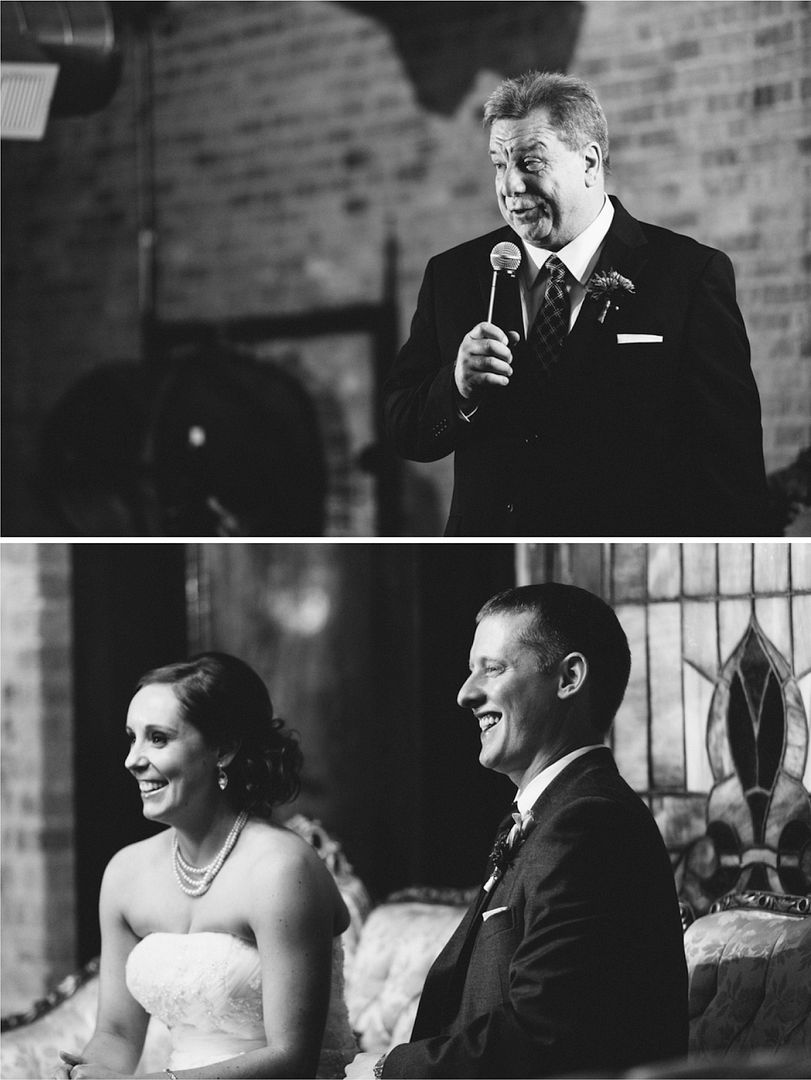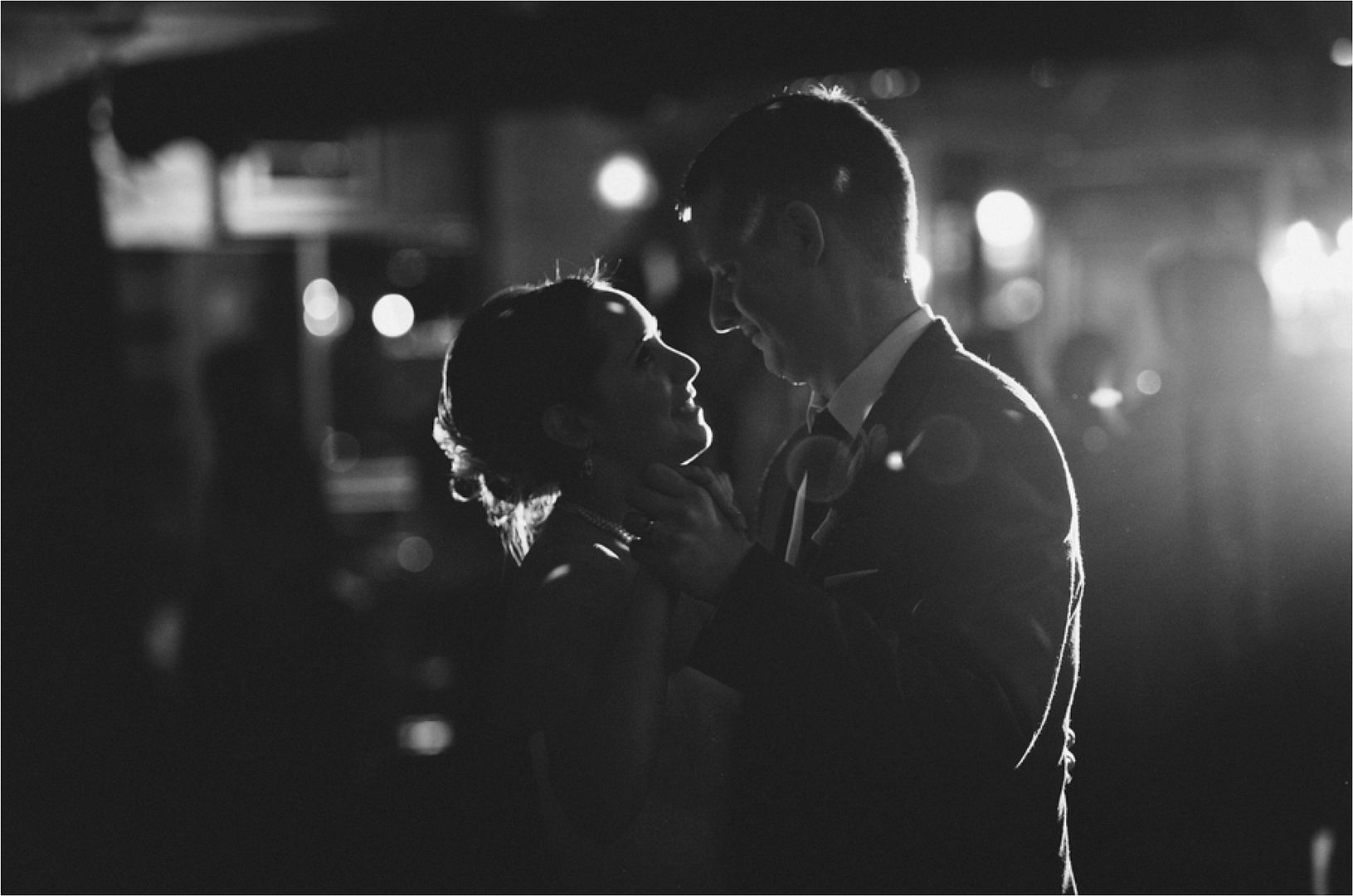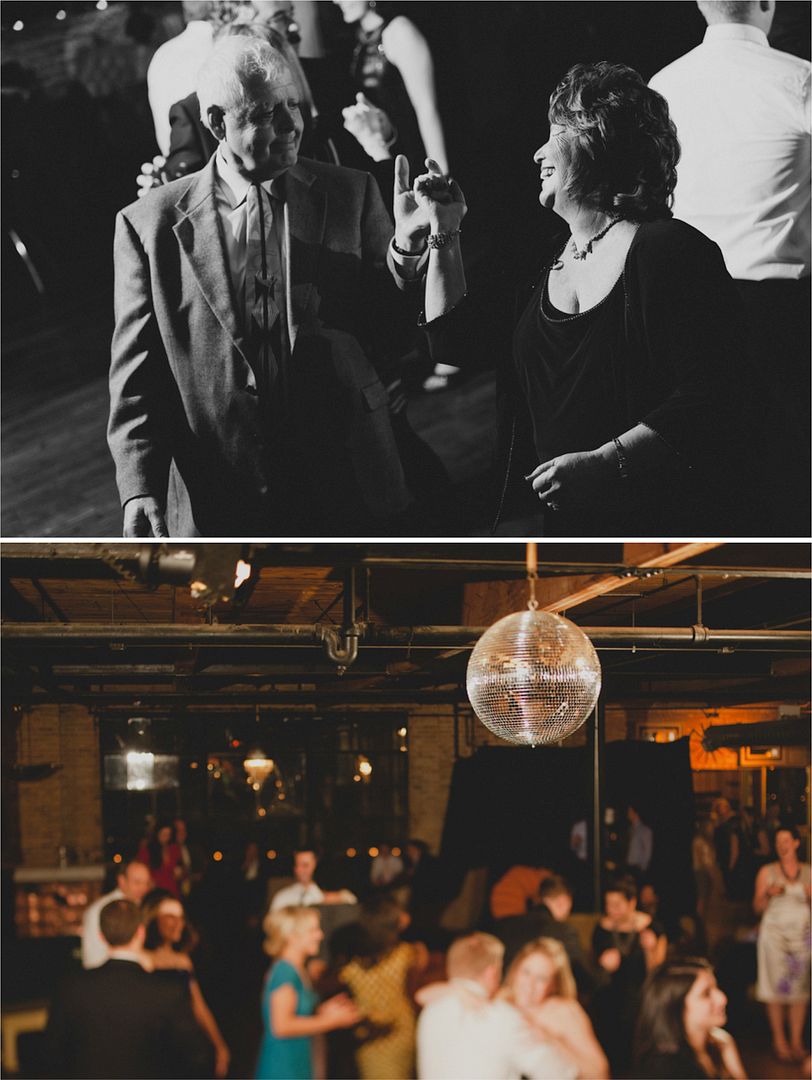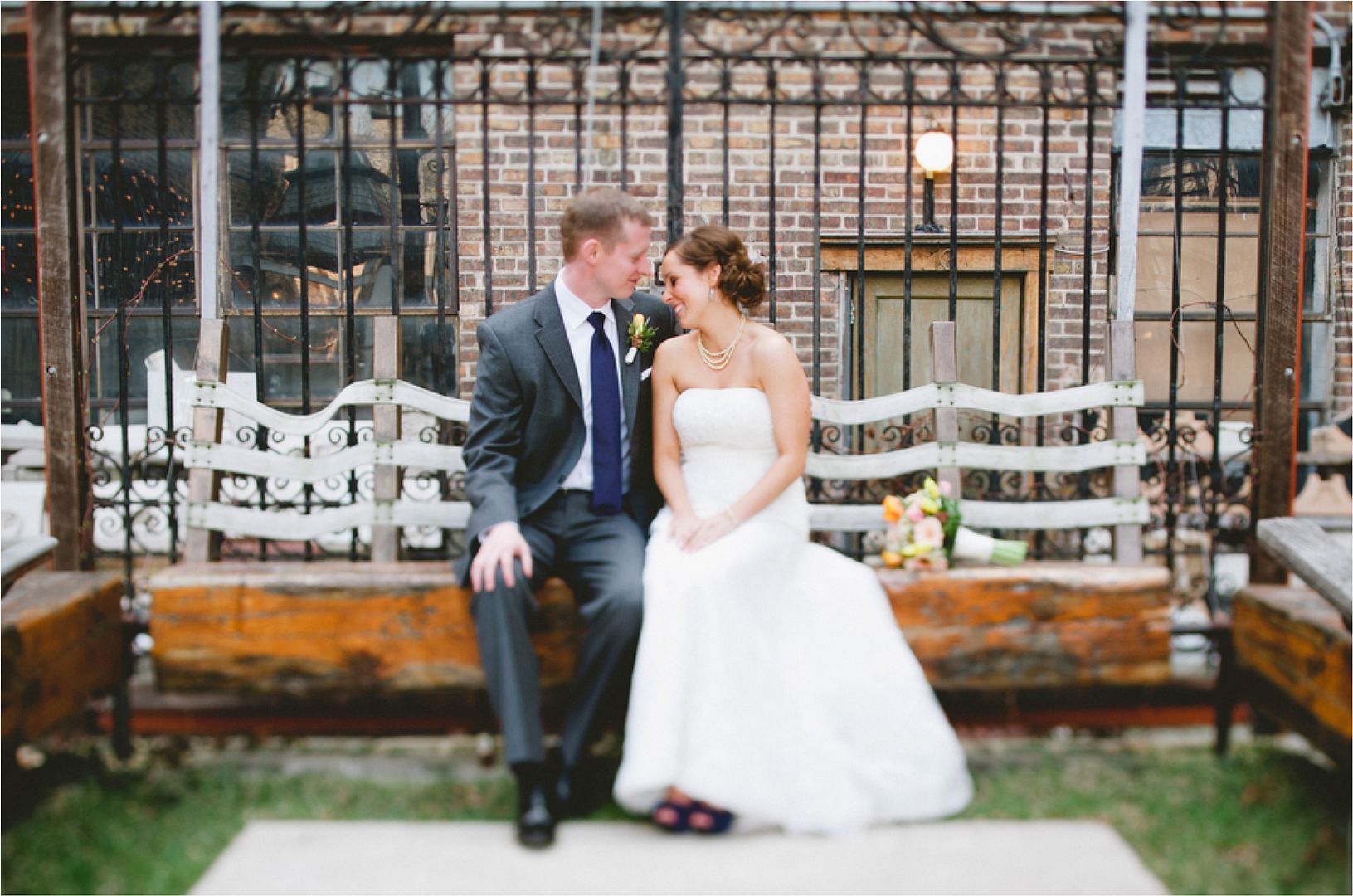 ---
Kyle + Dave Wedding Trailer from NightOwls Media on Vimeo.
---
From the bride:
When searching for a venue, we wanted to find a place that was intimate, while accommodating our large guest list. We also wanted to use sustainable products whenever possible; our goal was to have a green wedding. After seeing Salvage One for the first time, we knew we found a way to have a vintage wedding while keeping the costs down. The venue lends itself to minimal decorations, which was great! Another top priority was to use a caterer and wine vendor that had our same vision for organic and sustainable products, JFOD and VineJoy could not have been a better fit.
When we originally planned our Chicago wedding for March 16th, we knew the weather could be an issue. As it turned out, we could not have asked for a more perfect day (80 degrees and sunny)! The weather really set the tone for the day.
Our family and friends really helped us to create our dream day. The officiant was my husband's aunt creating a intimate ceremony that reflected both our values and style. From homemade family desserts and a makeshift photo booth to lending us jars and vases, we really could not have done it without our family. We were also lucky enough to have close friends to create our amazing (e)nvitations as well as our wedding cake.
After all the details came together, all we wanted was for everyone to celebrate with us and have a great time. Judging by our packed dance floor, I think we accomplished our mission. Looking back, the perfect day reflected our journey as a couple and brought together all of our closest family and friends for an amazing celebration. What more could we ask for, right?
---
2 Comments
11:08 pm

on

October 4th, 2012