I love a beautiful wedding photo. I don't know what wedding blogger doesn't. But, what makes that photo so much more beautiful (and memorable) is the story behind them.
Amanda's stunning bridal portraits took place at her family home – but the lighting and blank canvas of the white walls and furniture were the perfect backdrop. And, she had the women in her family there to support and enjoy this time with her.
Some of my favorite photos of my own wedding day are the bridal portraits my photographer captured in our hotel room. It's not very often you get to have photos of just yourself snapped, but when you do, they're a great way to capture the joy and love in your eyes (and heart).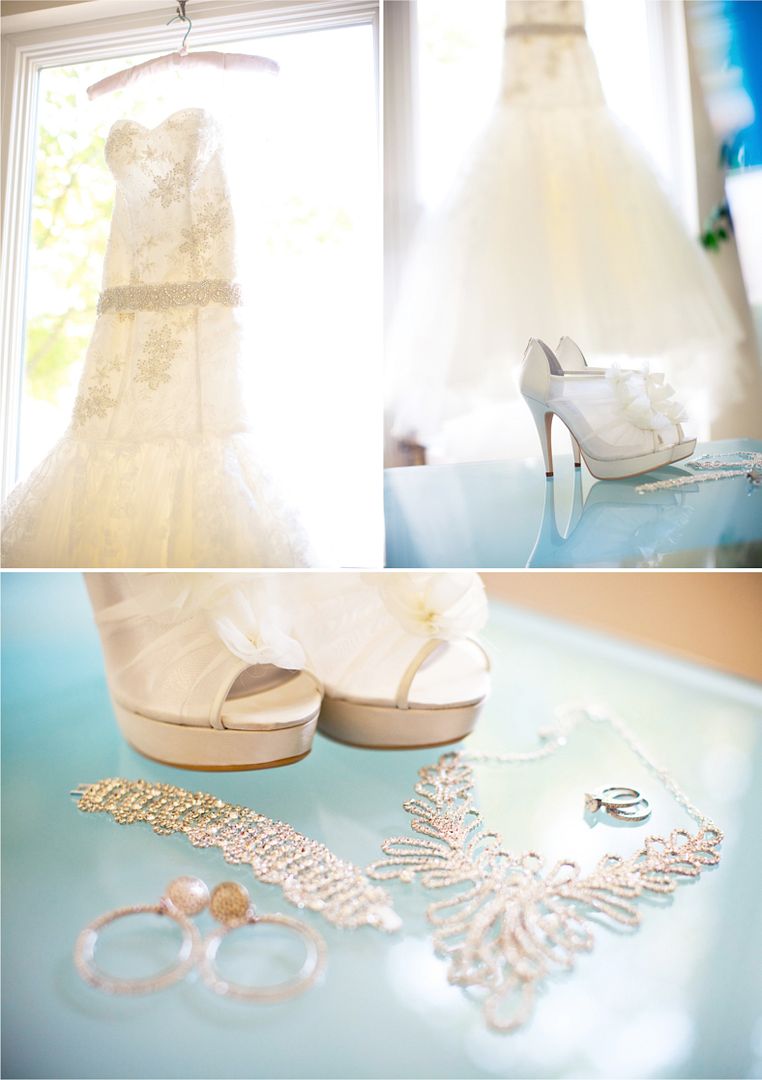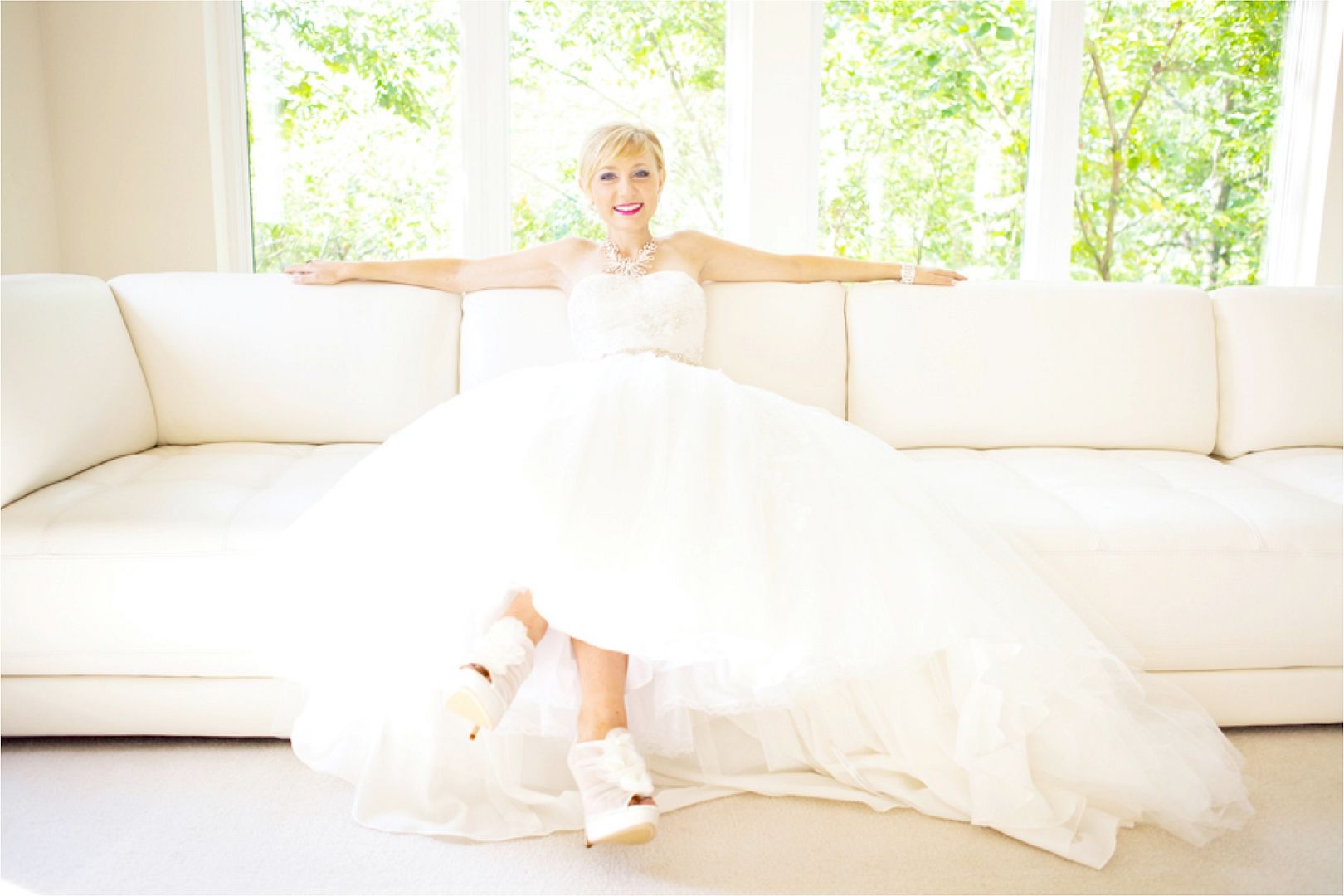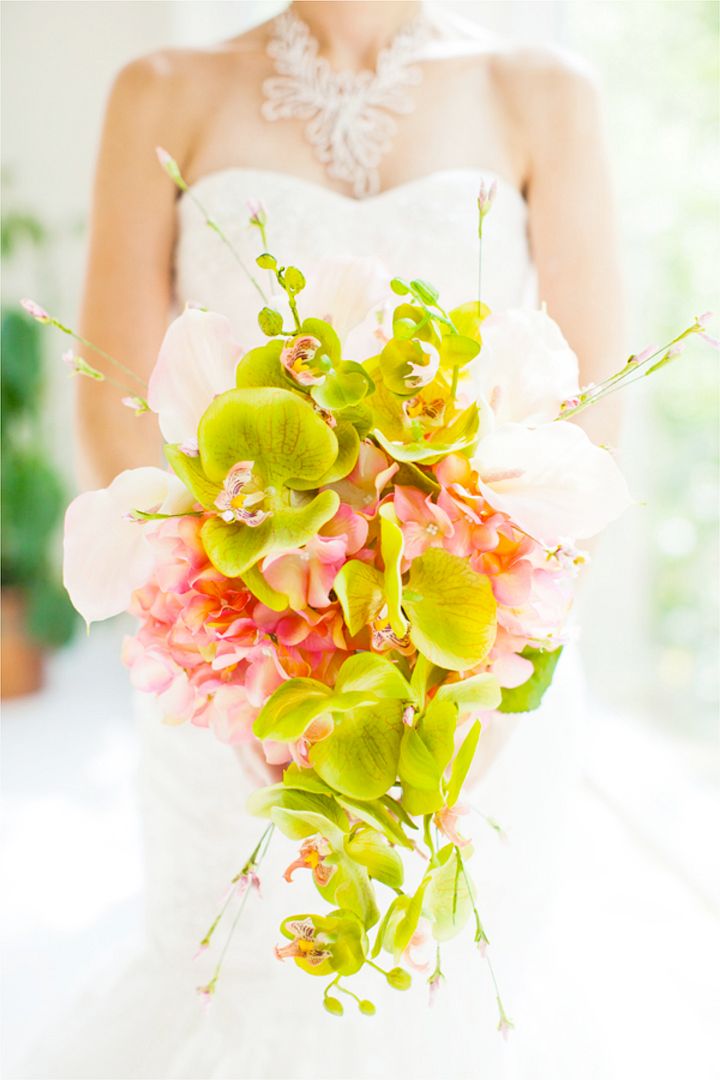 ---
From the Photographer:
I hadn't met Amanda in person until the day of her bridal shoot, but we meshed well in all of our phone conversations. We had to reschedule due to the extreme heat and her reaction to her bone marrow transplant. She is a survivor and is loved by so many, and I felt that energy the minute I walked in the door. Again, due to the weather and her low energy levels, we moved the shoot to her family home, which I was loving due to all the white floors and white carpets. It was so lovely and bright! Amanda was in great spirits and completely comfortable in her own surroundings, so we got to work capturing the essence of her spirit, the beauty of her gown, and all the details we wouldn't have time to capture on her wedding day. As her mother, grandmother, and aunt watched, we did an entire bridal session in under an hour. Amanda was comfortable and relaxed, and I left feeling closer to her and her family for the wedding day. And as it turns out, we didn't have any time for detail shots of the dress hanging or her jewelry on her actual wedding day. I'm so glad we did the bridal session (instead of a traditional engagement session). She has these lovely images to cherish forever, and she surprised her husband with a large print at the reception.
No Comments :(