Jennifer Kathryn Photography
Chicago, Illinois
Jennifer's work is simple and beautiful. Two factors that I feel are incredibly important when it comes to photography. And, when add that talent to a shear appreciate and love for love, the end result is always wonderful. I'm so excited to introduce you all to Jenn. And, I'm quite excited to meet her when she's in town in July!
---
Where are you located and do you travel for weddings?
I feel so blessed to call Chicago my home! It has all the thrills of a big city and the intimacy of a small town. I do many of my shoots on location in Chicagoland and the surrounding areas. Being in an environment that reflects the interests and relationships of my clients, rather than in a studio, really contributes to the lifestyle feel of my work. I also travel quite frequently for weddings and have photographed sessions in the past few years in New York, California, Colorado, Florida, Italy, Mexico, India and the Dominican Republic.
How would you describe your photography style?
In one word- emotional. For me, light, composition and texture are simply the medium of art I get to use to capture the essence of what lies beneath- the story, the relationships, the emotions. I get inspired by real life and spontaneous interactions, and my goal is to capture individuals as they are. I want couples to look back on what they shared at their wedding and remember the laughter, the emotion, and the fun as vividly as if it had just happened. I tend to do some coaching, but only in such a way to allow the authenticity of who my clients are to come out and fill the frames I shoot. It's a little bit of photojournalism mixed with natural feeling editorial.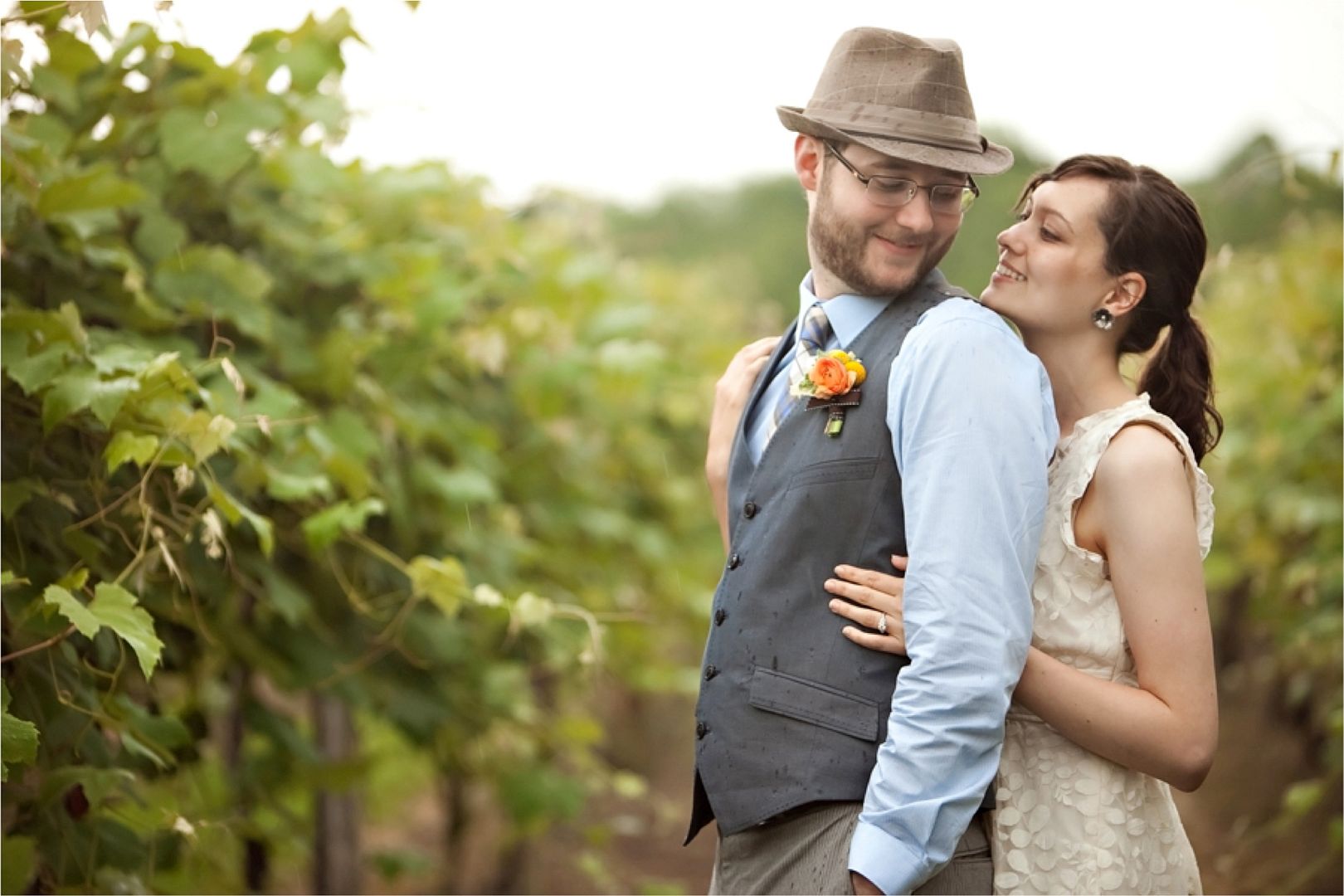 How did you get interested in photography? Did you start out in weddings?
My love for photography was sparked after my first trip to India in high school. It was such a life changing experience for me and there was no way I could do it justice in words. That I was able to capture the incredible sights and the vibrant colors and to tell the story of the connections I made through images was something that blew me away, and I became addicted to it. I went on to major in something altogether different, but in my junior year of college a creative project drew me back into the darkroom. I went on to coordinate the student yearbook while I was on staff after graduation and was fortunate to meet some incredibly talented wedding photographers. I fell in love with weddings while mentoring with two phenomenal professionals in Western New York and began learning everything I could to grow technically and artistically. My vision and style were refined during that time, and in 2009 I launched Jennifer Kathryn Photography.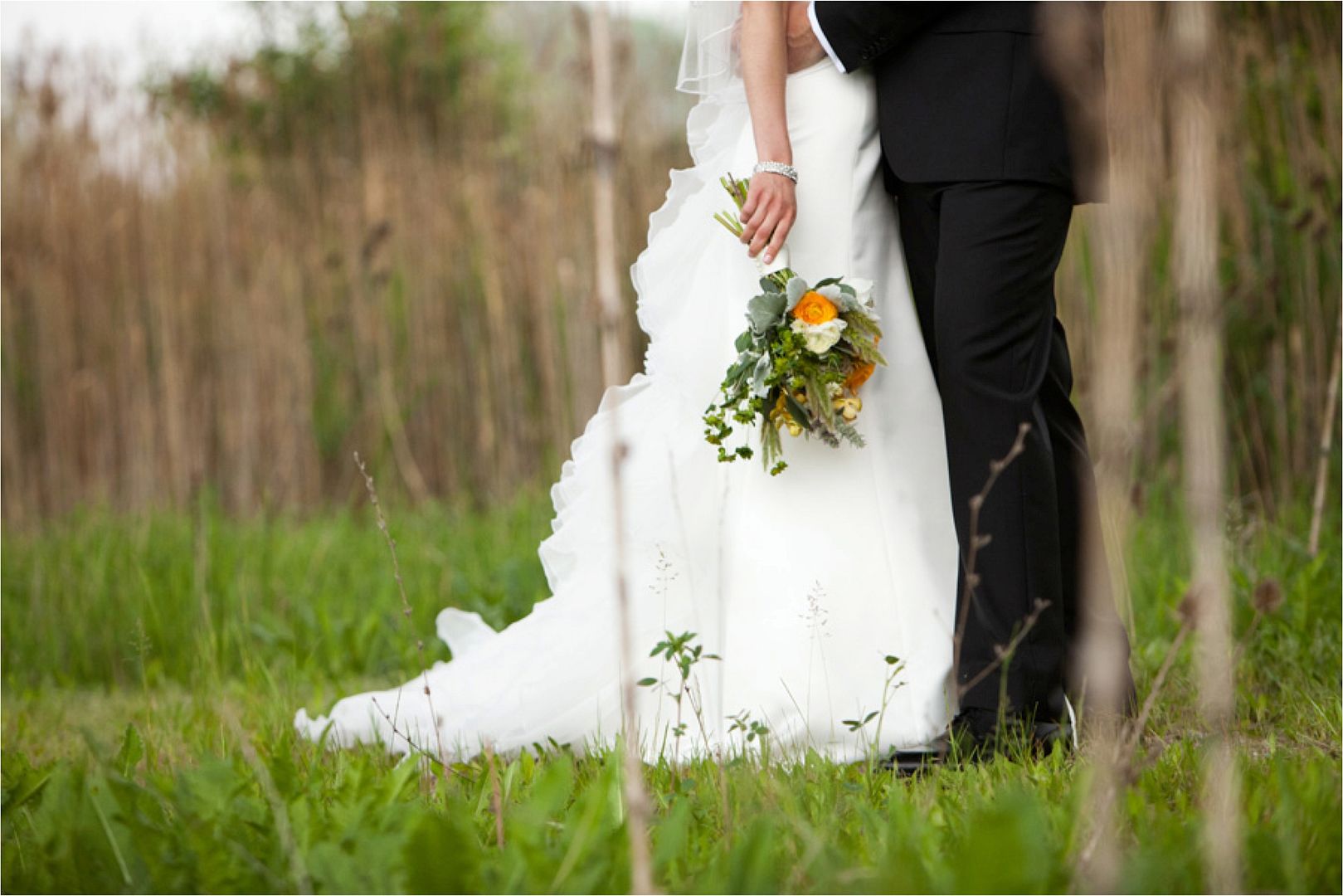 What do you think sets you apart from other photographers in the industry?
What matters to me most as a photographer is getting to the heart of who someone is and then using my art to express a deeper statement about his or her individuality. It is central to my vision to create an environment for my clients to feel truly comfortable to be themselves. My most powerful work is created when my clients' genuine personalities are bursting through every frame I shoot. When they trust me enough to let go, that is where the magic happens. Lighting and composition become the framework to capture an excellent image that is rich with emotion and authenticity.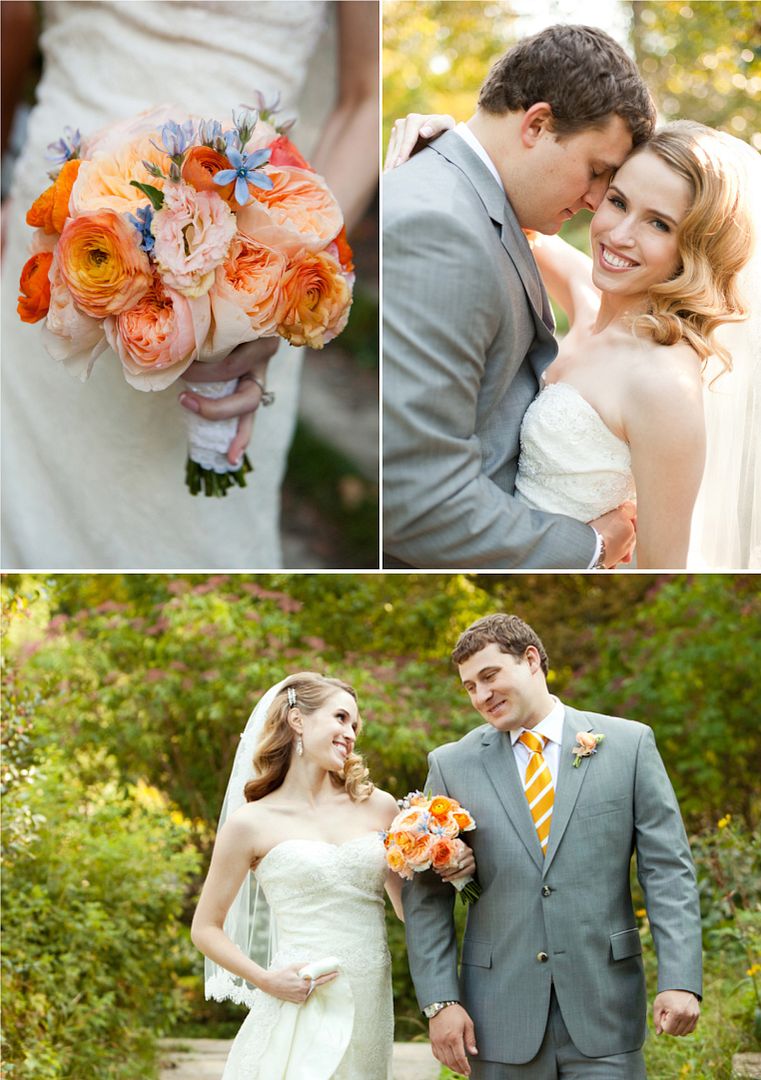 What is your favorite thing to photograph?
People by far. I think the reason I love weddings so much is because it's an occasion where people allow their emotions to flow more freely than in the course of everyday life. But I adore travel and when I am able to combine my love of new experiences and cultures and simultaneously capture a glimpse of who someone is, I feel alive.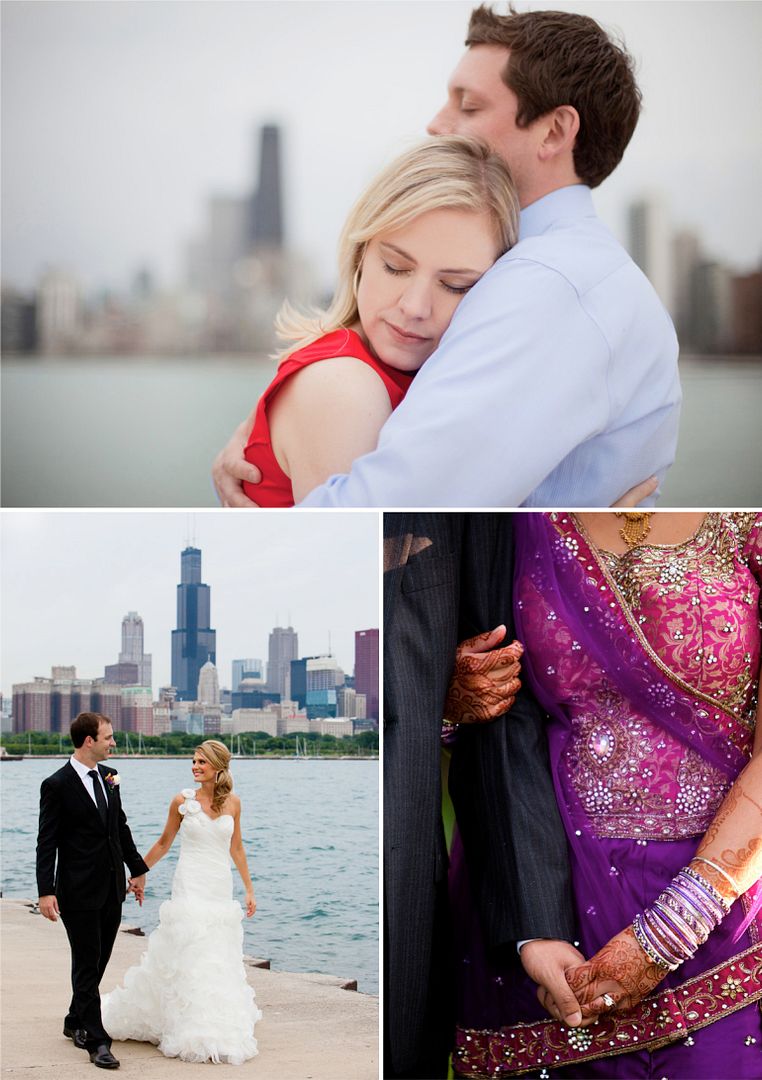 What other hobbies and activities make your heart sing? What do you do for fun?
Travel makes my heart sing. I would love to spend half the year shooting internationally and half the year shooting in Chicago. Experiencing other cultures, languages, foods and sights makes me feel alive. When I'm not able to get away, reading travel essays gives me my temporary fix. I love live music and spend a lot of time with friends at acoustic shows. I'm about to start taking voice lessons again as singing has been a lifelong passion of mine. I also have an obsession with good food, whether it's exploring new restaurants or experimenting in my own kitchen.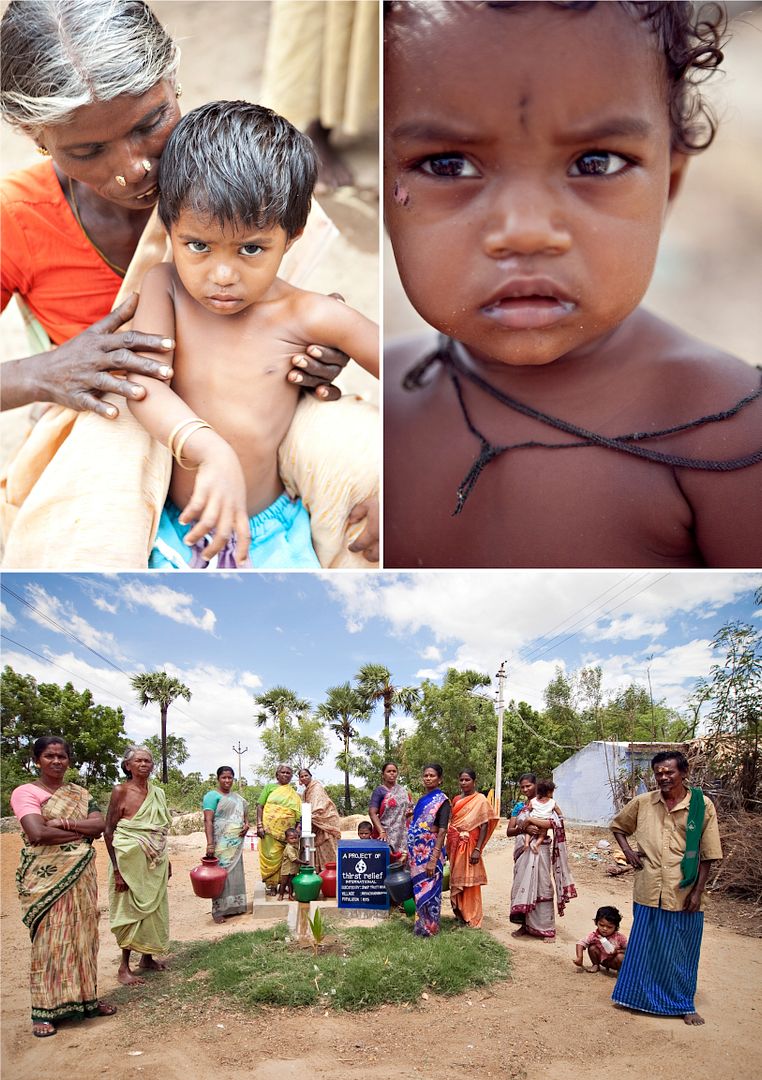 3 Comments
3:24 pm

on

June 15th, 2012

3:34 pm

on

June 15th, 2012

1:52 pm

on

January 22nd, 2014