I love reading a couple's story. And, Melissa and Andrew were sweet enough to each share their sides of their story – all the more reason to really get into this post. It's a beautiful thing to see how a couple evolved over the year and what ultimately led them down the marital path. Thanks to their photographer, Paul, for sharing their big day with me.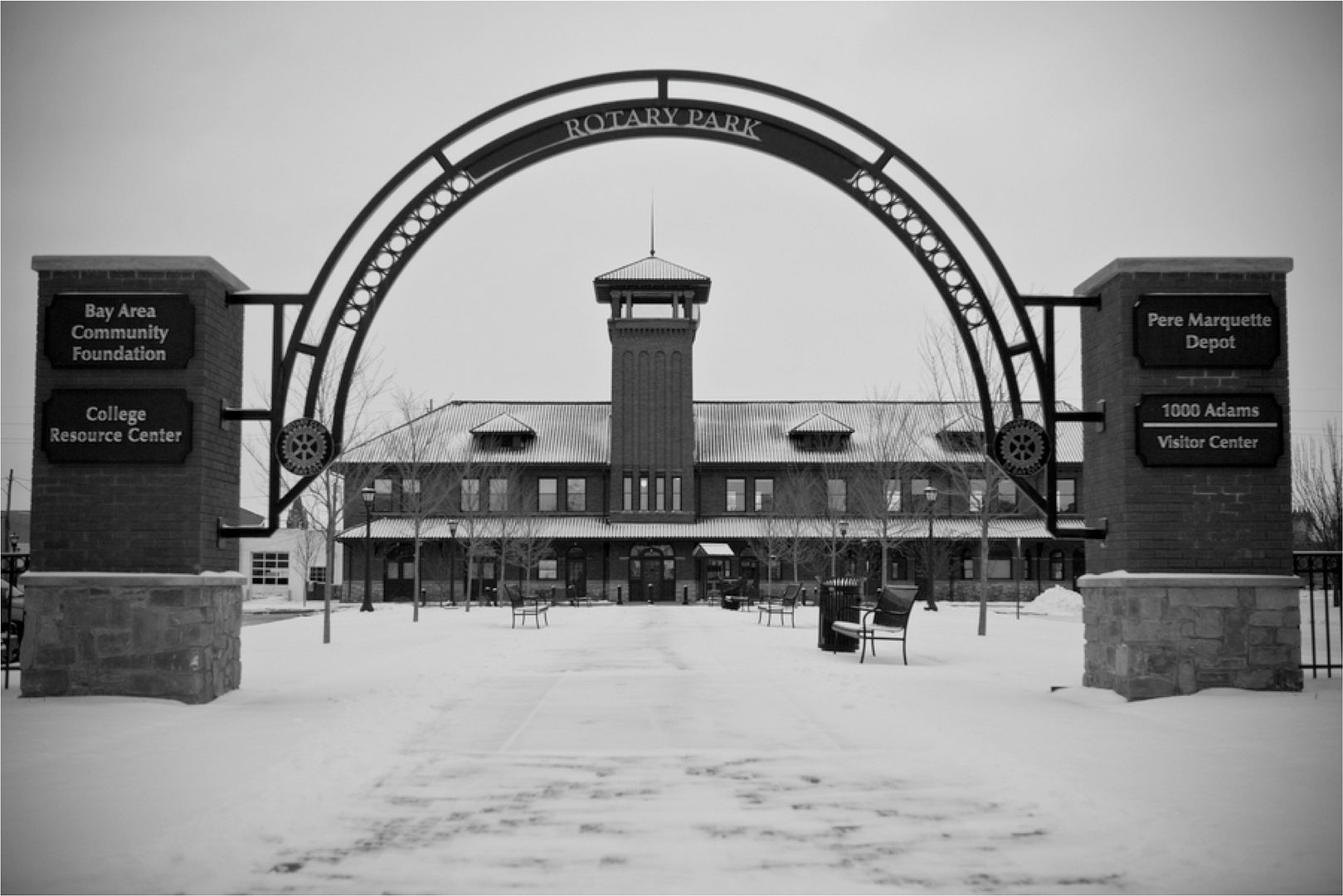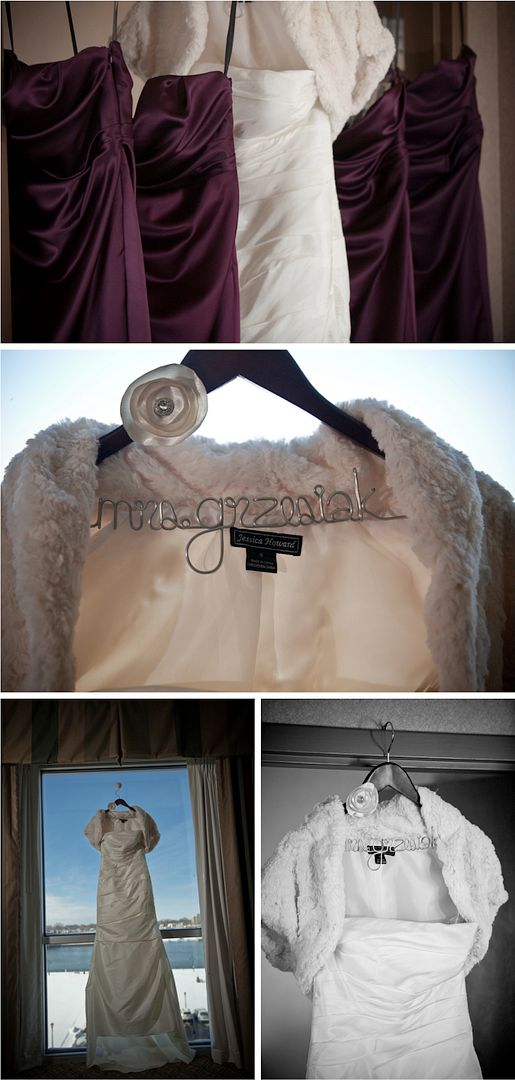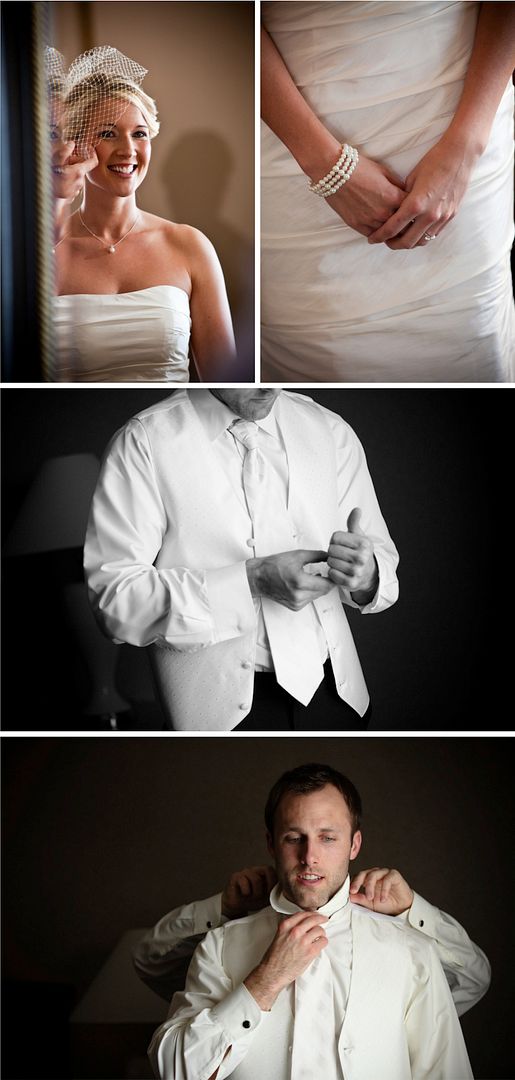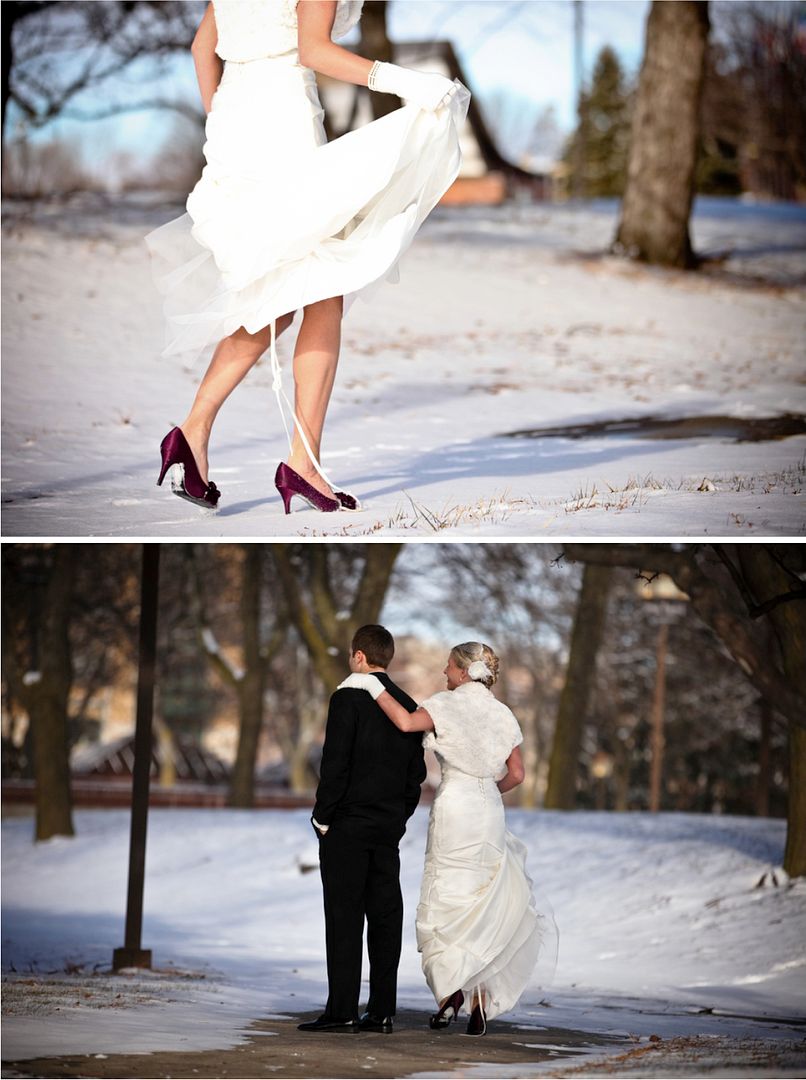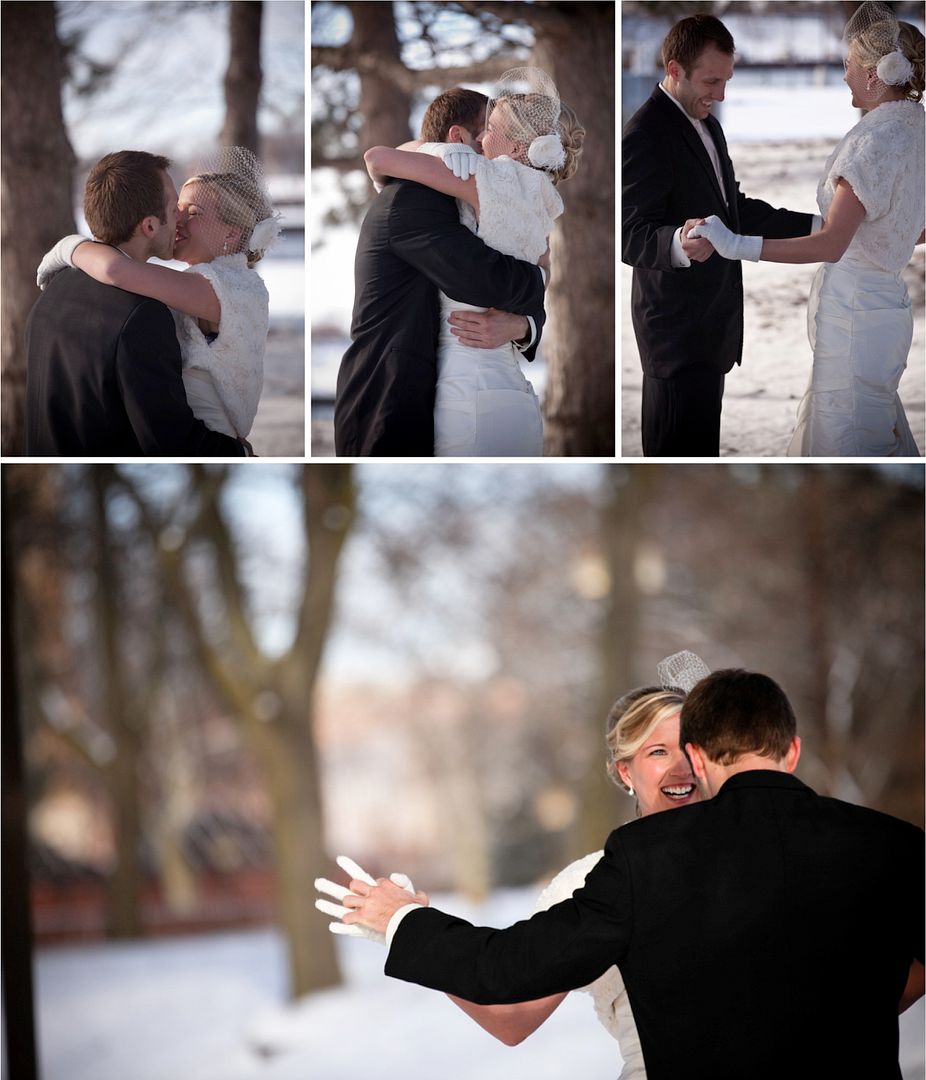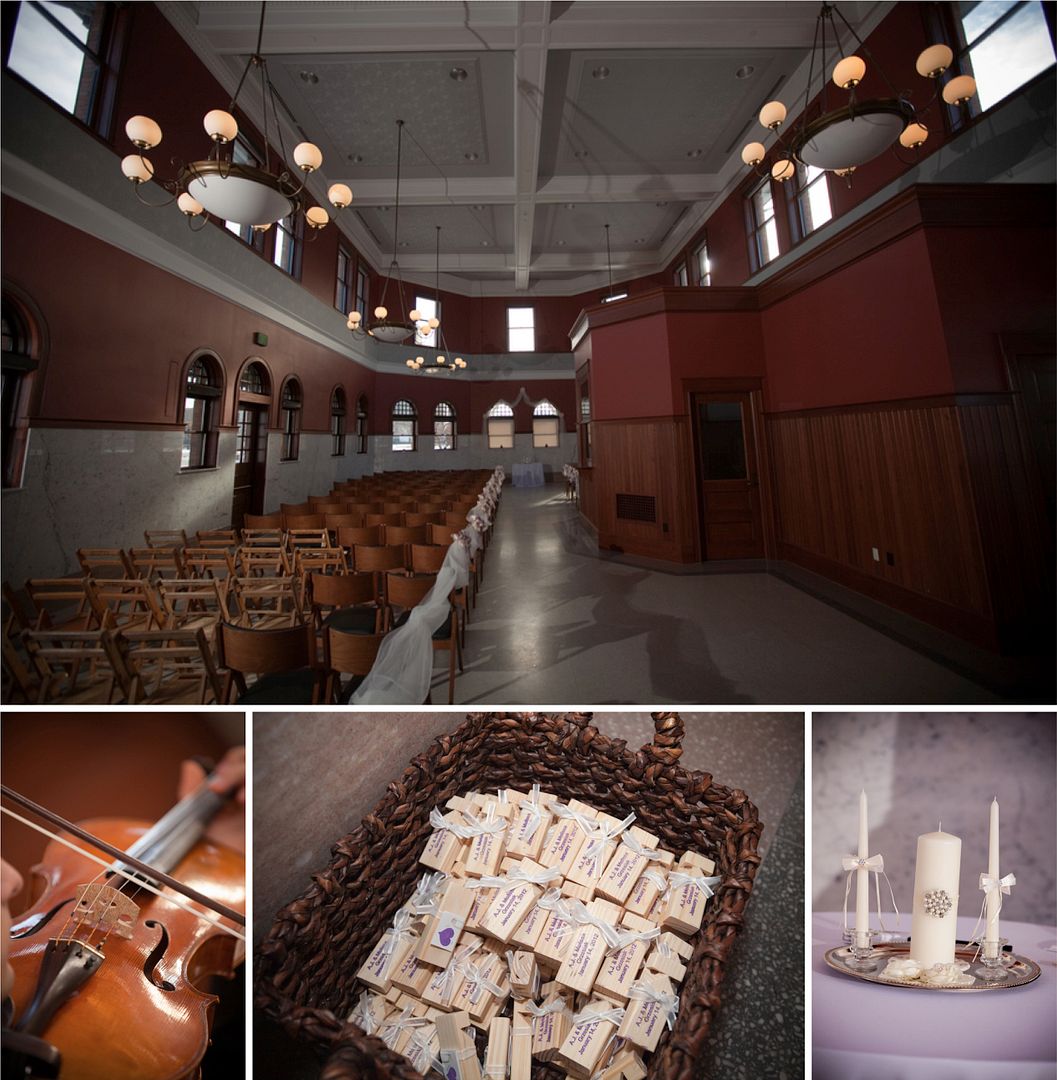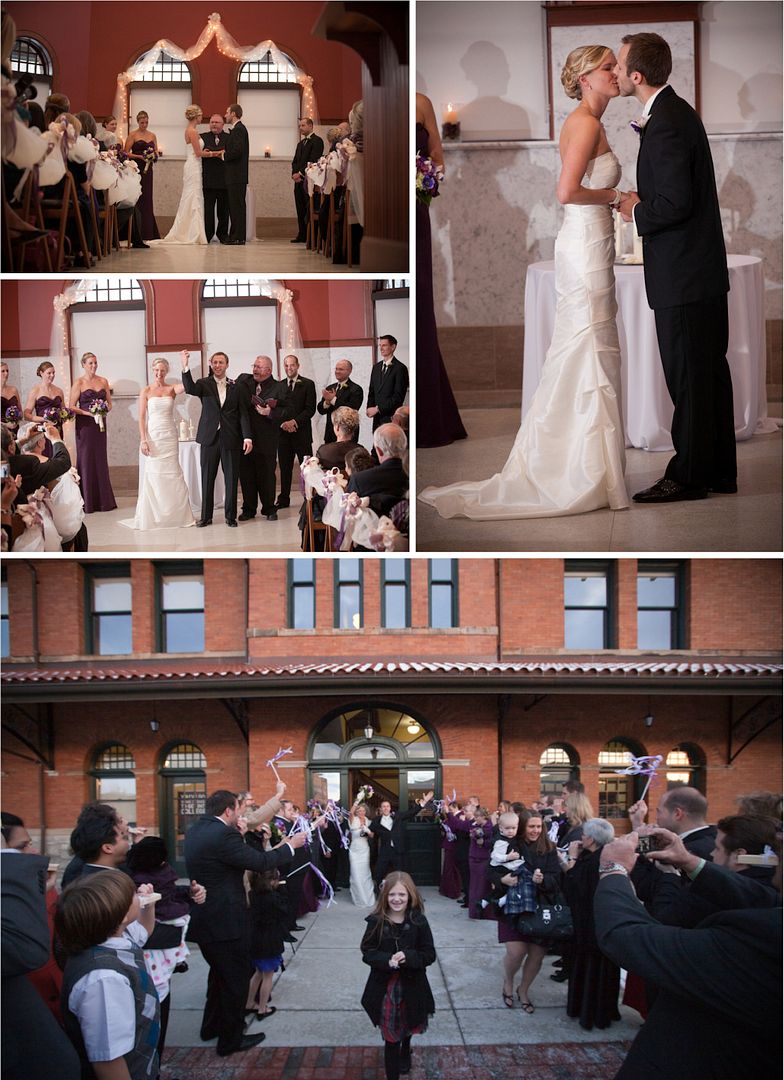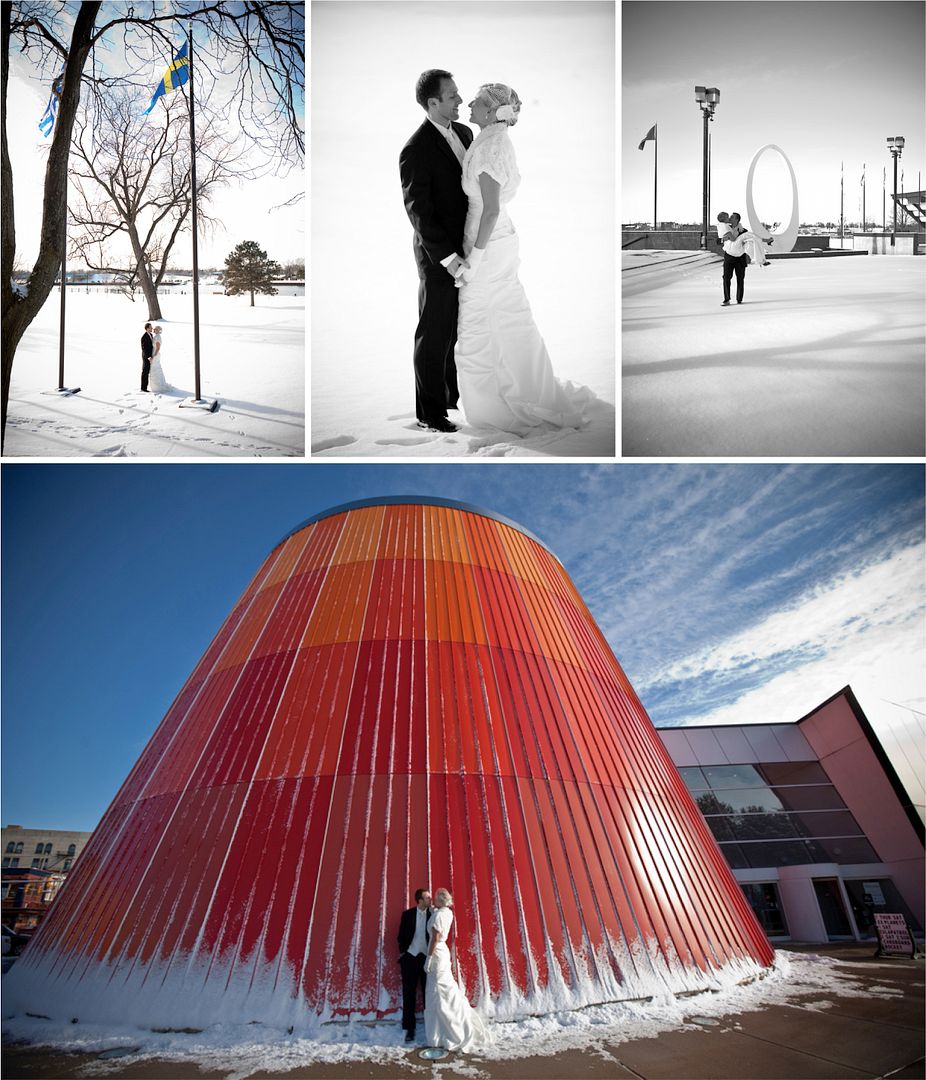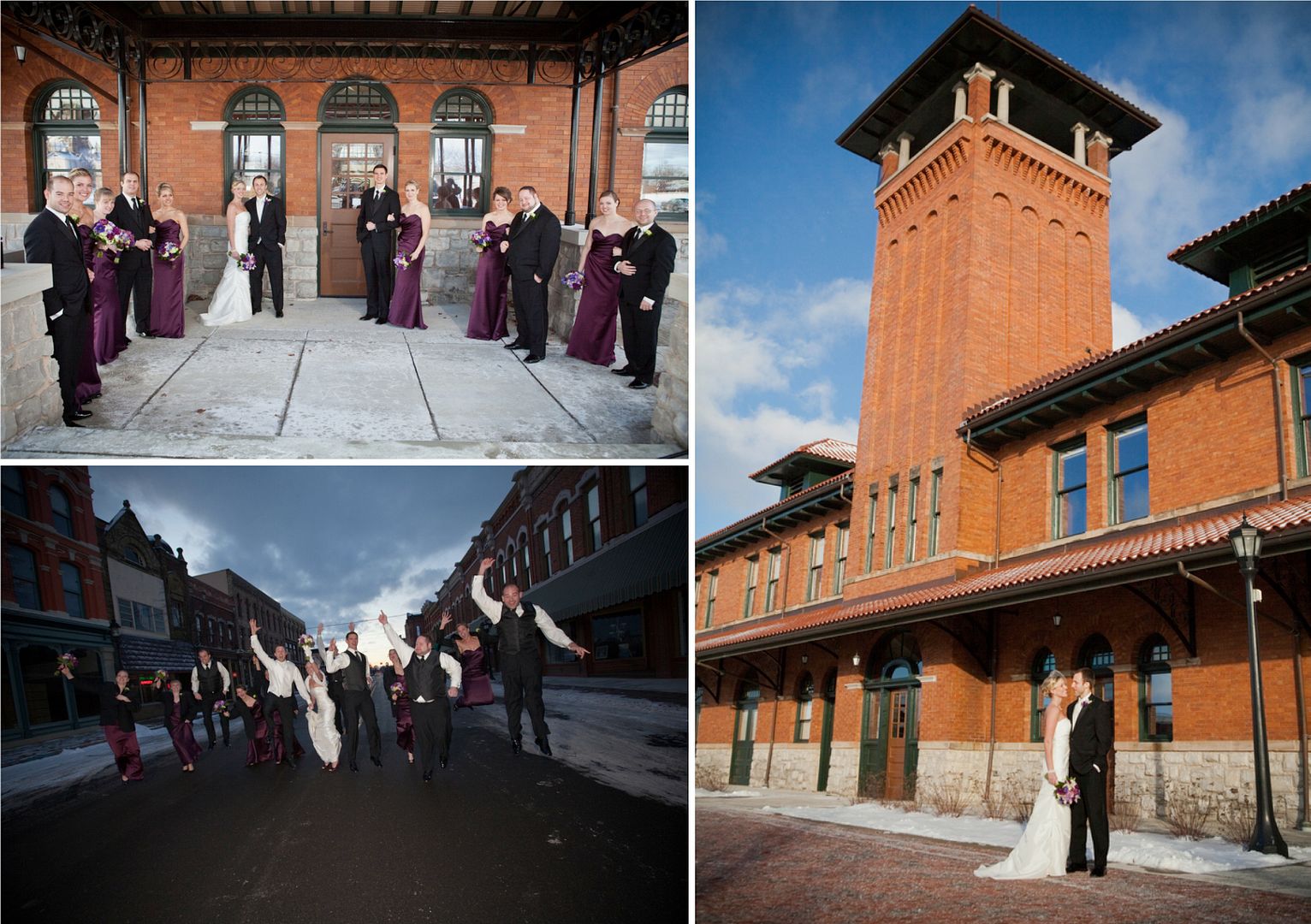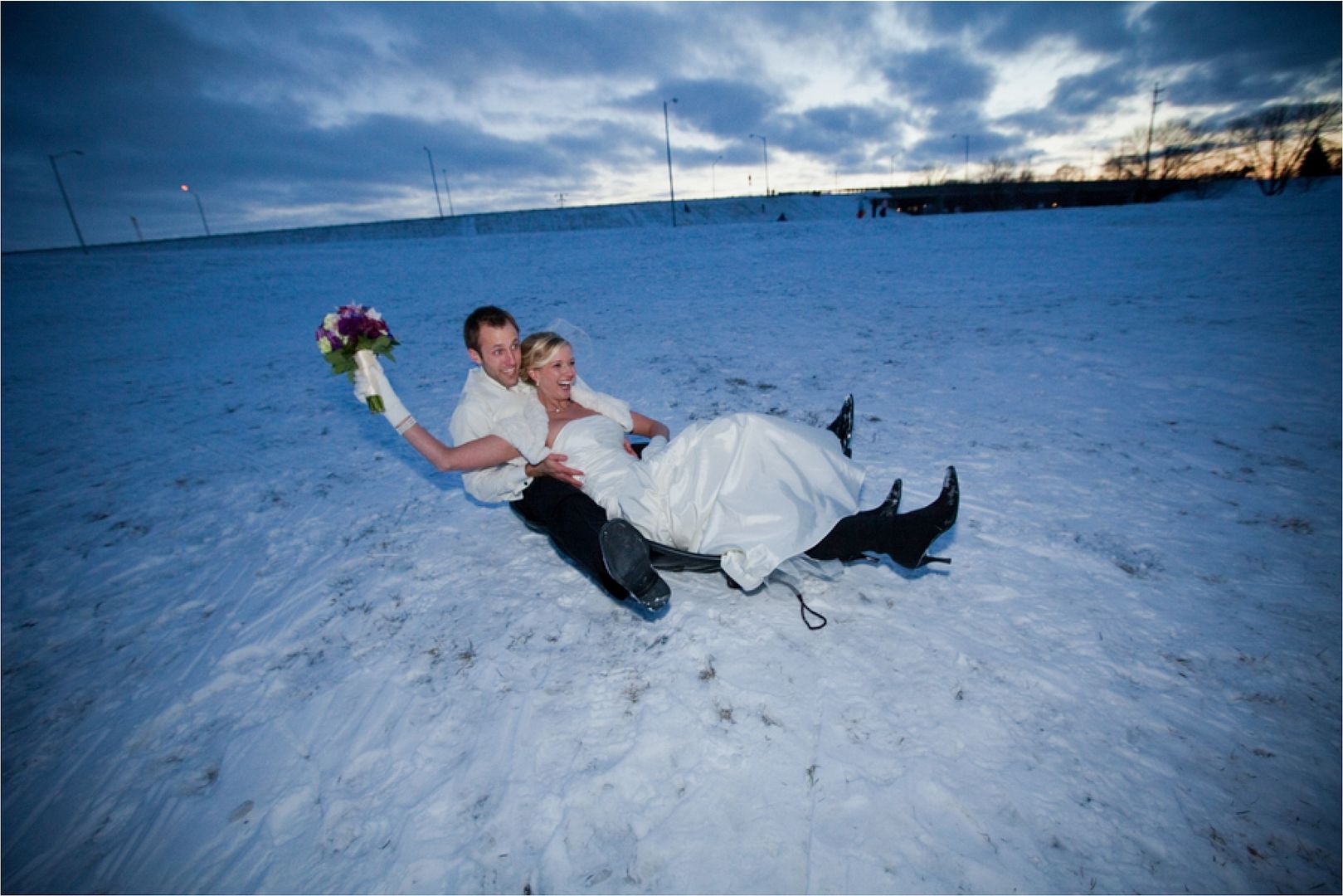 Paul Retherford Wedding Photography
From the Bride:
One random weekday night during my Junior year of college, my best friend asked if I would come with her to the CMU's Men's club soccer game to watch a guy she was interested in. What I had not known was that I would for the first time meet the man I was going to marry, my future Husband.
AJ caught my eye from the second I saw him on the soccer field, unfortunately for us, timing wasn't right. It was not until four years later that fate brought us together……..
In 2008, we randomly bumped into each other while cheering on our beloved Chippewa's at the Motor City Bowl. AJ & I hit it off from the night we reunited and have been inseparable since. Our first year together was filled with phone calls and monthly visits as AJ lived in Kentucky, and I in Michigan. Each phone call & visit brought us closer together, so much so that when the time came, both of us knew a move was in our near future! My love for AJ was so strong, I took one for the team! A month after graduation, my parents & I packed all of my belongings and headed for Lexington!
Nine months later, I found myself preparing for my first holiday (what is now my FAVORITE Holiday!) away from my family. Just like he always does, AJ knew exactly what to do to make me feel better; he took me for a walk at one of our favorite places, the Arboretum.
But what I did not know was that AJ was about to make this day one that I would never forget…..While on our walk, AJ spotted a bench in the middle of a tree covered trail. While walking over to the bench, AJ pulled out his camera and tripod (while I thought to myself, "I really taught him well!!"), and asked for a "Easter" picture. AJ began to set up the camera and before I knew it, he was at my side talking to me and kissing me. It was at this moment that I realized AJ was down on one knee, holding the most perfect, beautiful ring, asking me to be his wife…..and of course, I Said "YES"!!!
From the Groom:
'Twas was the night before Christmas and all through the house,
Love was in the air and I had no idea I was about to find my spouse.
Ok, ok maybe it was the day after Christmas but I couldn't resist. December 26, 2008 will forever be remembered in my mind. I met up with friends to attend the Motor City Bowl at Ford Field and cheer on my alma mater Central Michigan University. Our cheering section grew larger as we sat with a group of lovely young ladies that we had known previously from our college days at CMU. Among them was Melissa or "Mel" as they call her. See, I had been introduced to Mel before but we were acquaintances at best. At that time she had a boyfriend and being the respectable man that I am, I steered clear. However, this time was different. She was newly single and from what I had heard, she was quite the catch. As the flame of hope faded for CMU's chance at victory (they lost 24-21) Melissa and I had sparked an interest in each other.
As the Holidays ended I made my way back to Lexington, KY. We had exchanged phone numbers with the hopes of keeping in touch. And so it began with weekly phone conversations and monthly weekend trips between Michigan and Kentucky. Through the many adventures that we experienced together in such a short time I was starting to see how unique and beautiful Melissa really was. It was a fortune that I had received on one of our dates to PF Chang's restaurant in Lexington that summed it up best and it read:
"You are about to embark on a most delightful journey"
This has truly become the motto of our relationship together. After multiple late night discussions Melissa decided to move to Lexington to start her first professional job, and I like to think more importantly to be closer to me. As time passed our relationship continued to develop and become more natural. I started to realize that she was the woman I wanted to spend the rest of my life with.
After mustering up the courage to ask her parents blessing (which they gave thankfully) I began planning the proposal. It was Easter Sunday and we decided to go for a walk at the Arboretum by UK's campus, a place we both enjoy for its beauty and nice running path. Ring in my pocket and trying to act calm I led us down a little used walking trail. Knowing Mel's love for photography I suggested we stop and take an Easter picture. After posing for many a photo for my Mom I learned that it's best to always have doubles, so I said let's take another "just in case". It was then that I pulled the 'ole switch-a-rue and turned the camera to the video setting. I proceeded to drop to one knee and ask Melissa to be my wife…she said "yes"!!!
---
Ceremony Venue: Pere Marquette Depot | Reception Venue: Hilton Double Tree Bay City | Floral Designer: Memories by Candlelight | DJ: Storm DJ Show | Cake Designer: VanillaBean Bake Shop | Hair Stylist: Magnolia Salon & Spa | Officiant: Rev. Brian Tuttle | Photographer: Paul Retherford Wedding Photography
2 Comments
6:21 am

on

February 20th, 2012

11:57 am

on

February 20th, 2012