Another pair of shoes I never tire of? Those beautiful blue Manolos (which I have also featured in pink).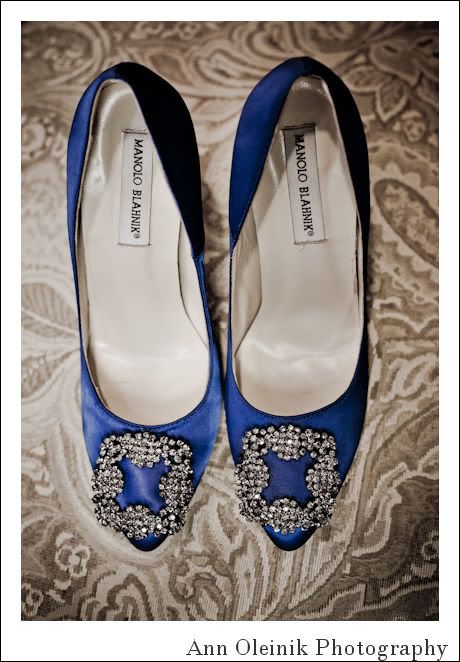 And, paired with the above beauties? The bride's mom's choice of footwear. I love when someone takes a good fashion risk. It's good for the soul.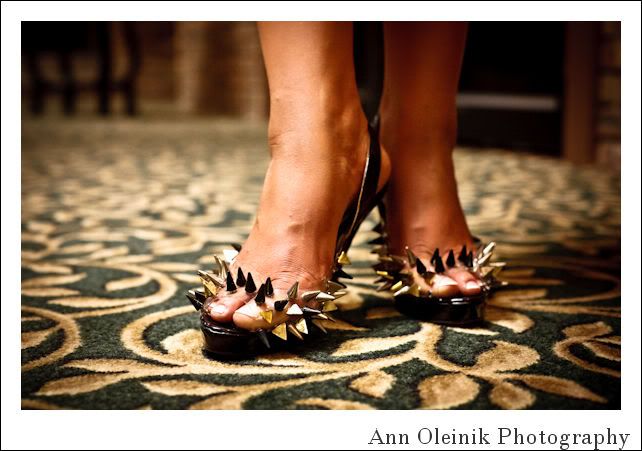 Anna Oleinik Photography
For more Tuesday Shoesday goodness, hop over to Simply & Forever, Heart Love Weddings, Life in the Super Burbs, Brancoprata, Postcards and Pretties, Magnolia Rouge, and Marry You Me!
6 Comments