Courtney Callahan Paper
Chicago, Illinois
If I weren't a blogger or wedding planner, I'm pretty sure paper would be my thing. I don't know what it is about those natural fibers and a beautiful design, but I know I love it. Courtney's designs, besides being just that (beautiful), are custom and unique. She takes the time to know her clients and understand their style, a quality I recommend couples look for when seeking out a custom stationery designer. Plus, the girl look a leap of faith to start her business – one that truly paid off.
---
How did you get started in the world of paper and stationery?
While I studied advertising in college and learned the fundamentals of design, I have always had a passion to create. After years of designing stationery and invitations for friends and family, I decided to take the leap and sent out an email to 200 people launching Courtney Callahan Paper. I had 5 clients in the first day and haven't stopped since offering brides custom invitation suites in a variety of printing styles – letterpress, thermography and flat – to match all budgets.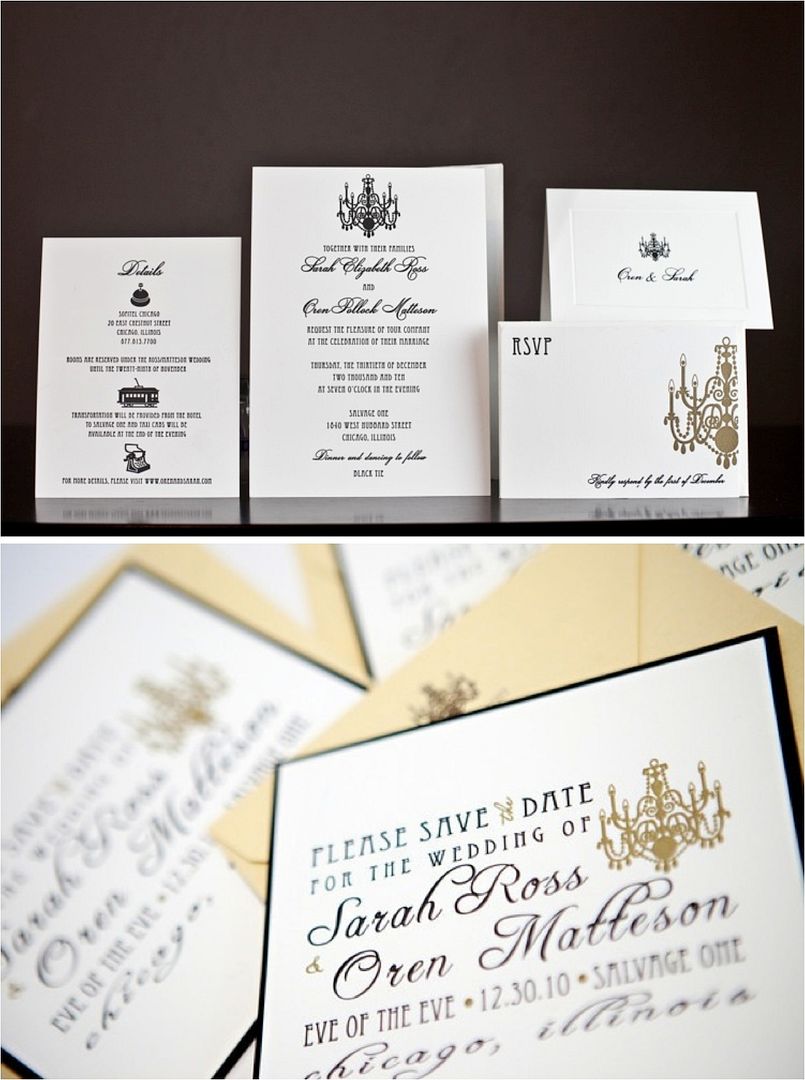 What is your biggest source of inspiration when designing?
Since I personally meet with almost every couple, I draw inspiration from them, their overall vision for their wedding and the venues they have selected. The invitation (or Save the Date) is the first glimpse your guests receive regarding your big day, so I try to imagine them opening up the invitation to see what is in store – a romantic affair, beach side casual evening or black-tie soiree.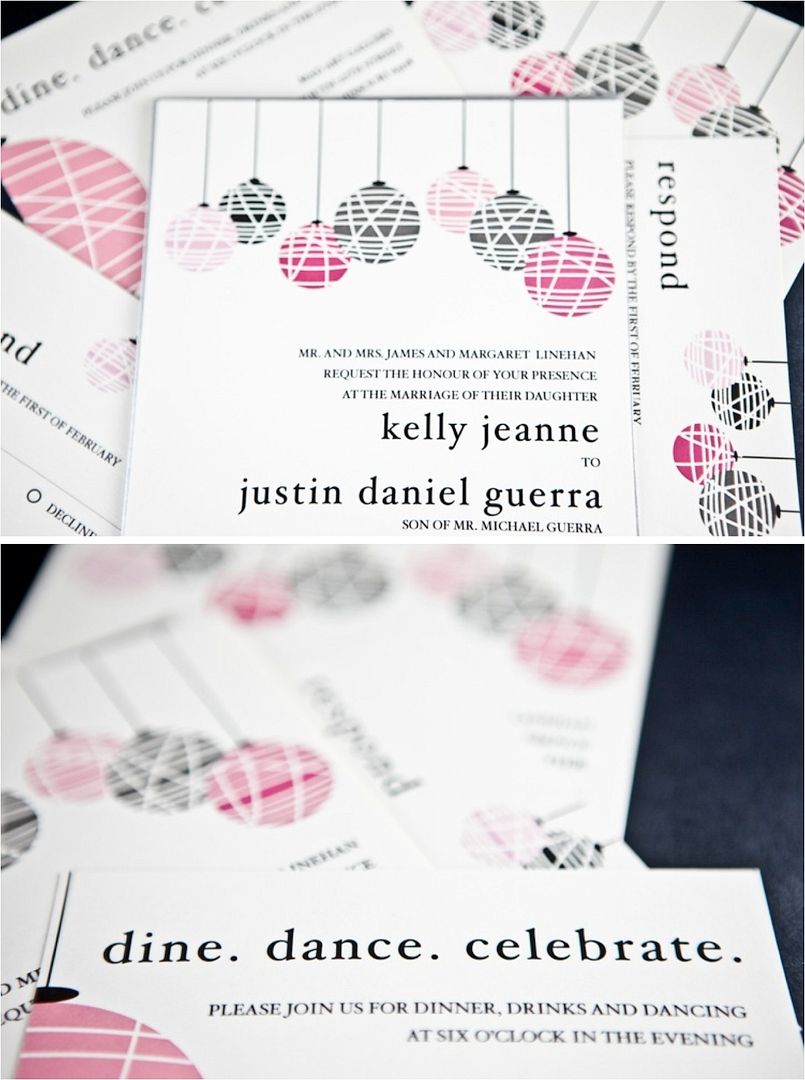 What would you classify your stationery/invitation style as?
My style is fresh and modern in the sense that each suite I create is completely customized to the couple to perfectly represent them and their big day.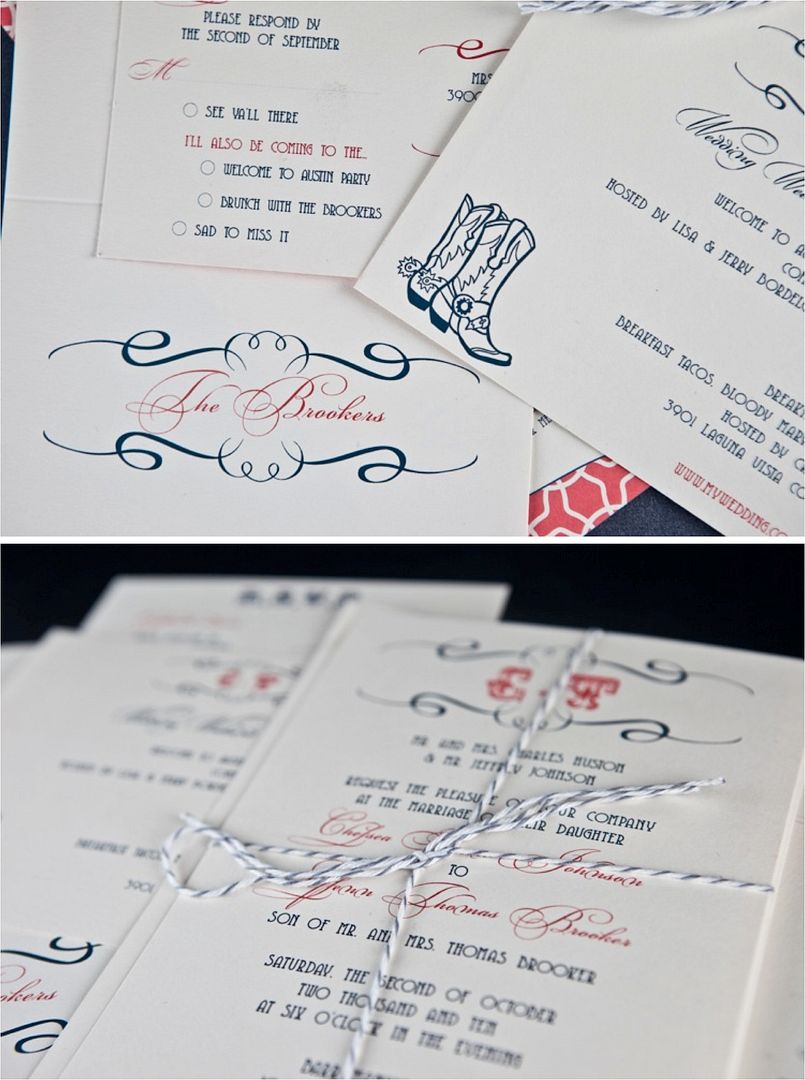 What do you think sets you apart from other vendors in the industry?
The personal attention I provide each and every client is something that is very important to me and what sets me apart from "big-book" vendors. My process begins with a face-to-face consultation (or phone call) where I want to know everything – wedding colors, venues, flowers, personal style, how the couple met. In combination with your style and vision, I will create an invitation suite that is one-of-a-kind and can include everything you will need for your big day from Save the Dates to wedding programs to thank you cards.
What advice would you give to a bride and/or groom who on the hunt for the perfect invitation suite?
To think about the little details that make you and your wedding unique – whether it be how you met, your favorite spot in the city or the signature cocktail you will be serving – because these touches can play a role in your invitation suite. Also, to be open-minded when starting your hunt and to have fun! I have enjoyed each and every couple I have worked with and cannot wait to meet the next couple and hear their story.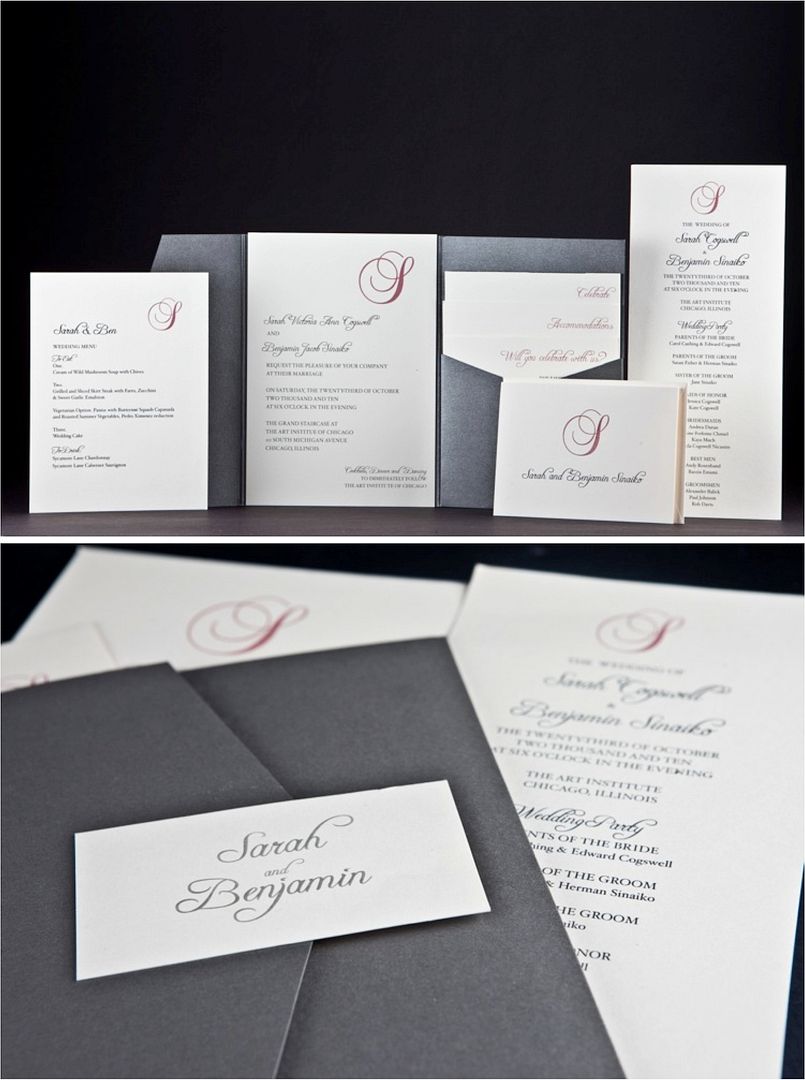 Outside of the world of paper, what do you enjoy doing?
If you could see my agenda…it's the planner in me! My free-time is almost as packed as my work-time. I enjoy spending time with family, especially my niece Ellie and nephew John, friends, running, and enjoying all that Chicago has to offer. From fabulous restaurants to shopping to concerts, there is always something to look forward to. Plus, I am moving into a new home and can't wait to decorate.
Photos courtesy of: Jennifer Kathryn Photography
2 Comments
9:18 am

on

July 27th, 2011