Cori Cook Floral Design
Denver, Colorado
Y'all. I'm beyond excited for today's vendor. While I truly love every vendor I feature on this site, Cori's work is just magical. I am a sucker for a stunning bouquet, and I cannot help but swoon over her beautiful floral creations. Her work is one of the reasons I really love working in this industry. It's just inspiring.
---
Where are you located and do you travel for weddings and events?
We are located in Denver, CO. We do travel for weddings and service the Rocky Mountains (Vail, Aspen, Beaver Creek, etc) as well the Fort Collins and Colorado Springs areas. We also do several weddings in Orange County, California every year as that is where we began our business.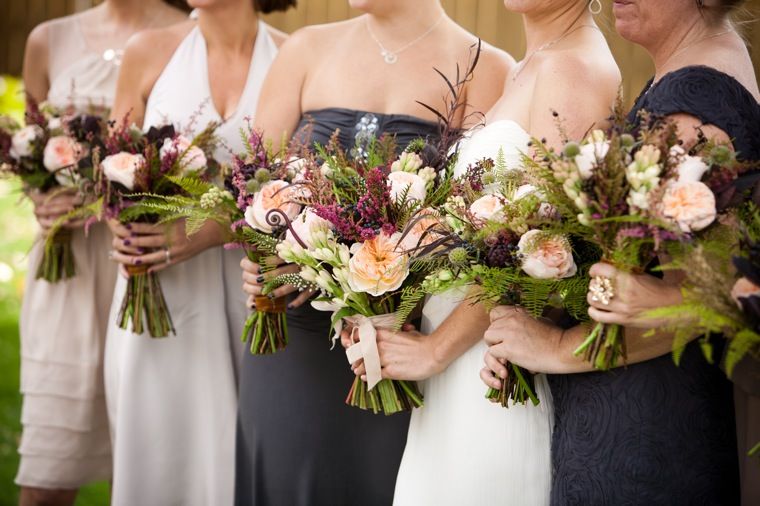 What is you biggest inspiration when working on floral design for a wedding?
Our brides. Our goal is happy brides. We design in a variety of styles (classic, modern, rustic, funky, etc) and our goal is to determine the style/vibe of our brides and design flowers that perfectly suit and compliment her style of wedding. We are also always very inspired fashion and interior design. Anything from a fabric pattern to a lampshade to the color palate at Crate and Barrel inspires us with new ideas for design. For this reason, we think it is very important to stay "up" on what is in style in these industries. Plus, it's a great excuse to go shopping (:
What got you interested in flowers?
I have always been interested in nature. My mother is a nature-lover and always made my family stop to notice and thank God for the beauty and intricacies of nature. We used to plant flowers together every Spring and she often bought herself weekly flowers to decorate the house with. I have always, always appreciated flowers. After graduating college, I had a strong urge to work with flowers. So I went to a floral design school and started doing friends' weddings. Thankfully, God has given me great favor in this industry and I realized I had a natural knack for design.
What do you think sets you apart from other vendors in the industry?
Passion! I am very passionate about what I do. I think it is always, always important to be learning, growing, and maturing in my ability to design and run a business. So I am always trying to better myself and my business model. We work very hard to make our brides extremely happy with our services. And because we specialize in only weddings, we have time to invest!
What are your favorite flowers / plants to work with?
This is always hard question as a florist to answer. I really can appreciate just about any flower for it's unique qualities. But what makes me squeal with delight when I have it in my cooler are peonies and lily of the valley. I have expensive taste (:



What keeps you busy outside of floral design; what are your hobbies?
I think it is important to have a BIG life outside of my career! First of all, I have an amazing husband who I love living life beside. I also have a great family and circle of friendships. Those are my priorities. Besides spending time with those people, my other hobbies include cooking, running, reading, singing, gardening (a brand NEW hobby), DIY home décor, volunteering in the youth ministry at my church, camping, etc. I want to do it all!!
5 Comments