Oh, am I excited about today's real wedding. There are a lot of those rustic weddings floating around the web. But this one. THIS one is different. The bride is a librarian and nutrition / public health specialist, and the groom is a nutritionist / registered dietician. The unique thing about these two (besides their love of healthy living) is their love of sustainable living. So, this couple gets mucho brownie points from this girl. Plus, almost all of the details were put together by the couple.
I love everything about this wedding for more than the aesthetic details. Mostly for the fact that so many elements of this wedding were planned and created with the earth in mind. sustainability is the heart of what both of them do, and they sprinkled it throughout their entire wedding.
So, while you swoon over the absolutely. gorgeous. photos that Karen Hendrix took, remember that there is so much meaning behind the details, the food, the location.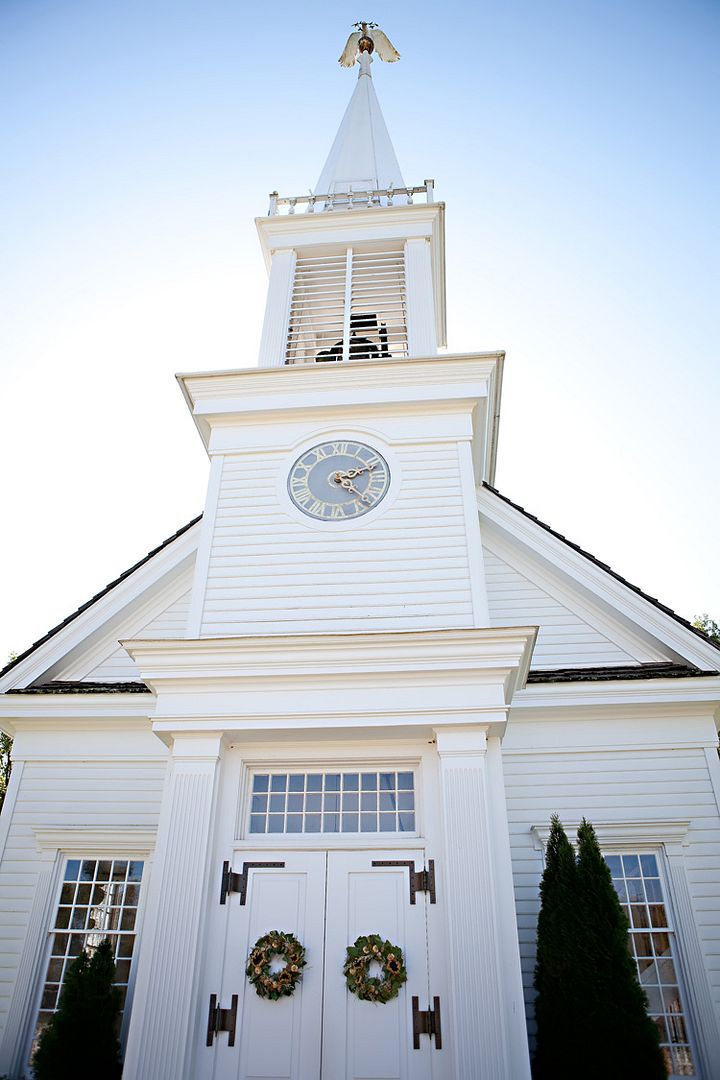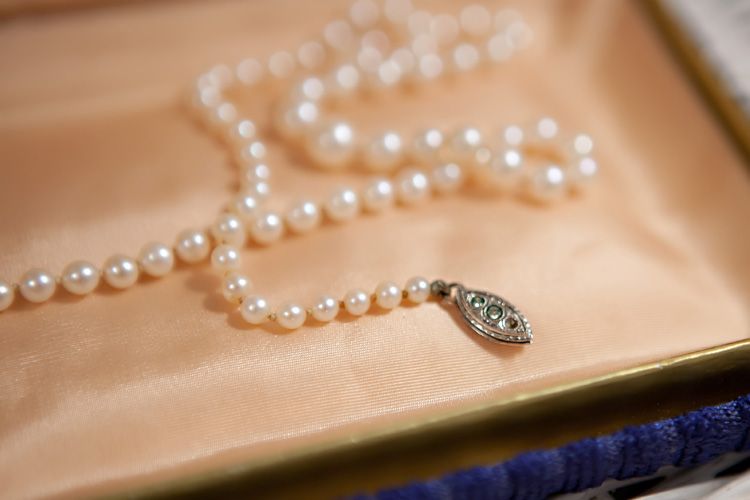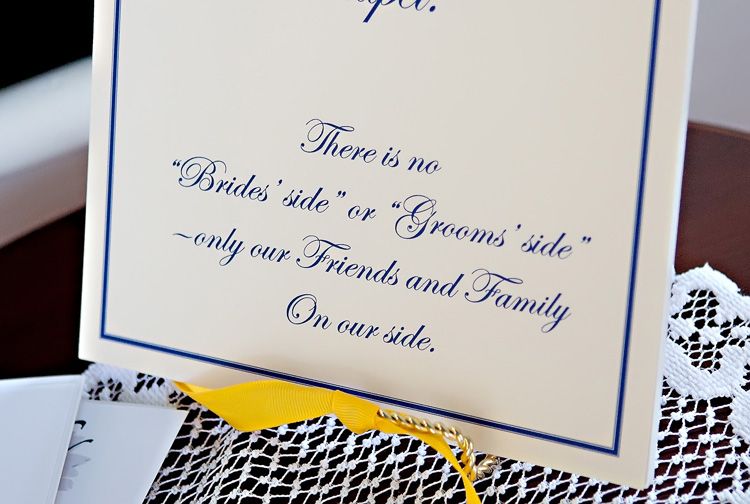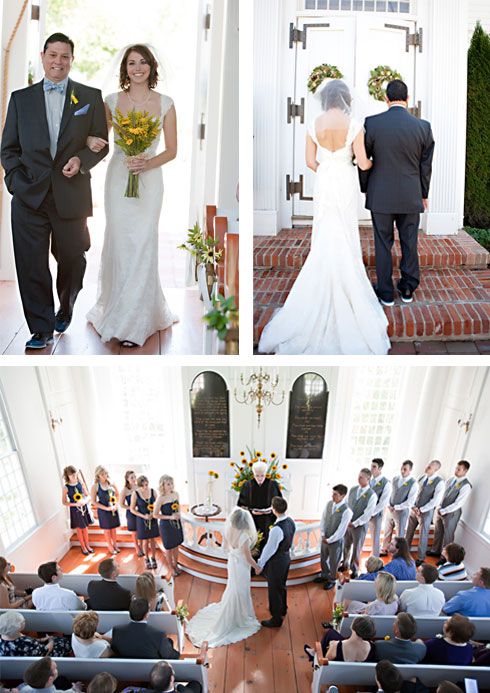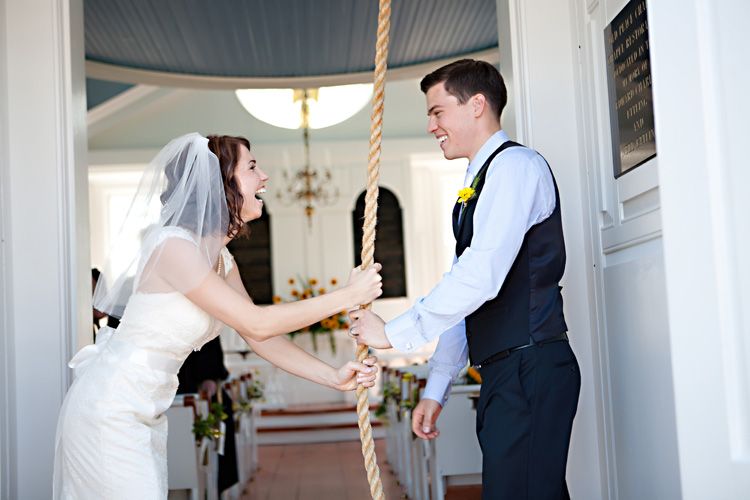 Photography: Karen Hendrix Photography | Ceremony: Daniel Boone Peace Chapel | Reception: Winslow's Farm
13 Comments