There is nothing I love more than a bride with colored shoes. Other than a bride with a fun and funky pair of colored shoes.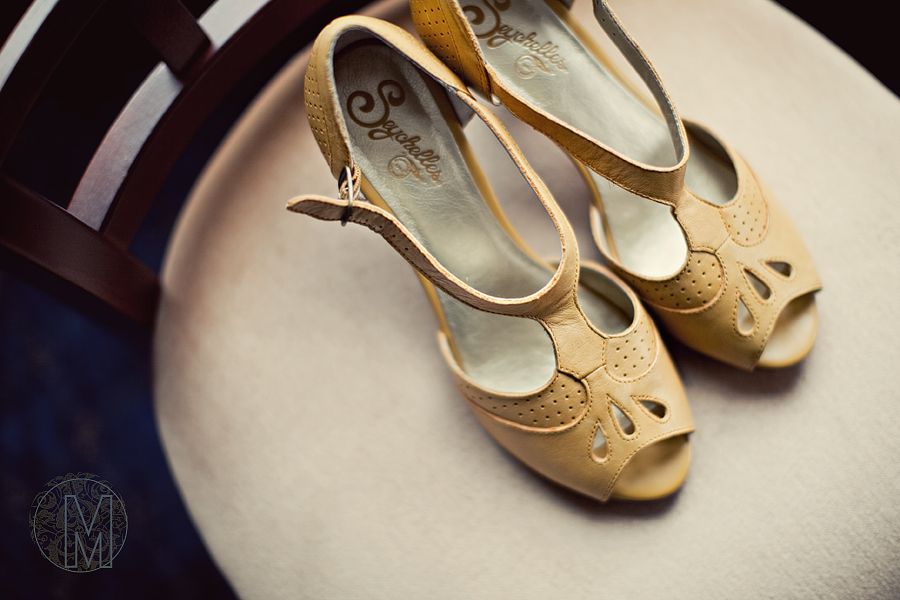 Megan Thiele Studios
For more Tuesday Shoesday goodness, hop over to Swatchbook Weddings, Simply & Forever, SWOONOVERIT, Meant to be Sent, Life in the Super Burbs, Brancoprata, Postcards and Pretties, Magnolia Rouge, Jan Schill, and The Demoiselle!
2 Comments
9:12 am

on

December 14th, 2010

2:36 pm

on

December 14th, 2010