Please forgive my TOMS obsession.
Not only am I looking forward to seeing the couple wearing these fab pairs of TOMS, but I'm looking forward to seeing all of the photos from their wedding day.  And, in case you're wondering, this couple is the same couple from this Tuesday Shoesday post a few weeks back.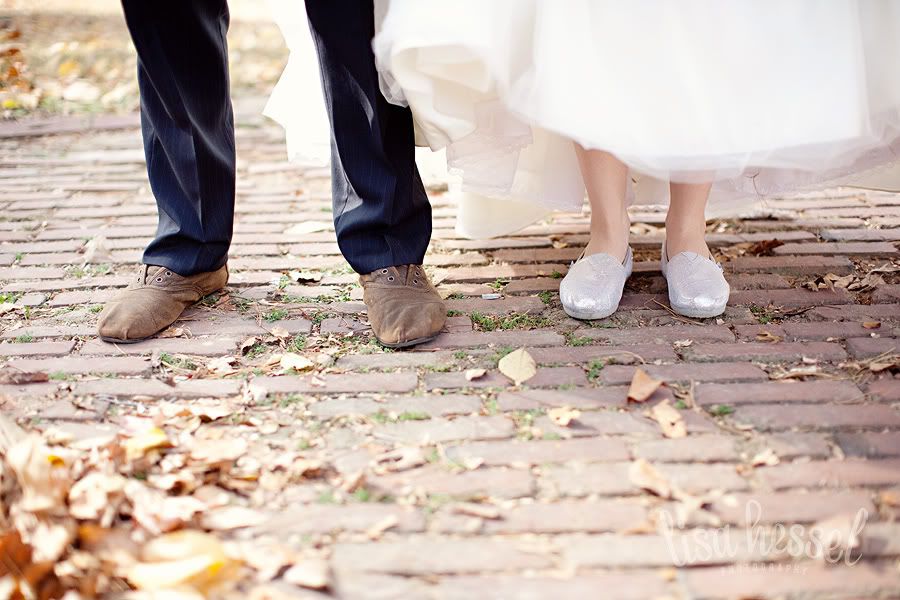 Lisa Hessel Photography
For more Tuesday Shoesday goodness, hop over to Swatchbook Weddings, Simply & Forever, SWOONOVERIT, Meant to be Sent, Life in the Super Burbs, Brancoprata, Postcards and Pretties, Magnolia Rouge, Jan Schill, and The Demoiselle!
No Comments :(