I know of a few friends of mine, but one in particular, who would love to sport these shoes. Not just on her wedding day, but any day, really. And, I don't blame her.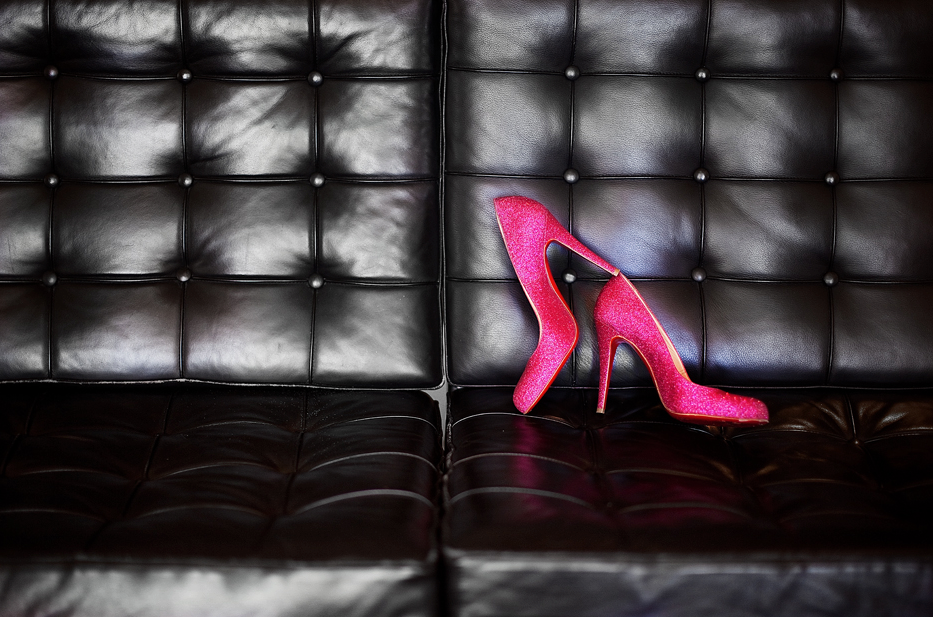 Amanda Wilcher Photographers
For more Tuesday Shoesday goodness, hop over to Swatchbook Weddings, Simply & Forever, SWOONOVERIT, Meant to be Sent, Life in the Super Burbs, Brancoprata, Postcards and Pretties, Magnolia Rouge, Jan Schill, and The Demoiselle!
5 Comments