We've all seen the standard round reception table. And, the occasional square table. But if you are looking for a way to really transform a space easily – go for long banquet-style tables.  It can make an otherwise large reception feel more intimate, and help to re-shape the space.
The World's Fair Pavilion is a great space in St. Louis. And, more often than not, receptions use the round tables time after time. With a little switch of the table shape, the Pavilion was transformed into a different space, with a more dramatic effect.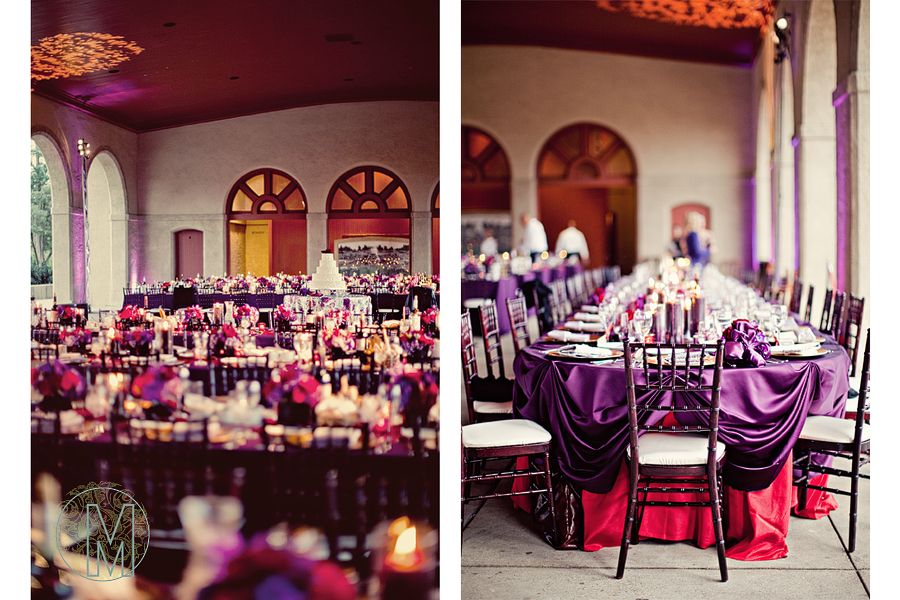 Photos courtesy of Megan Thiele Studios
Sometimes the smallest of change can make the biggest impact.
6 Comments