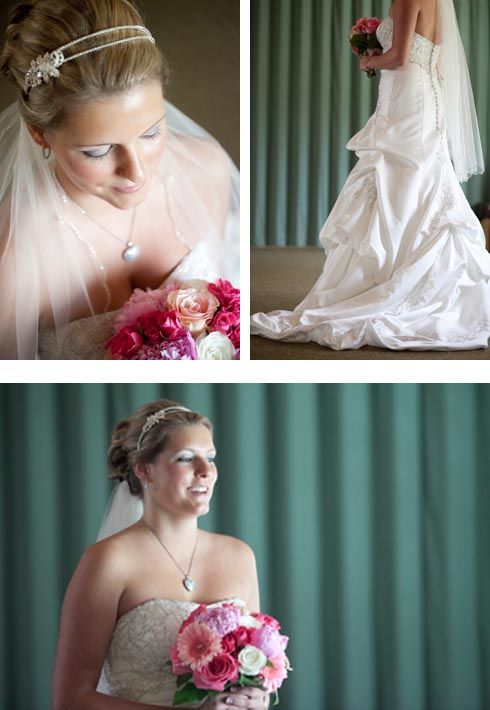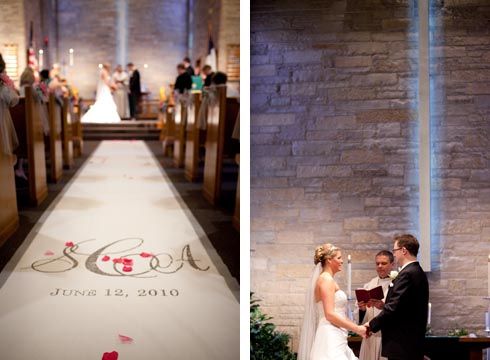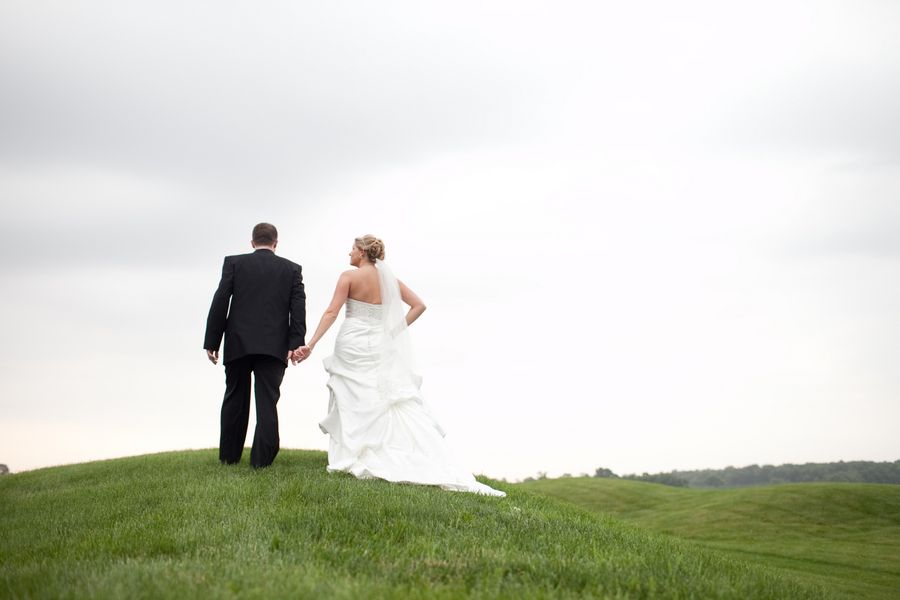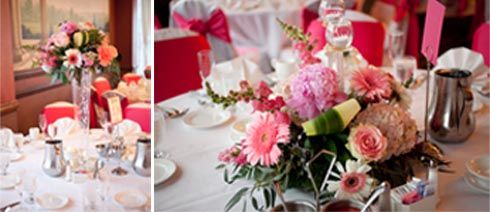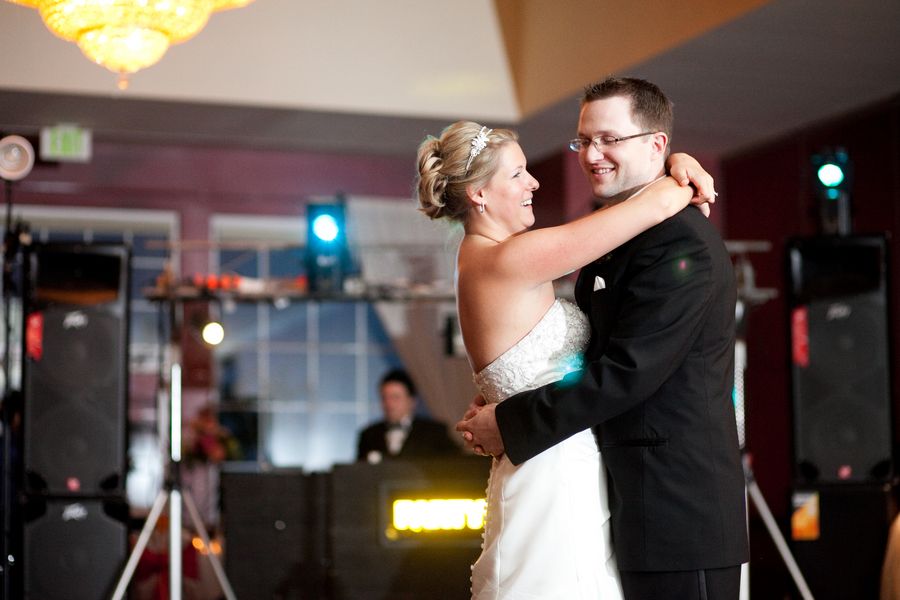 Photos courtesy of Monica Z Photography
From the bride, Sara:
We met at my first job out of college at Target in Valparaiso. My husband worked at Target throughout college, and I received a job offer after I graduated from IU. Per policy, we were not allowed to date. As he would say, I was his boss. After I transferred stores the following year, we began a more serious relationship.
For our wedding day, I did not have a certain theme in mind, but wanted a summery feel with all different shades of pink. Everything for the wedding I personally choose and, did not always follow what was trendy. I wanted it to represent our taste but at the same time be elegant as well.
Our entire day was memorable!! My sister helped me get ready, to my father walked me down the aisle, and when my husband and I were announced as husband and wife. Along with having all of our family and friends together at one time was irreplaceable. But my most memorable was when my husband and I were announced to walk in at the reception. The Blackhawks won the Stanley Cup two days prior to our wedding, so just my husband and I walked in to Chelsey Dagger with air horns. All of our family and friends twirled rally flags which said "Congratulations Andy and Sara." Of course, my husband did the Byfuglien infamous poise and we bumped fists with our bridal party as they were lined up. I really think everyone, Blackhawks fan or not, was on their feet cheering.
Reception Venue: Avalon Manor | Photographer: Monica Z Photography | Florist: Monarch