I keep wavering back and forth between doing a day after session or not. B isn't quite up for it…but I think these photos might just change is mind. Fingers crossed.
Also, this bride happens to be wearing yellow TOMS. A girl after my own heart.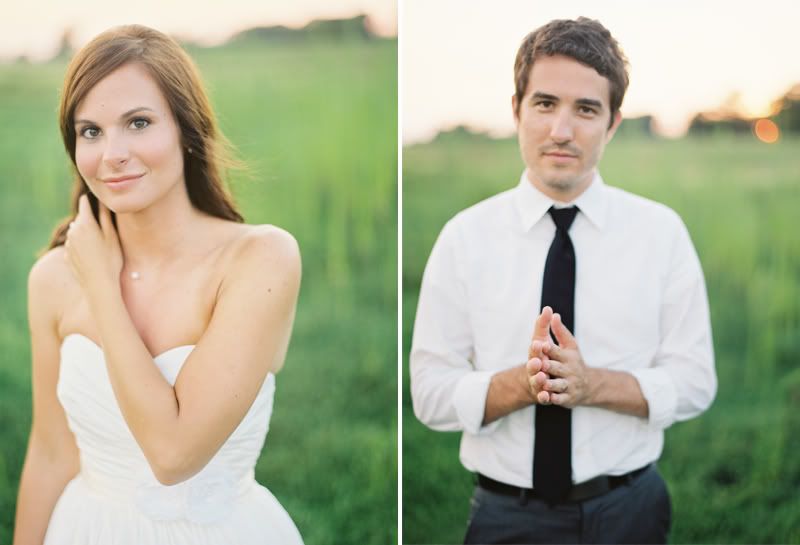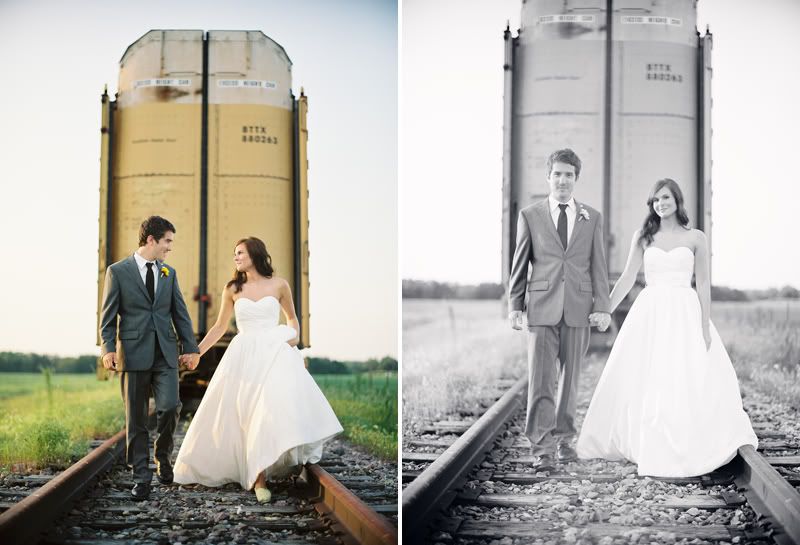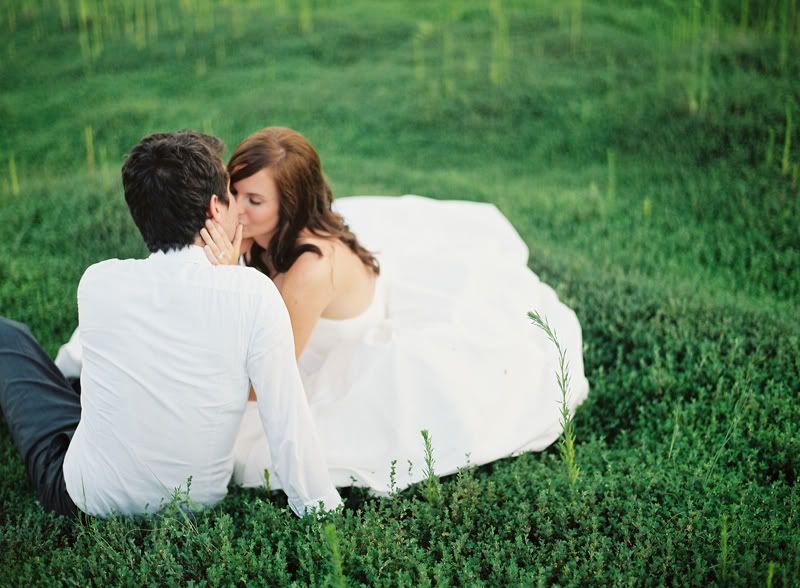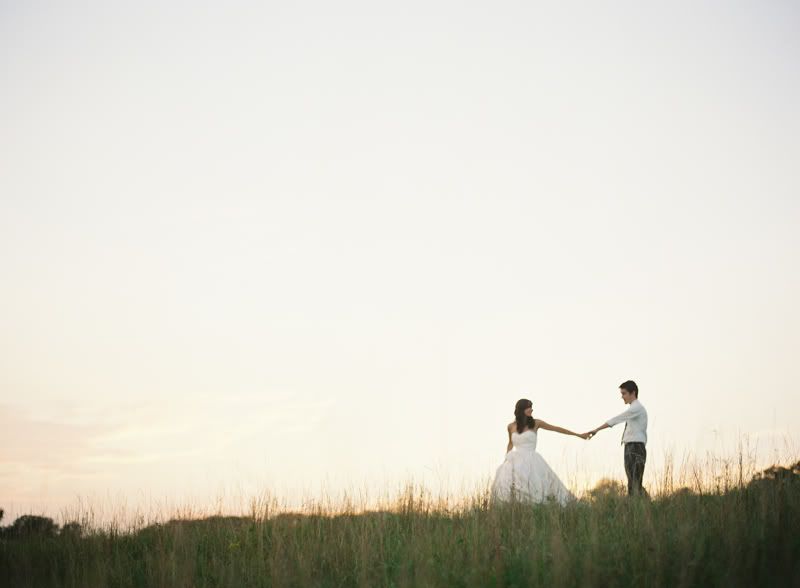 Photos courtesy of Clary Photo
Oh, and did I mention that these photos are taken with film. FILM. Gorgeous. Seriously.
3 Comments
9:02 am

on

August 30th, 2010

10:44 pm

on

August 30th, 2010

8:19 pm

on

February 3rd, 2011