The beautiful thing about a lot of Midwestern weddings is their simplicity.  While the details are definitely still there – not very many brides try to be over the top. It's just not in our blood.
Ashley and Taylor were wed outside on a late summer day in September.  And, in the Midwest, that means unpredictable weather. Lets be honest, every day the weather is unpredictable.  The skies opened up just towards the end of their ceremony – and rather than pitch a fit, the two made the absolute best of the situation and enjoyed their moment of marital bliss.
The First Look: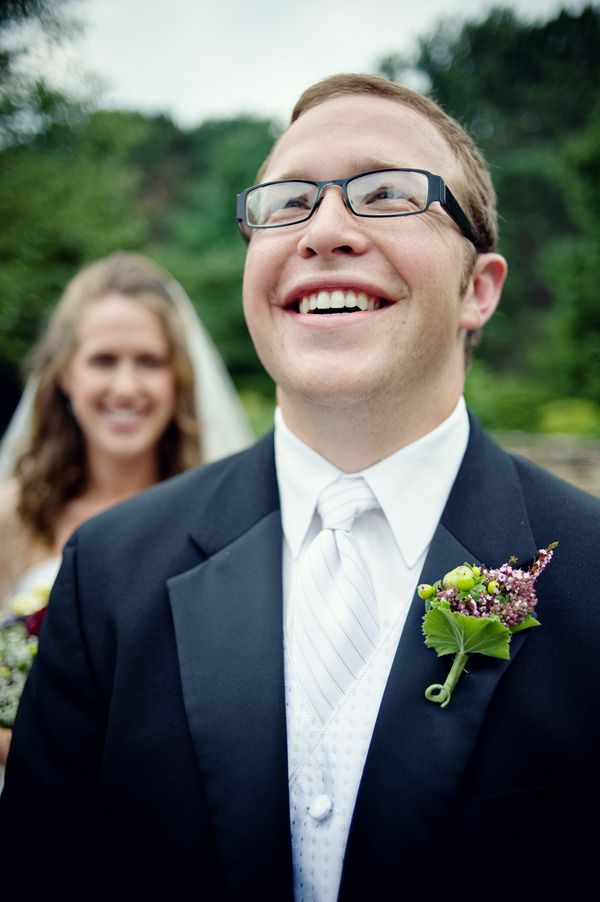 The Ceremony: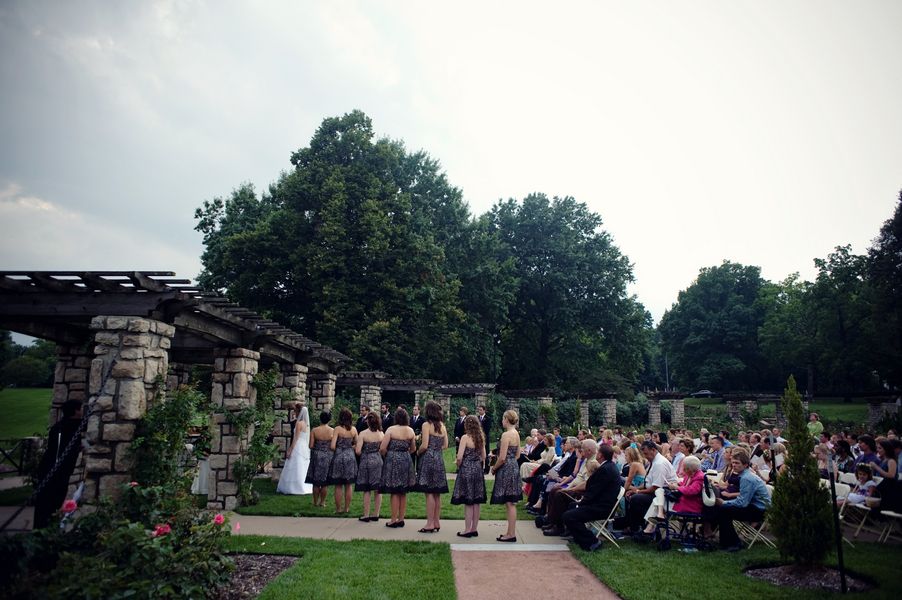 The Couple: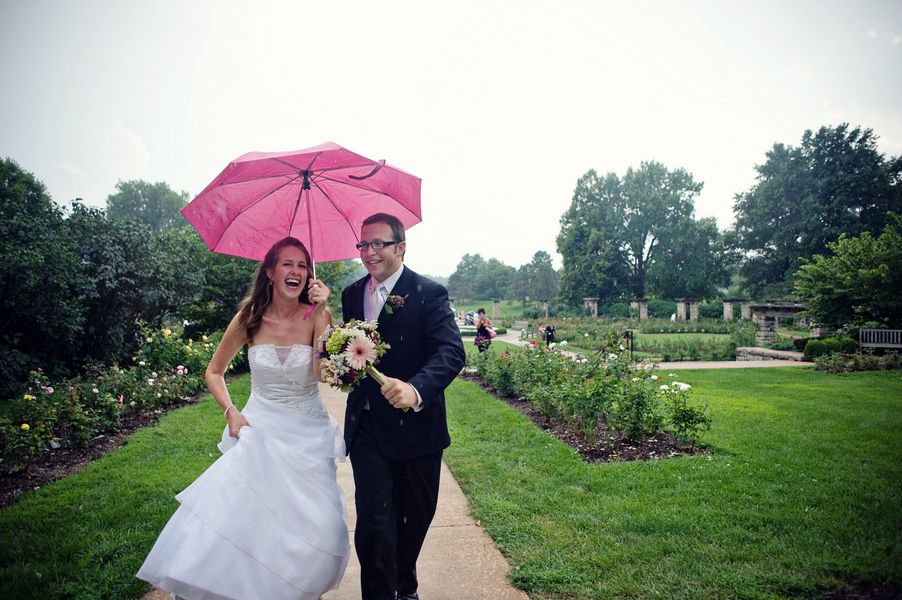 Images courtesy of Solar Photographers
Who helped out?
Photographer: Solar Photographers
Event Planner: Soirée Event Design
Ceremony Venue: Loose Park
Reception Venue: The Lodge at Ironwoods
Make-up Artist: CaraSue Hall, Professional Makeup and Hair Artist
4 Comments