Some of us love our pets (me included). So much so in fact that we want to include them in our weddings. I don't blame anyone for wanting to do this. I quite think my pup is the coolest, more adorable dog on the planet, and if it weren't for the fact that the Pilot and I are having quite a large wedding with everyone staying in hotels, we would have included her.
So, how do you include your pup if he/she can be there? Any number of ways!
Escort Cards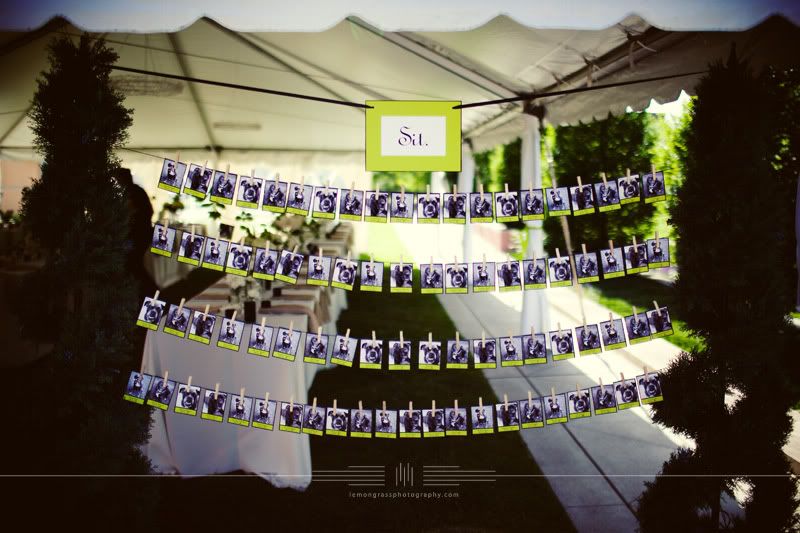 Image courtesy of Lemongrass Photography
Cake


Image courtesy of Under Grace Photo
And, that's only the start of it.  How would you include your pet?
7 Comments