Yes, that's right.
It's hot outside (well, at least in the Midwest). So, why not cool off, right?
Christ and Bo had planned a little fun for their wedding guests after their sweet and intimate ceremony in downtown St. Louis. A little fun in the form of a water balloon fight.  And, I cannot get over how fantastic these images are, not to mention how gorgeous the light is.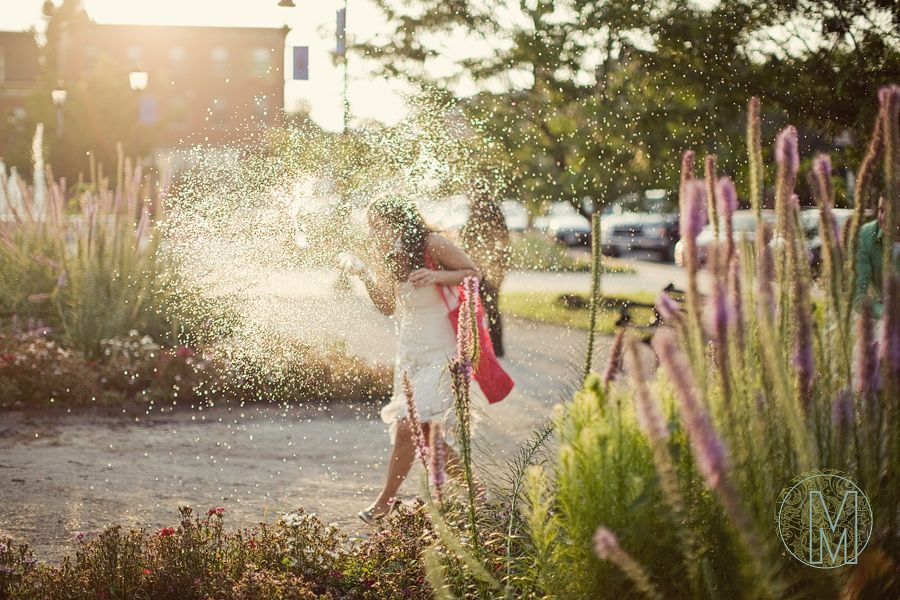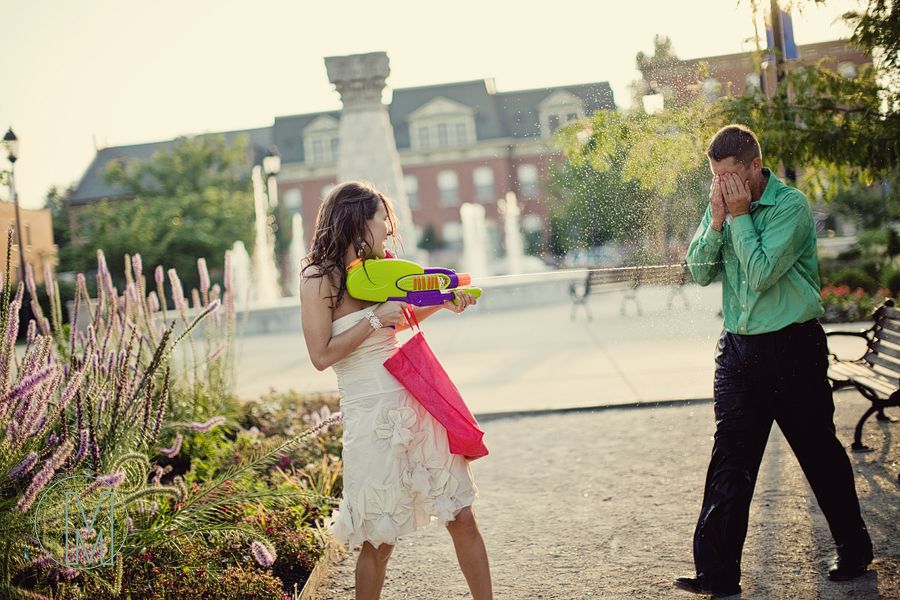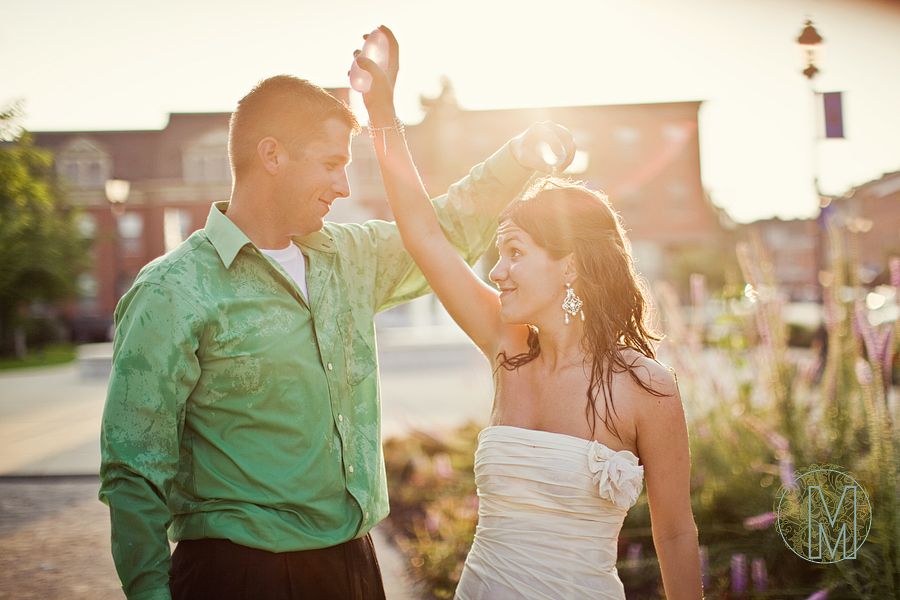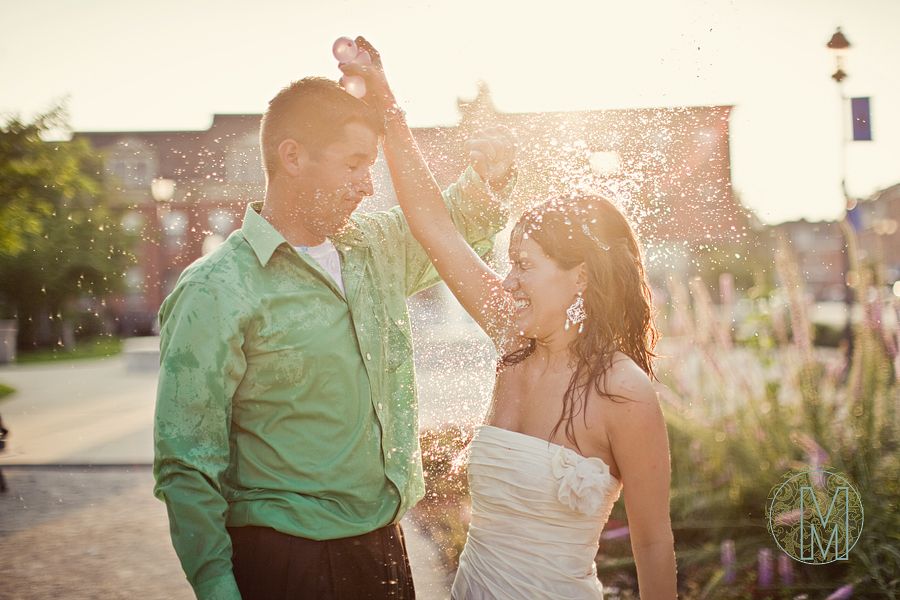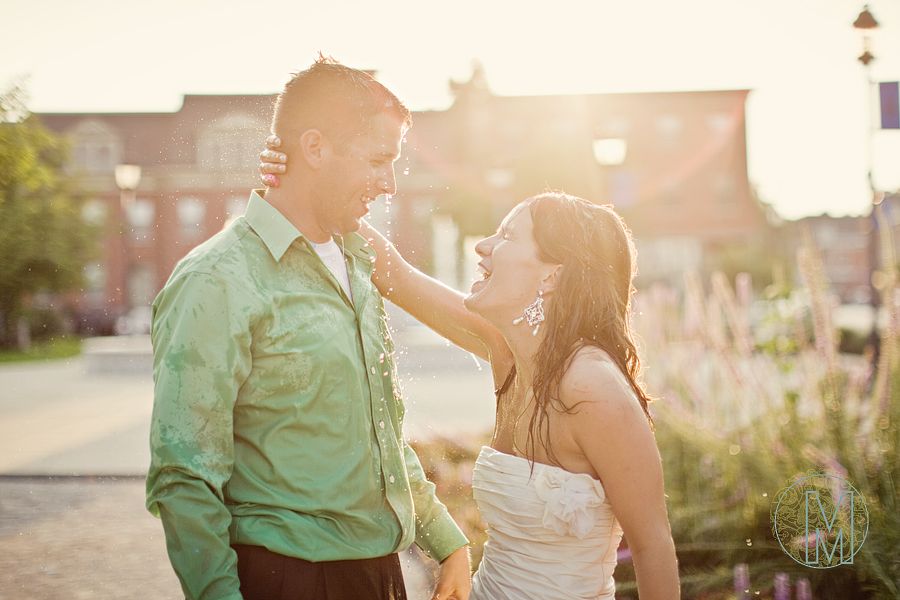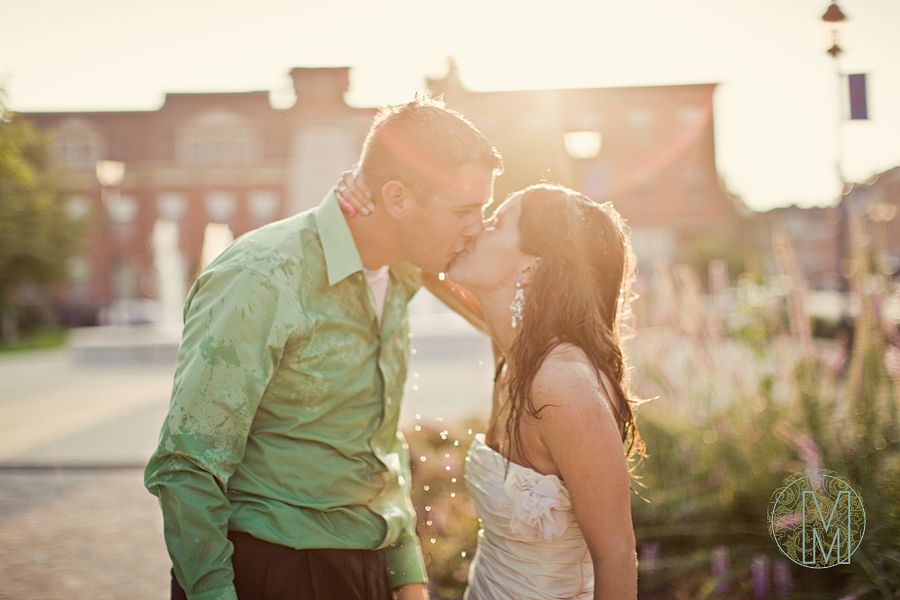 Images courtesy of Megan Thiele Studios
Obviously, not every bride is going to be game for launching water balloons back and forth with her groom, but you cannot deny that the idea is definitely a fun one!
8 Comments