Lets think outside the box for minute.
Yes, it's summer. So, it may seem that tropical flowers seem a bit cliche? But not so much, you see. This is the Midwest – no beach or ocean in site.
Instead of roses, opt for something bold. And, make a statement with your bouquet. I know one Delta Gamma who did.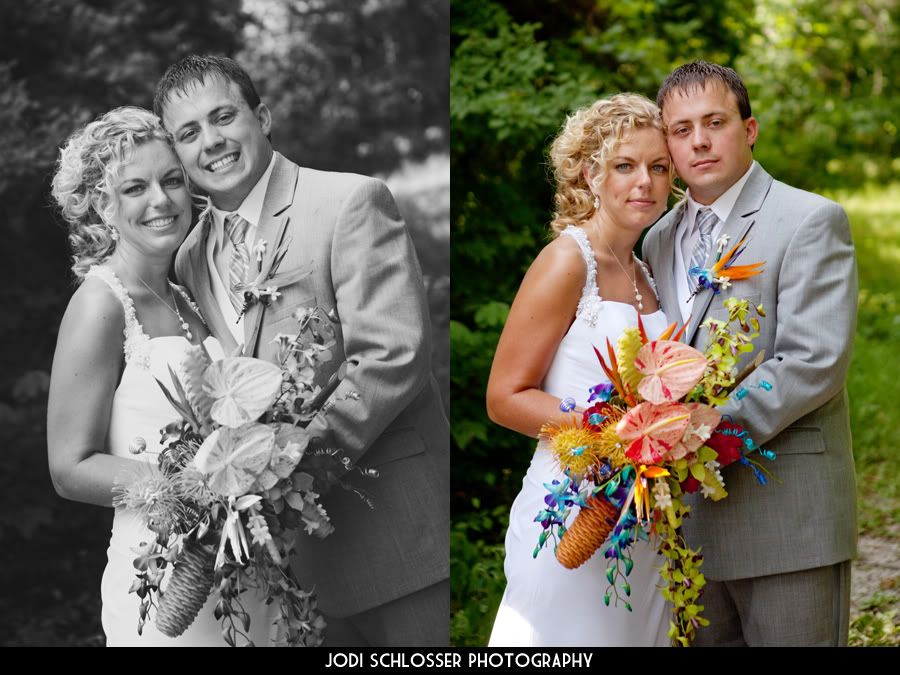 Images courtesy of Jodi Schlosser Photography
2 Comments
11:10 pm

on

June 30th, 2010

8:00 pm

on

July 8th, 2010