Every bride does not find the details important. Which is totes fine. If we were all into details, our lives would not be unique.
But, I digress.
To some of us the details definitely make a different. And, who cares if not everyone notices? Some people will. And, as long as you're happy with the details, that's all that matters.
Like, having the wedding party share the story of how you and your significant other met.

Or picking out little embellishments that matter to you.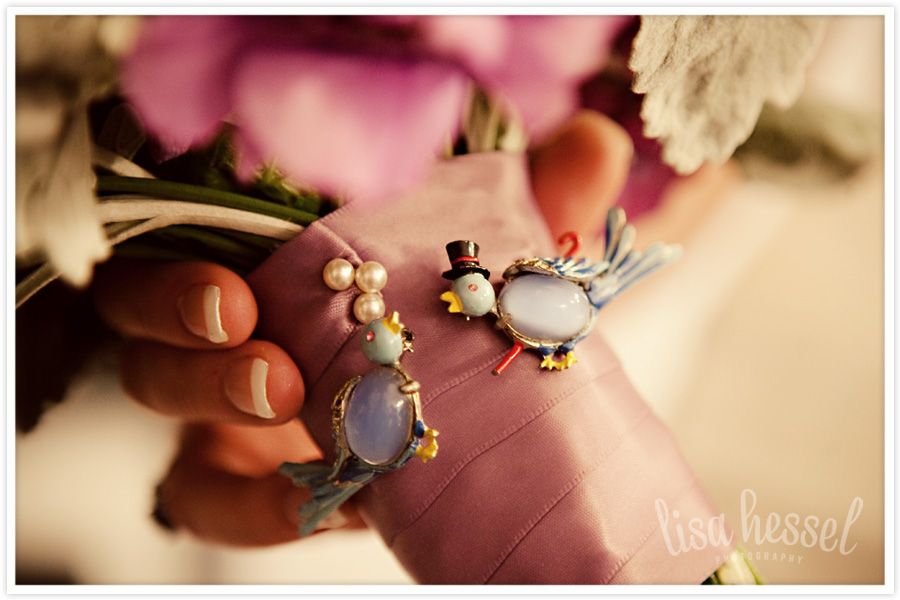 And, decorating a venue to your exact liking.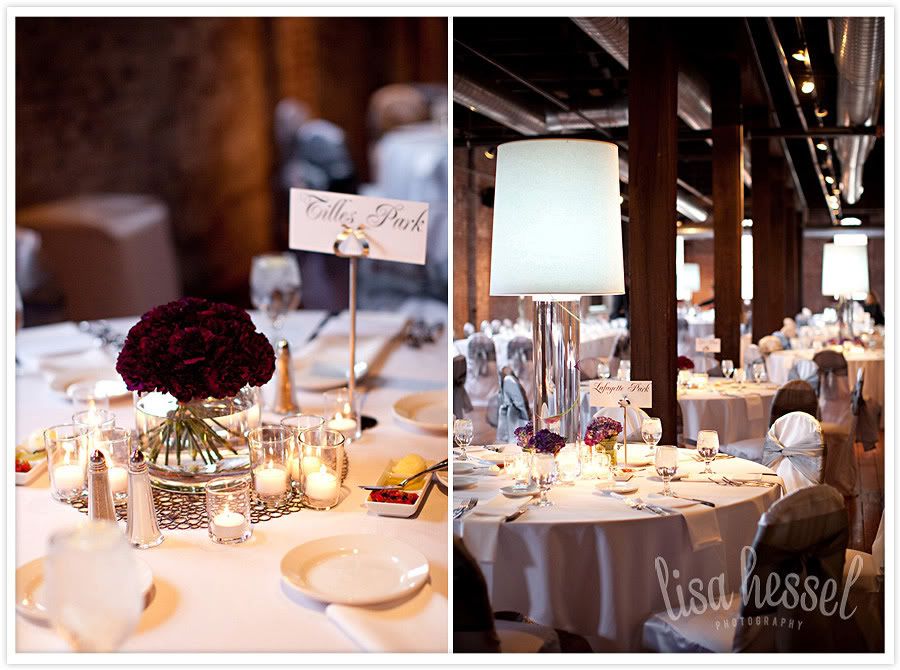 Images courtesy of Lisa Hessel Photography
What details matter to you?
And, stay tuned in the future for more of the "it's all in the details" posts.
4 Comments