Who said you have to go to a park to get your engagement photos taken?
Why not go somewhere fun, somewhere different, or somewhere that means something to the both of you.
I originally found this shoot over on The Unbride, and the photographer had asked the couple what they like to do. Their response? "We don't do much, all we do is eat and do laundry." Have fun with it people!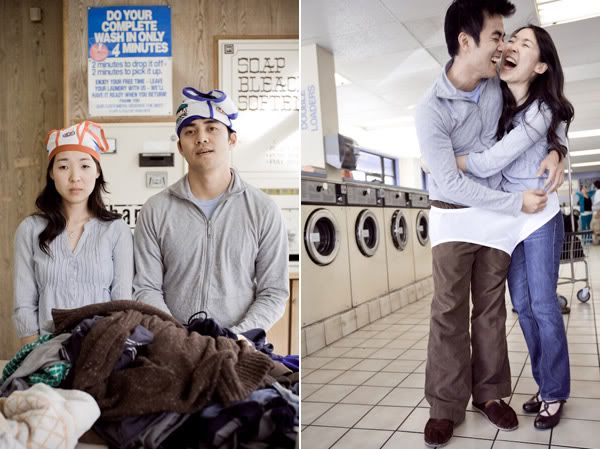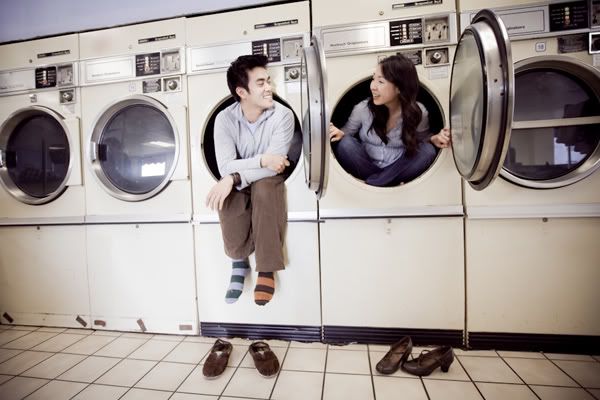 Images courtesy of Christine Change Photography via The Unbride
6 Comments