As if I don't already preach it enough, but really, make the elements of your wedding uniquely personal.
I originally found this real wedding on the Classic Bride site, and did some serious swooning over many of the details the couple focused on:
One: A brooch the groom gave the bride nearly five years prior to their wedding which she never wore. So, while packing for their wedding, she stumbled across it, and only felt it would be fitting to place it on her bouquet.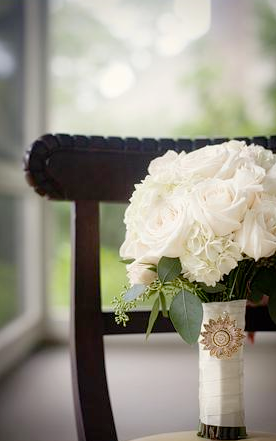 Two: Megan and Jesse had a gospel choir sing prior to the bride walking down the aisle, and again as everyone left the chapel. A great surprise for the guests.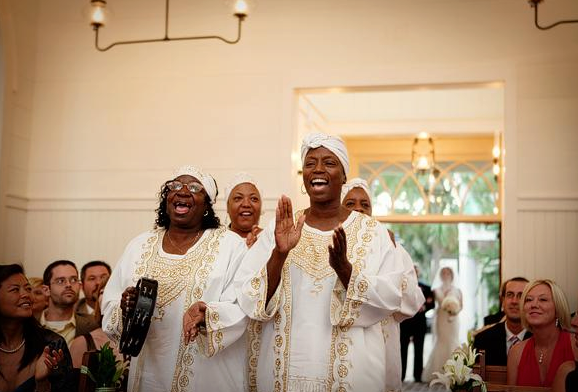 Three: Including their three year-old yellow lab, who happily walked down the aisle. Twice.

All images courtesy of Melanie Mauer Photography via Classic Bride
Check out the original post over on the Classic Bride to learn more about their other personal details.  How would you personalize your wedding?
7 Comments