It's because of images like this that you should have a photo booth. Not only will your guests love you for it, but you'll have images like this to call your own.
Bit shout out to bobbi + mike for all of these photos. They officially announced their "Unboxed Photobooth" as an option with your wedding package, so check out their recent blog post for more hilarious shots!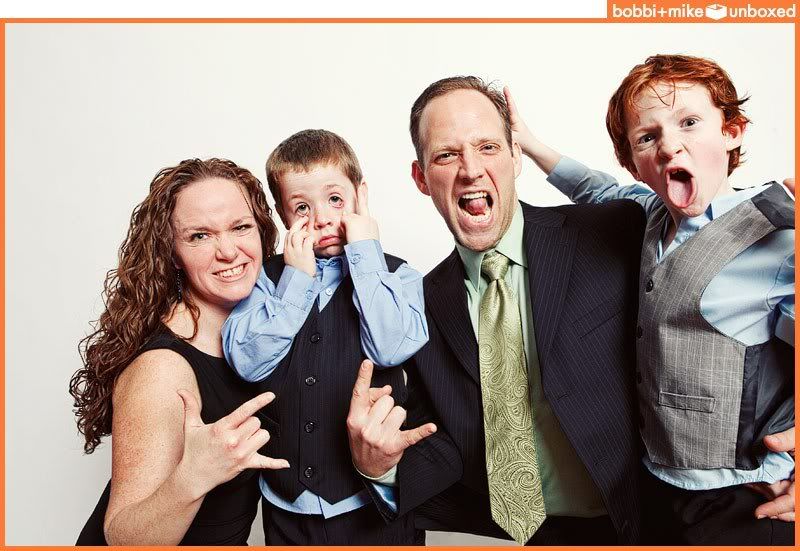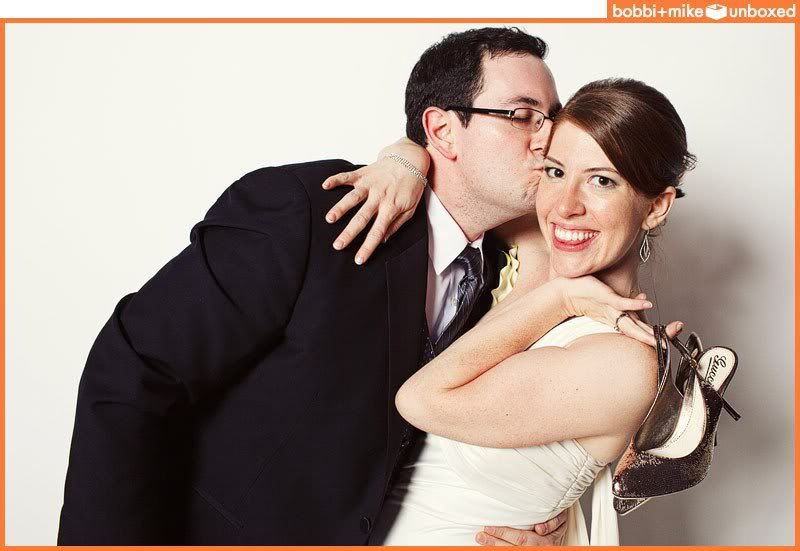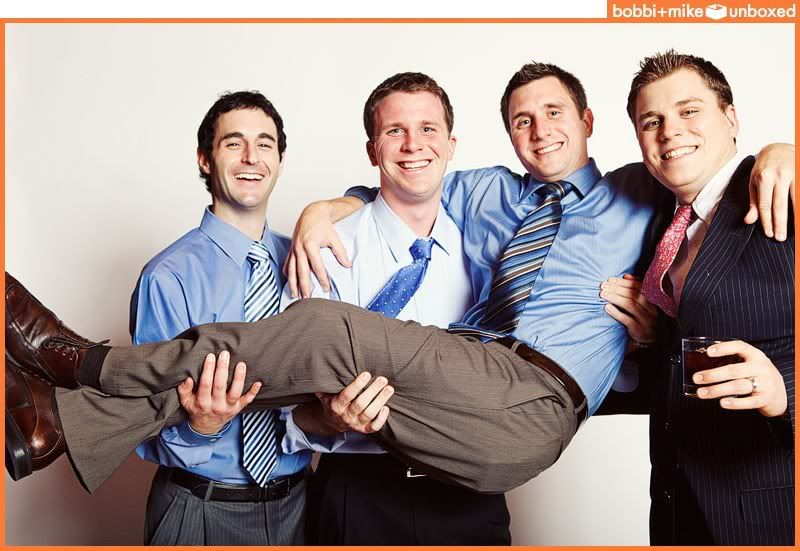 Images courtesy of bobbi + mike
Happy Monday!
8 Comments