And, generic cialis 5mg please let your photographer capture moments like this.  Weddings are not about posed photos, but about the emotion, the fun, the love.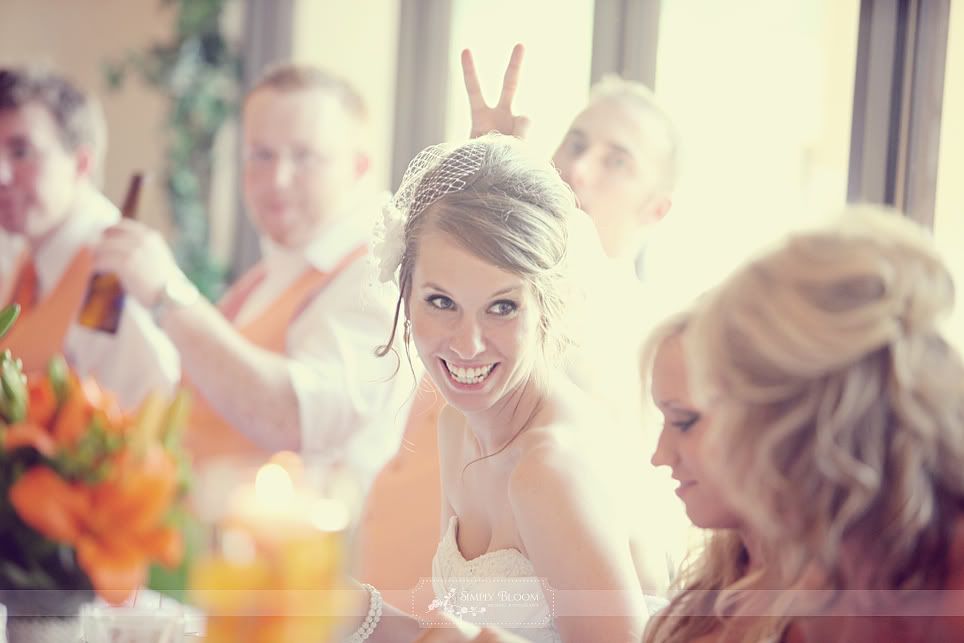 Image courtesy of Simply Bloom Photography
And, in case you're wondering (although I'm sure you're not), the bride and groom in this photo are from Kennett, Missouri.  You know, the same town that Sheryl Crow is from.
7 Comments