Heidi over at idieh|design has so willingly offered to share with me a great piece from her stationary design. While all of her work is fantastic (and it truly is – check out her portfolio), this save the date happens to be one of my favorites. Probably because it's a tad bit nautical, and I love pretty much anything nautical (i.e. knots and anchors).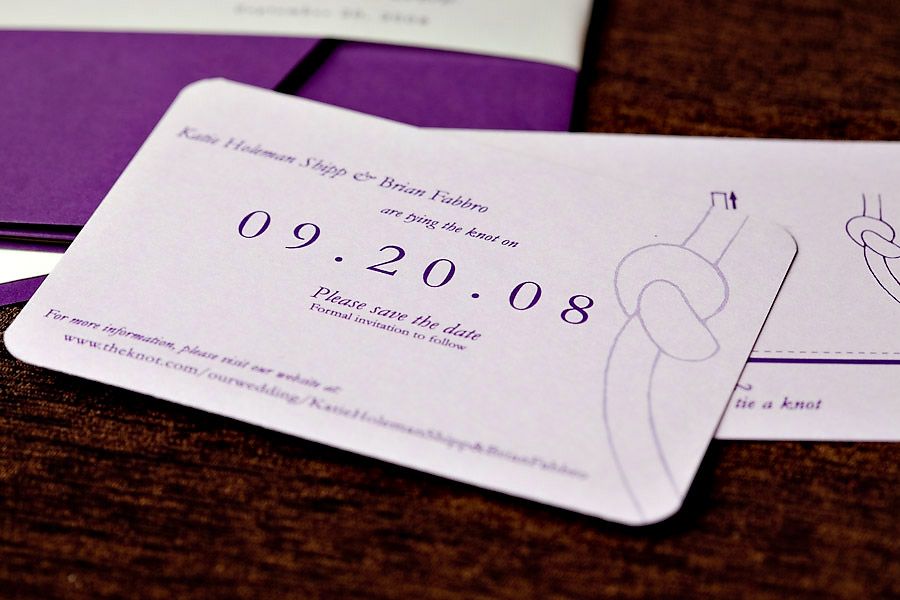 Images courtesy of idieh|design
idieh|design has a great selection of pre-made work, and is definitely willing to work with you to make a custom piece. So, if you're on the hunt for the perfect Save the Date or Wedding Invite, send them a note!
4 Comments