Matt is a photographer based out of the Pilot's home town (Yeah, Spring Patch), and they happened to attend the same high school.  Plus, he just so happens to be Meagan's photographer.
Where are you located and do you travel for weddings?
I am located in Springfield, IL and I travel all over the country and am also available for international weddings.
How long have you been photographing weddings and couples?
2 years
What is your biggest inspiration when photographing a wedding?
I love the spirit of the day, everyone is there to celebrate and support the couple and I love being there for one of the most important days in a person's life.
What got you interested in photography?  Did you start out in weddings?
I've always been somewhat of an artist and visual arts always appealed to me. I kind of fell into photography because it was something I really liked doing and found out I was really good at it. I did start out doing weddings and portraits.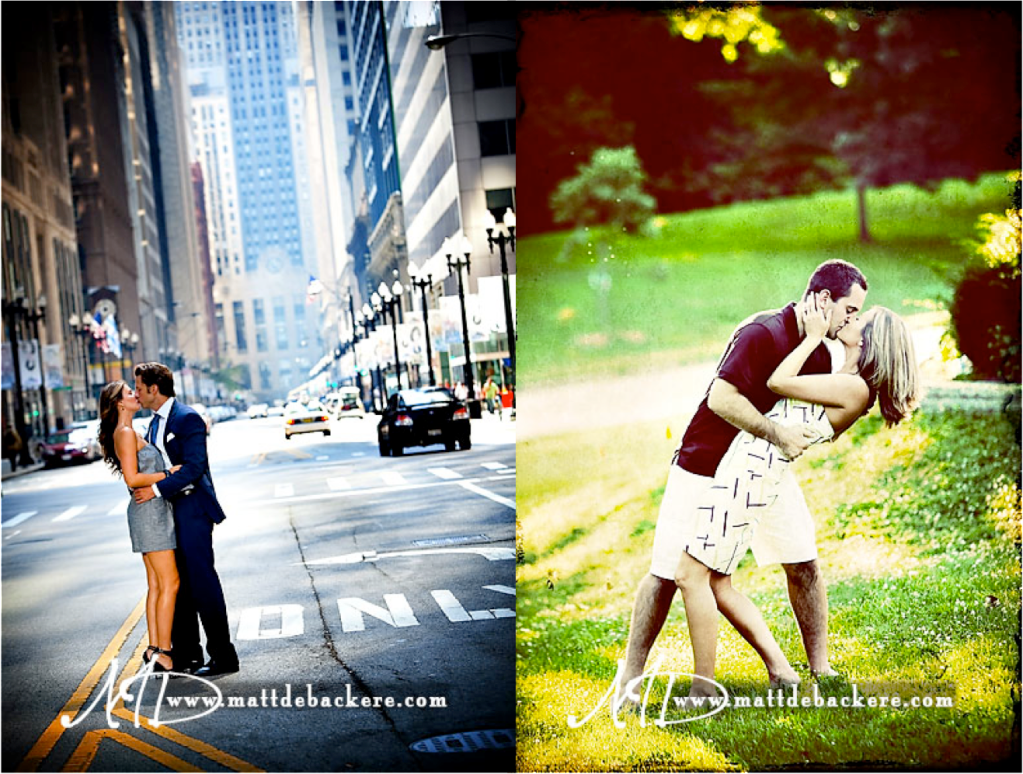 What do you think sets you apart from other vendors in the industry?
I think my work sets me apart but more importantly my work ethic and my personality. Couples love working with me and I make the day fun. I'm very easy to work with and get ahold of when you need me and I think I go the extra mile to always make sure the bride and groom are overly pleased!
What advice would you give to a bride and/or groom who is looking for a photographer for their wedding?
Find someone who has the work you like but more importantly find someone you click with and who is laid back. Also it's good to know their reputation.
When you're not busy shooting weddings, how do you like to spend your downtime?
I'm a big movie watcher, I also love working outside and thinking of ways to expand what I do!

3 Comments
11:13 am

on

March 17th, 2010

5:18 pm

on

March 17th, 2010

1:38 pm

on

March 18th, 2010