I'm a huge fan of tree lots around the holidays. Like huge.
You see, my sorority happens to have its very own philanthropic center in town, and each year to raise money for the foundation, they run the Shining Light Tree Lot.  And, each year I spend a few of my Saturdays (and Sundays) volunteering my time, selling trees and soaking in the fantastic smell that is Christmas Trees.
When I stumbled upon this engagement session by Jenna Walker Photography, I was a bit jealous.  Why hadn't I thought of this? Le sigh.  Nonetheless, the couple, Julia and Jacob look like they had a fantastic time.  And, I bet they enjoyed their time together (and the smell of the trees) oh so much.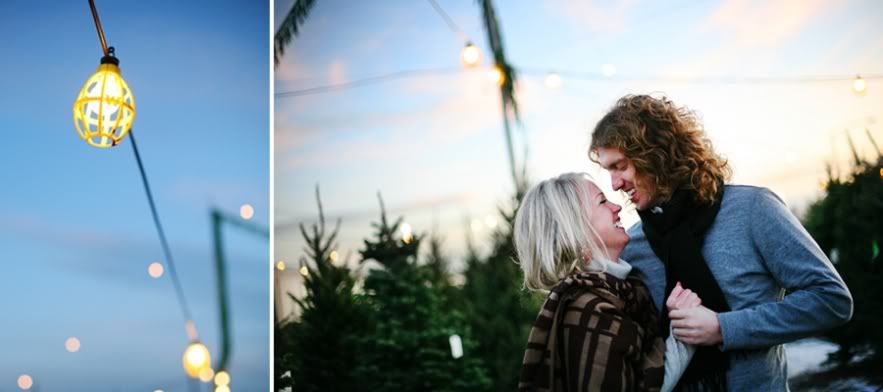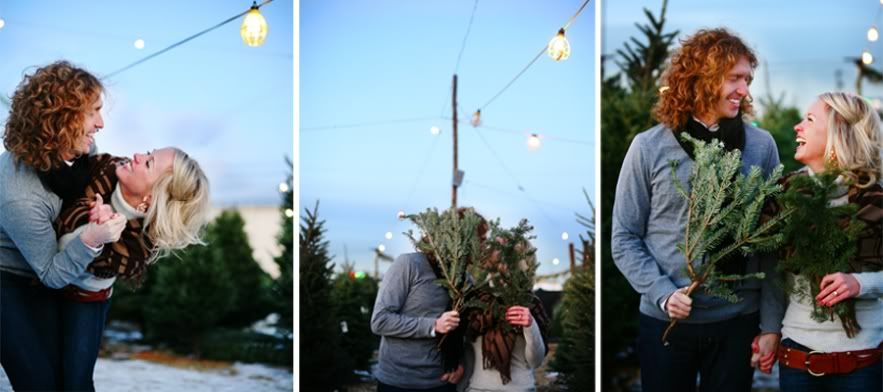 Images courtesy of Jenna Walker Photography
2 Comments
8:41 pm

on

February 17th, 2010

2:04 pm

on

February 18th, 2010