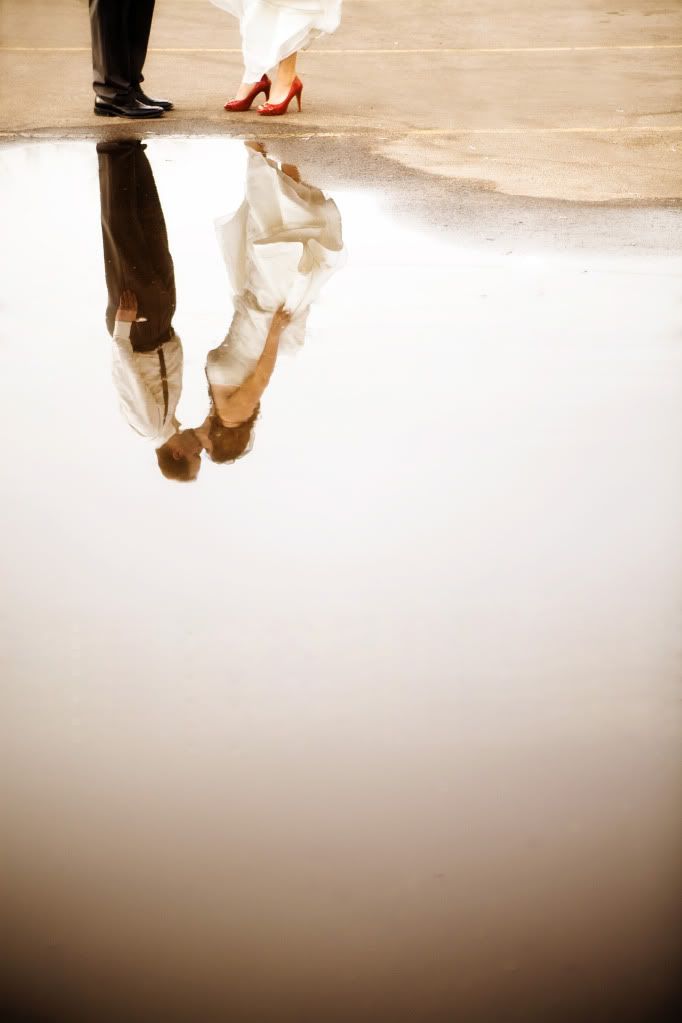 1. Where are you located and do you travel for weddings?
I am located in Colorado, but grew up in Missouri. I travel anywhere a bride's heart desires. Mountain wedding? CHECK! Beach wedding? CHECK!
2. How would you describe your photography style?
My style is relaxed, fresh, modern and real. I tend to stay away from super posed photos and strive to capture what is real.
3. What is your biggest inspiration when photographing?
I am inspired by happiness, love and architecture.
4. How did you get interested in photography? Did you start out in weddings?
I have been interested in photography since I was a little girl. My father gave me my first camera, which was a blue film snoopy camera. I walked around for weeks after received the camera just looking at the world through the viewfinder. I started shooting weddings in the summer of 2009 with James Christianson as my mentor.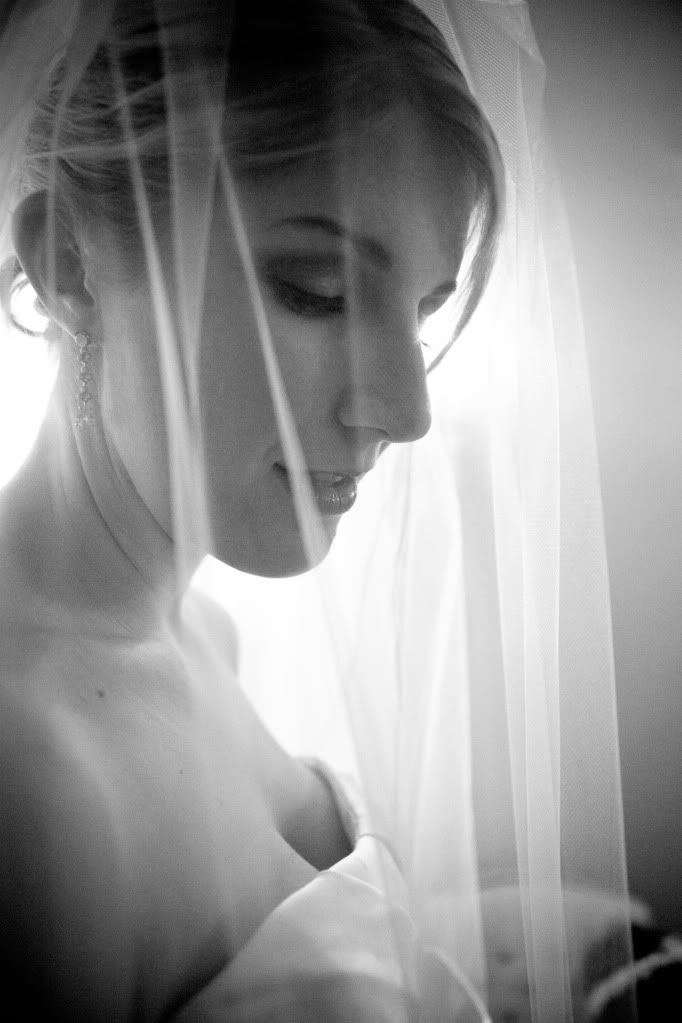 5. What do you think sets you apart from other photographers in the industry?
Hands down my passion. If you know me or meet me, you will immediately know that nothing makes me happier than having a camera in my hand. I really believe my passion shows in the images I produce.
6. What advice would you give to a couple looking for a photographer for their wedding?
The best advice I can offer is to find a photographer that you not only like but connect with. Your photographer is just as apart of your day as your friends and family. I personally love it when a bride sends me a random email or asks me to meet for coffee.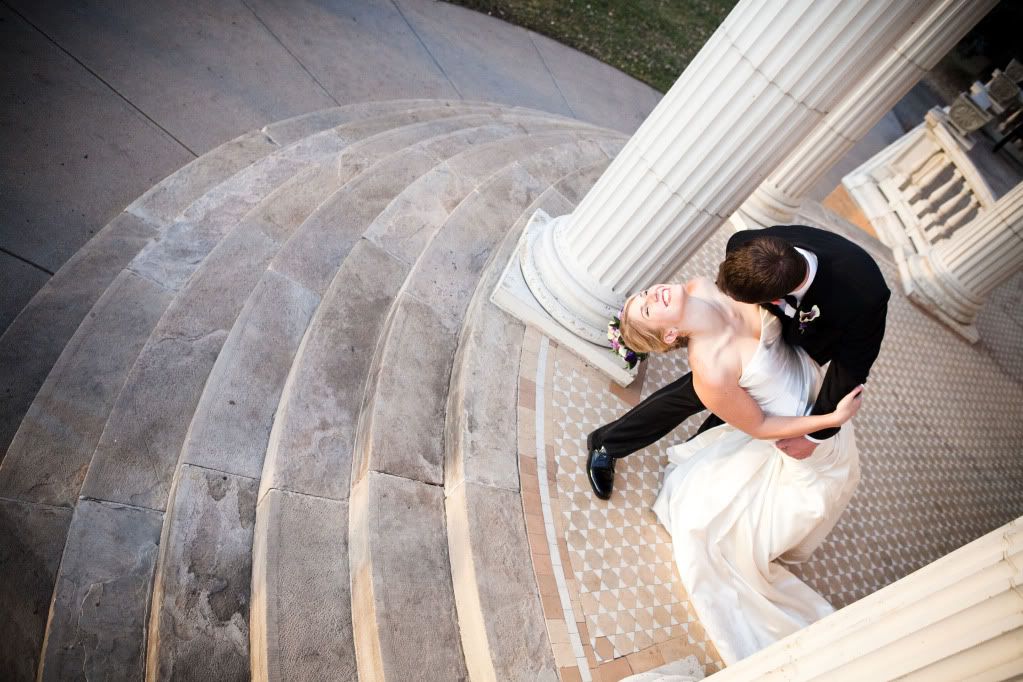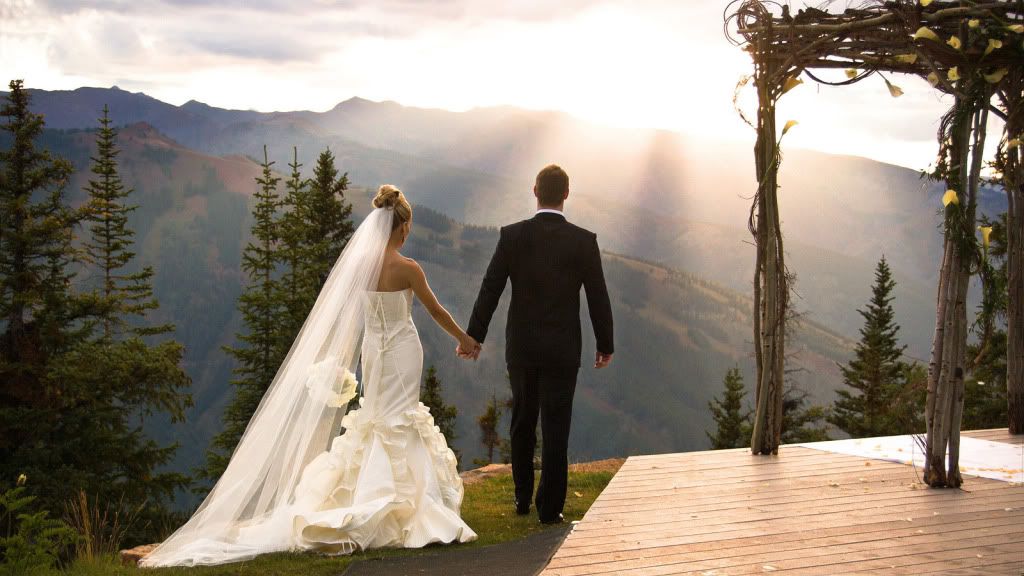 7. How do you like to spend your downtime?
As nerdy as it may sound, I like to spend my down time reading photography and wedding blogs. A few of my favorites: Style Me Pretty, 100 Layer Cake, Jose Villa, and of course Landlocked Bride. I also enjoy spending the day in the mountains with my husband and two pups.
2 Comments
2:33 pm

on

February 8th, 2010

1:30 am

on

February 17th, 2010