Can someone please hand draw me a map like this for our invitation suite? The one I created using the Word and PowerPoint tutorials turned out okay, but this would be SO much better.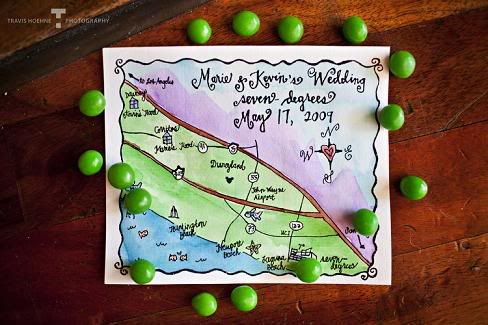 Travis Hoehne Photography via Inspiring Brides
I'm willing to pay (something reasonable, of course).  Just need one developed, I'll handle coloring/printing.  Contact me for deets. Thanks.
Sidenote:  Am I the only one who swoons over these hand drawn maps?  Please tell me I am not the only one!
6 Comments