BUT, I had to share some fun news!
Us bloggers (well, I like think that all of us bloggers), like to enter in each other's contests.  So, I did recently, and I won.  I was shocked, because well, I never win anything. Ever.
Thanks to Carly over at Inspiring Brides.  I am so looking forward to hanging this customized beauty in our place!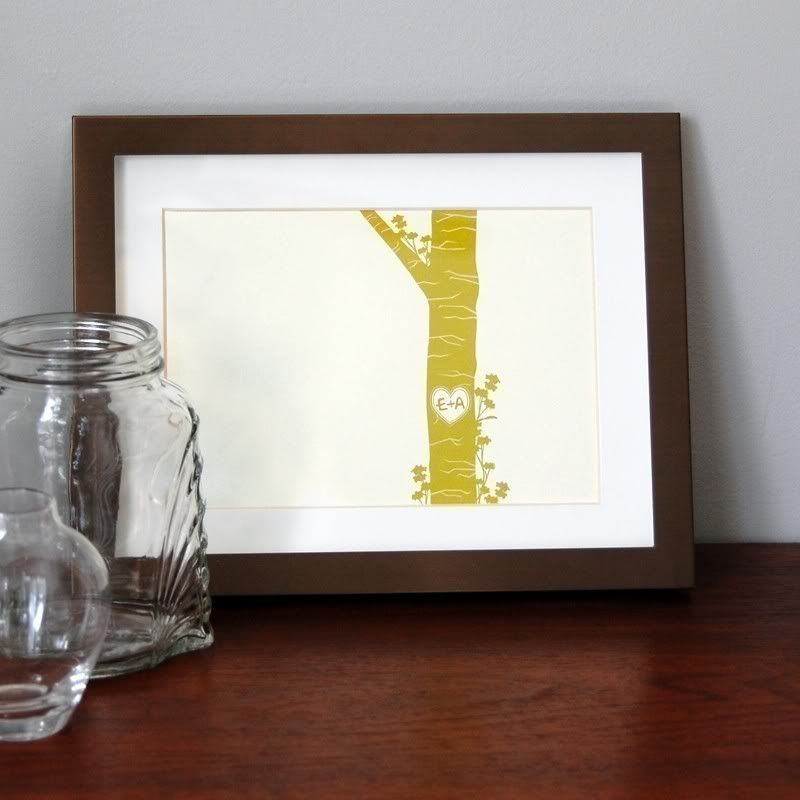 Inspiring Brides
4 Comments